Our Current Career Opportunities
Keep in Touch for Future Roles at Koorong
To enquire about more opportunities to join the team at Koorong, ask at your local Koorong store or email your resume with a cover letter, stating which store and role you are inquiring about, to jobs@koorong.com.au

To stay updated on advertised roles follow us on:



Meet Koorong Store Employees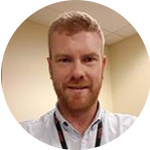 KRISTIAN

Dock Manager
My time at Koorong has moulded my attitude to Christian life. When I view it in the perspective of God's kingdom, I'm reminded of the call to make and equip God's people for works of service. This mindset frames each interaction I have with people who walk through our doors, whether they are firm in their faith or otherwise.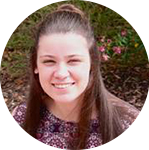 LAURA

Retail Customer Service Assistant
When I started working at Koorong, I quickly realised this wasn't just an ordinary job at an ordinary workplace - this was a special family, and I had been welcomed in instantly. I like working at Koorong because the customers are amazing and the products are fantastic.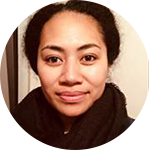 RUTA

Retail Customer Service Assistant
I love working at Koorong because I get to be a witness and see a glimpse of customer's journeys whether it's newly saved and purchasing their very first bible or a friend had told them about God and they want to dig deeper.