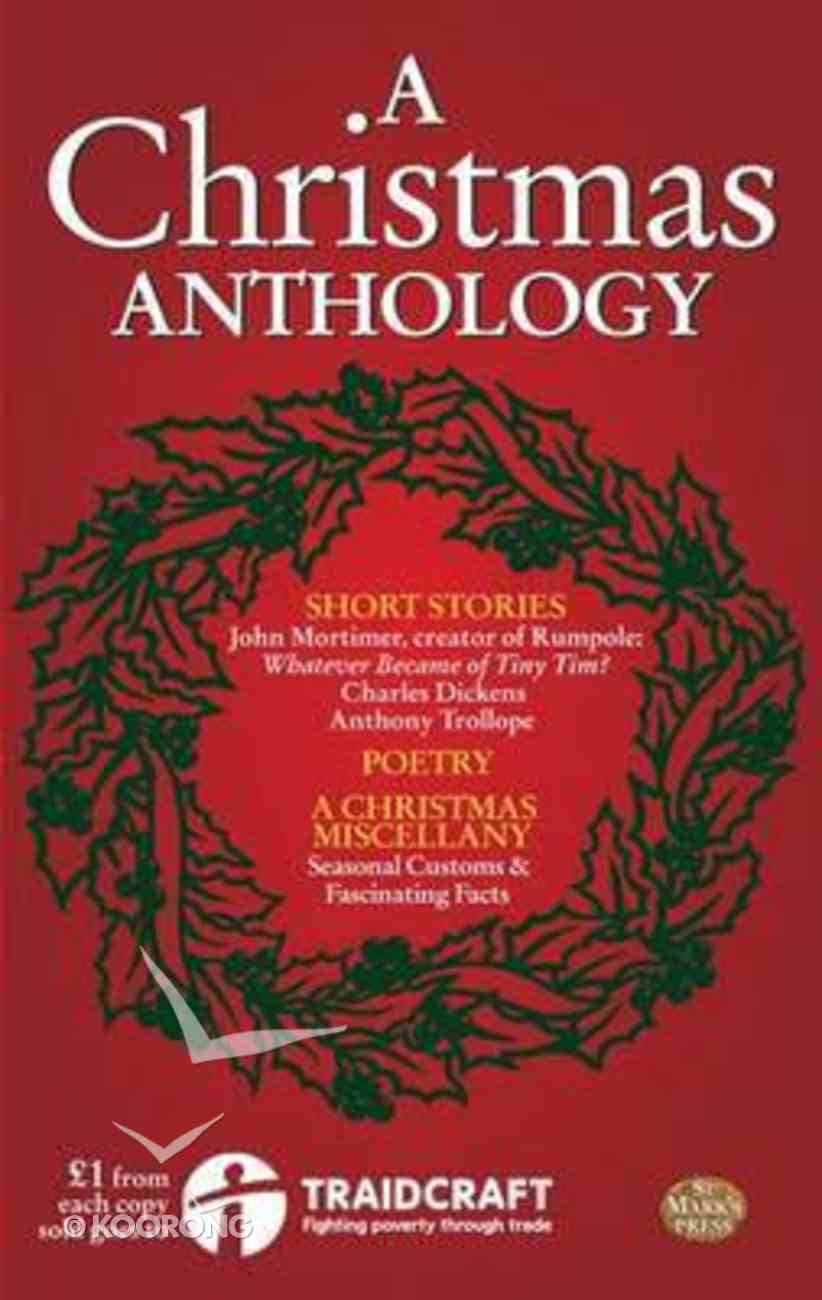 ---
Free Shipping
for orders over $99.
Anthony Trollope, 1815-1885 Novelist Anthony Trollope was born the fourth son of Thomas Anthony Trollope, a barrister, and Frances Trollope in London, England. At the age of one, he was taken to a house called Julians. He attended many famous schools but as a large, awkward boy, he never felt in place among the aristocrats he met there. In 1835, his father Thomas Anthony died. In 1834, he became a junior clerk in the General Post Office, London. He spent seven years there in poverty until his transfer, in 1841, to Banagher, Ireland as a deputy postal surveyor. He became more financially secure and in 1844, he married Rose Heseltine. Trollope wanted to discover the reasons for Irish discontent. In 1843, he began working on his first novel "The Macdermots of Ballycloran" which was published in 1847. He was sent on many postal missions. He spent a year is Belfast, in 1853, then went to Donnybrook, near Dublin. He also went to Egypt, Scotland and the West Indies to finally settle outside of London, at Waltham Cross, as a surveyor general in the Post Office. At this point, he was writing constantly. Some of the writings during this time were "The Noble Jilt" (written in 1850), a comedy that was set aside; "Barchester Towers" (1857), which chronicled the events and politics in the imaginary city; and "The Last Chronicle of Barset." In 1867, he tried editorship of St. Paul's Magazine but soon gave up because he didn't feel suited for the job. In 1871, he went on a visit to a son in Australia. At sea, he wrote "Lady Anna" on the voyage out and "Australia and New Zealand" on the voyage back. The "Autobiography" was written between October 1875 and April 1876 but was not published until after his death. Suffering from asthma and possible angina pectoris, Trollope moved to Harting Grange. He wrote three more novels during 1881 than, in 1882, went to Ireland to begin research for "The Landleaguers". In November that year, he suffered a paralytic stroke and on December 6, 1882, he died. His wife and two sons survived him.
Charles Dickens, perhaps the best British novelist of the Victorian era, was born in Portsmouth, Hampshire, England in 1812. His happy early childhood was interrupted when his father was sent to debtors' prison, and young Dickens had to go to work in a factory at age twelve. Later, he took jobs as an office boy and journalist before publishing essays and stories in the 1830s. His first novel, The Pickwick Papers, made him a famous and popular author at the age of twenty-five. Subsequent works were published serially in periodicals and cemented his reputation as a master of colorful characterization, and as a harsh critic of social evils and corrupt institutions. His many books include Oliver Twist, David Copperfield, Bleak House, Great Expectations, A Christmas Carol, and A Tale of Two Cities. Dickens married Catherine Hogarth in 1836, and the couple had nine children before separating in 1858 when he began a long affair with Ellen Ternan, a young actress. Despite the scandal, Dickens remained a public figure, appearing often to read his fiction. He died in 1870, leaving his final novel, The Mystery of Edwin Drood, unfinished.
John Mortimer is the author of many books including twelve volumes of Rumpole stories, as well as the bestselling "Summer's Lease" & "Paradise Postponed". He lives with his wife & youngest daughter in the house in Buckinghamshire that his father built.
Bestsellers in Inspirational