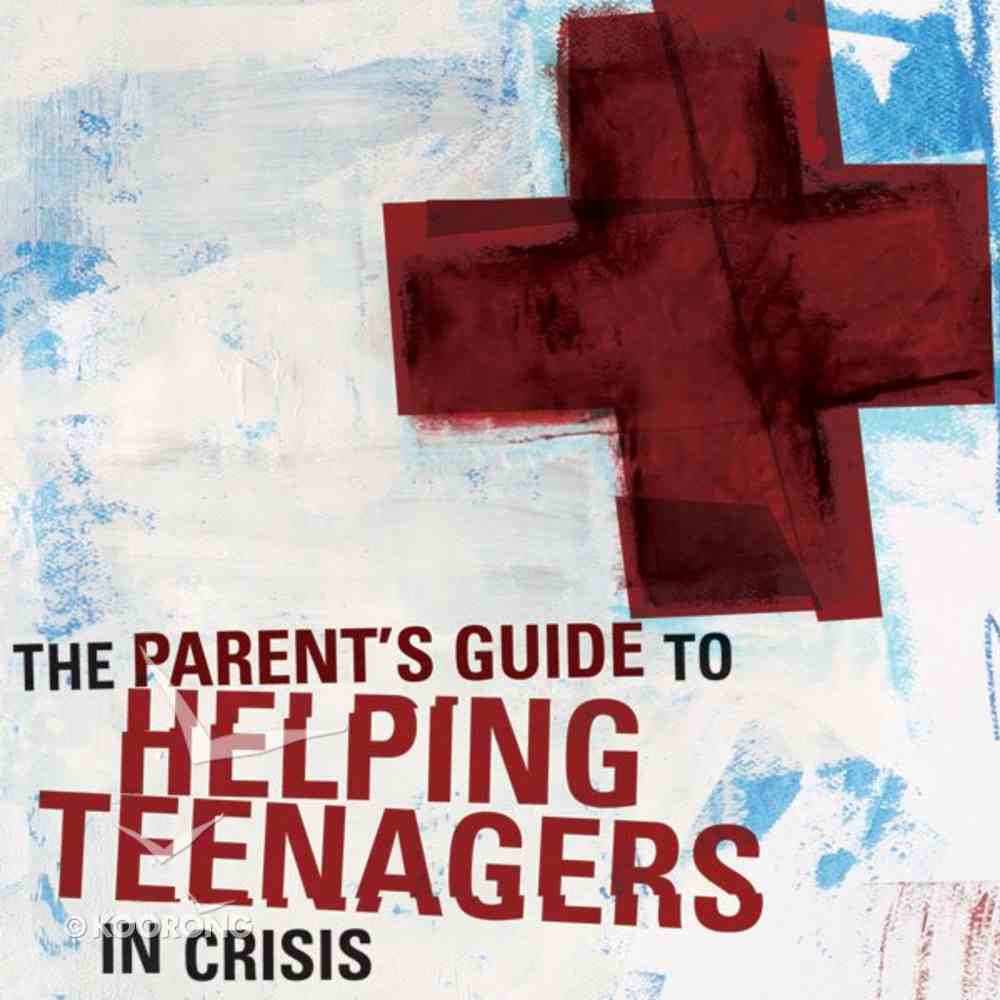 A Parent's Guide to Helping Teenagers in Crisis
You've seen it on the news too many times to count. School shootings, adolescent addictions, bullying, eating disorders, depression and suicide, cutting, pregnancy. There is no lack of bad news to be told about teenagers today. Maybe you believe that...
Available for immediate download.
---
Free Shipping
for orders over $99.
You've seen it on the news too many times to count. School shootings, adolescent addictions, bullying, eating disorders, depression and suicide, cutting, pregnancy. There is no lack of bad news to be told about teenagers today. Maybe you believe that will never happen to ?my child.? And maybe it won?t. But crises aren?t always the stories that make the evening news. The spectrum of crises an adolescent may face can range from something as (seemingly harmless) as getting caught cheating on a test to dealing with the breakdown of the family, to acting out and getting in trouble with the law. And the reality is that someone they know will likely experience some kind of crisis?and that can affect your teen significantly. Either way, when a crisis affects your teen, wouldn?t you want to be prepared?Rich Van Pelt and Jim Hancock, both of whom have raised teenagers into adulthood and have spent decades in youth ministry and crisis management, bring together their expertise and insight to help you identify and understand what a crisis is and how you can help your teen live and grow through it. Inside, you'll find practical responses for issues like: ? Suicidal thoughts or behavior? Accidents? Cheating? Death (of a friend or loved one)? Divorce? Eating disorders? Hazing? Pregnancy? Sexual abuse? Sexual identity confusion? Substance abuse or addiction? And more?In addition to learning appropriate responses to crises, you'll learn how to prevent some of these issues, and how to get professionals involved when necessary.Whatever it is your teen is dealing with, your influence in their life is still the most important one. So be prepared to walk them through their crisis with wisdom, compassion, and the tools to help them heal.
-Publisher