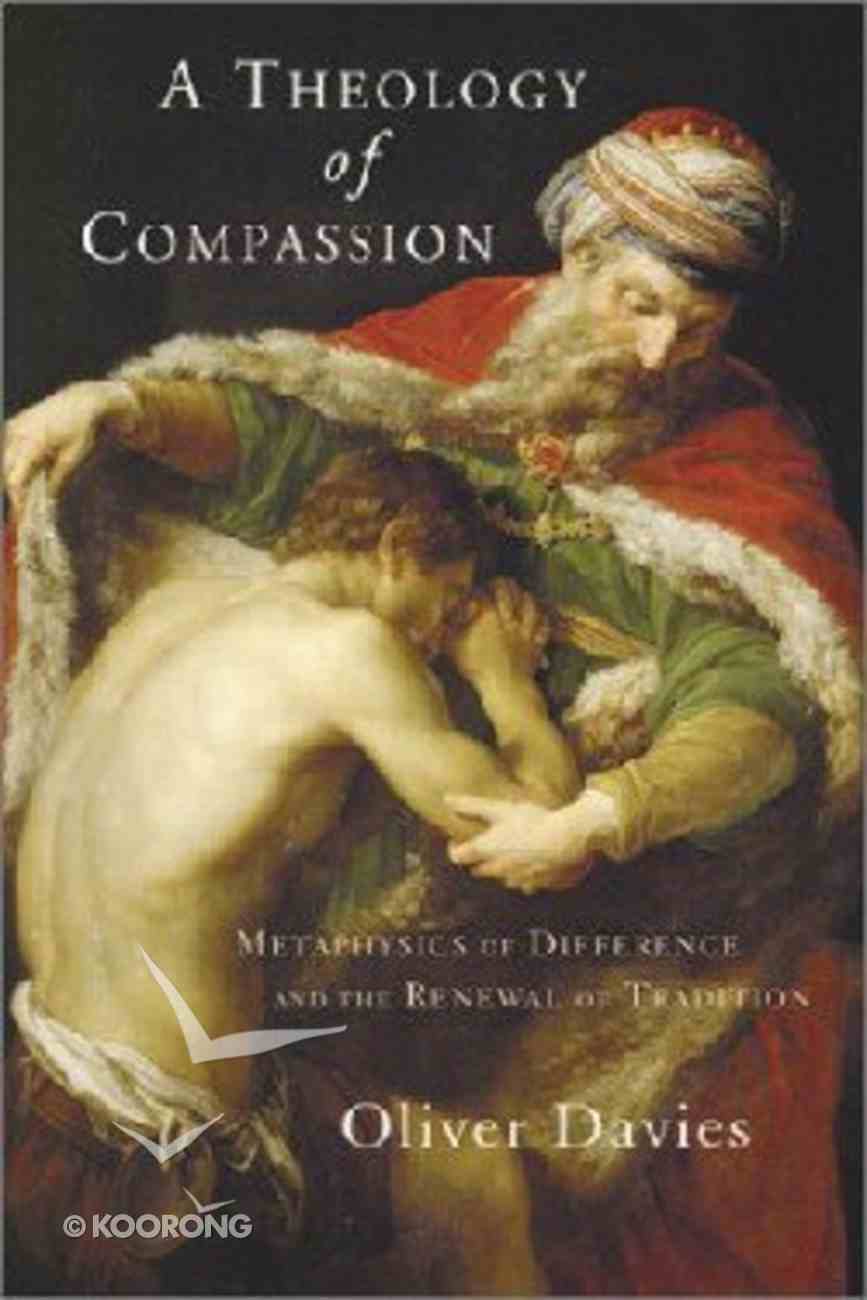 ---
Free Shipping
for orders over $99.
338 pages
-Publisher
The wholesale rejection of metaphysics today has become the test of the postmodern. In this groundbreaking volume Oliver Davies argues for a renewal of metaphysics, as the language of createdness, based not in a return to outmoded concepts of essence but in a dynamic new understanding of ontology as narrative and performance. This repairing of the Western metaphysical tradition is grounded both in the divine self-naming in Exodus -- which, for the rabbis, identified God's presence in the world with God's compassionate acts -- and in the compassionate resistance of Etty Hillesum and Edith Stein to the violence of the Holocaust. Building on a new metaphysics of compassion that is attentive to the histories of the contemporary world, Davies offers a renewed systematic theology of divine speech and relation, focused in Jesus Christ, who, as the triadic Word of God, speaks creatively at the heart of human culture and action and who, as the redeeming Compassion of God, regenerates the world.
-Publisher
Oliver Davies is Reader in Philosophical Theology in the University of Wales and has written a number of studies of Christian mystical writers, including Meister Eckhart: Mystical Theologian (SPCK 1991). The first volume of his Systematic Theology in three parts appeared as A Theology of Compassion (SCM Press 2001), and the second volume, On the Creativity of God, is currently under preparation.