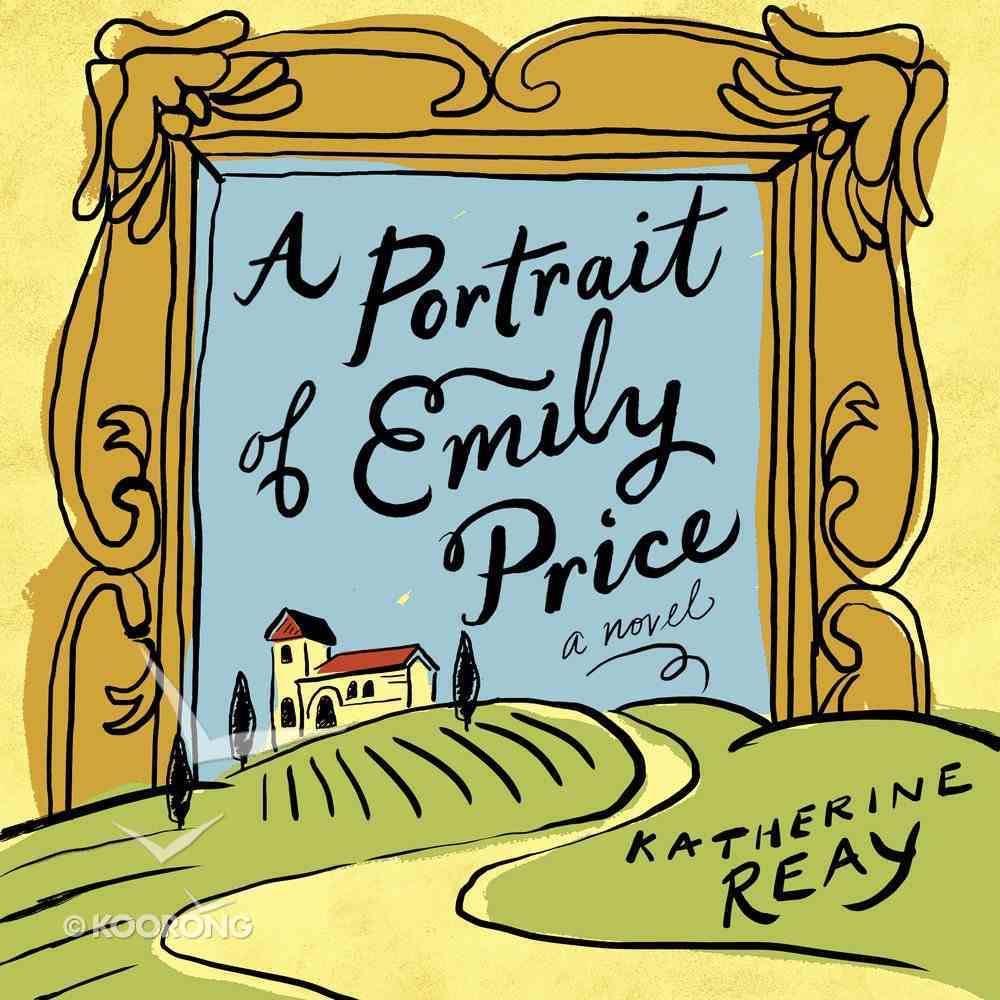 Former NFL wife Cyndy Feasel tells the tragic story of her family's journey into chaos and darkness resulting from the damage her husband suffered due to football-related concussions and head trauma?and the faith that saved her.?If I?d only known what...
Available for immediate download.
---
Free Shipping
for orders over $99.
Former NFL wife Cyndy Feasel tells the tragic story of her family's journey into chaos and darkness resulting from the damage her husband suffered due to football-related concussions and head trauma?and the faith that saved her.?If I?d only known what I loved the most would end up killing me and taking away everything I loved, I would have never done it.? ? Grant FeaselGrant Feasel spent ten years in the NFL, playing 117 games as a center and a long snapper mostly for the Seattle Seahawks. The skull-battering, jaw-shaking collisions he absorbed during those years ultimately destroyed his marriage and fractured his family. Grant died on July 15, 2012, at the age of 52, the victim of alcohol abuse and a degenerative brain disease known as chronic traumatic encephalopathy, or CTE.Cyndy Feasel watched their life together become a living hell as alcohol became Grant's medication for a disease rooted in the scores of concussions he suffered on the football field. Helmet-to-helmet collisions opened the door to CTE and transformed him from a sunny, strong, and loving man into a dark shadow of his former self. In this raw and emotional memoir that takes a closer look at the destruction wrought by a game millions love, Cyndy describes in painful and excruciating detail what can happen to an NFL player and his family when the stadium empties and the lights go down. A powerful tale of warning for football moms and NFL wives everywhere, After the Cheering Stops is also a story of the hard-won hope found in God's presence when everything else falls apart.
-Publisher
Mike Yorkey, with thirty books to his credit, is a long-suffering San Diego Padres fan living in Encinitas, California. He most well known as the editor and author of Every Man Series
Bestsellers in Audio Book