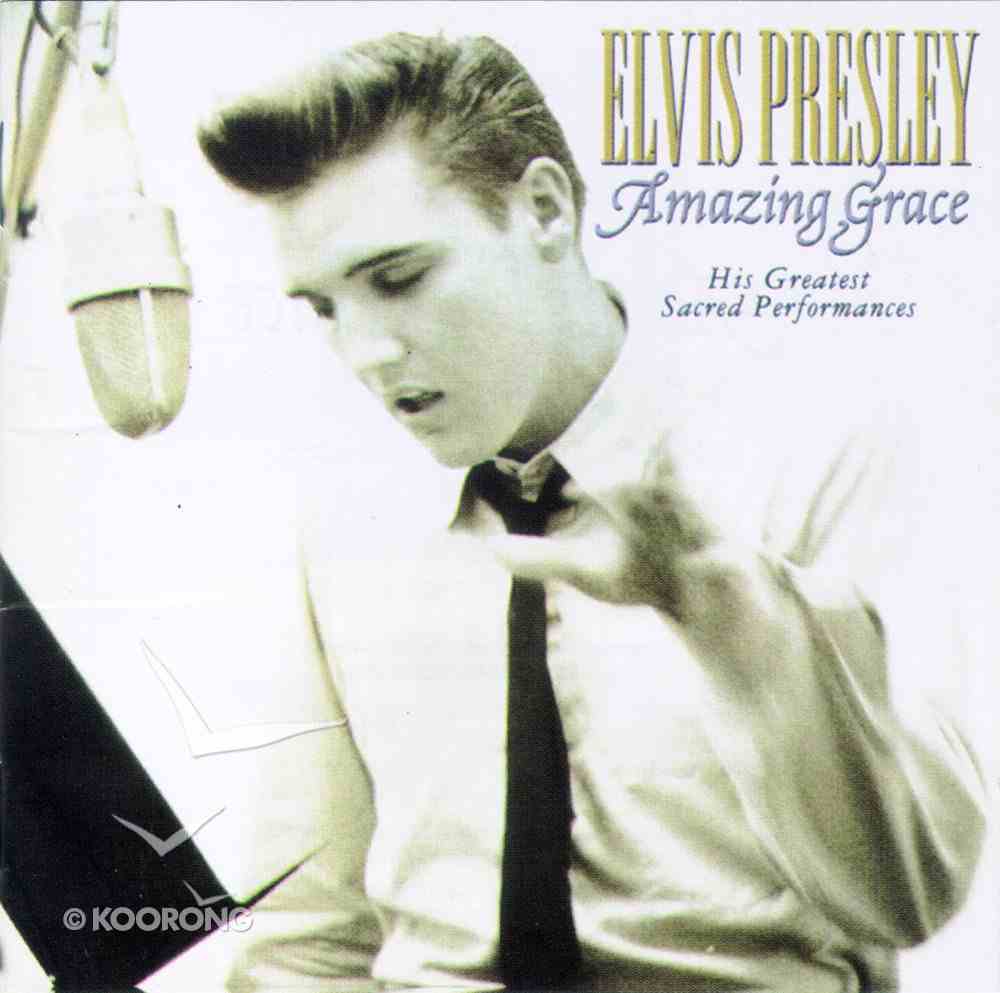 ---
Free Shipping
for orders over $99.
We Call On Him
I Believe
You'Ll Never Walk Alone
(There'Ll Be) Peace In The Valley (For Me)
Only Believe
Take My Hand Precious Lord
Amazing Grace
It Is No Secret (What God Can Do)
Miracle Of The Rosary
Milky White Way
Lead Me Guide Me
His Hand In Mine
He Touched Me
I Believe In The Man In The Sky
I'Ve Got Confidence
He Knows Just What I Need
An Evening Prayer
Mansion Over The Hilltop
Seeing Is Believing
In My Father's House
A Thing Called Love
Joshua Fit The Battle
Put Your Hand In The Hand
Swing Down Sweet Chariot
Reach Out To Jesus
I'm Gonna Walk Dem Golden Stairs
He Is My Everything
If We Never Meet Again
There Is No God But God
Known Only To Him
I John
Working On The Building
Bosom Of Abraham
Crying In The Chapel
Help Me
Run On
If That Isn't Love
How Great Thou Art
Why Me Lord
Stand By Me
Where No One Stands Alone
I John (Previously Unreleased)
So High
Bosom Of Abraham (Previously Unreleased)
Farther Along
You Better Run (Previously Unreleased)
By And By
Lead Me Guide Me (Previously Unreleased)
In The Garden
Turn Your Eyes Upon Jesus/nearer My God To Thee (Previously Unreleased)
Somebody Bigger Than You And I
Without Him
If The Lord Wasn't Walking By My Side
Where Could I Go But To The Lord
Elvis Aaron Presley (January 8, 1935–August 16, 1977), sometimes written Aron,a was an American singer, musician and actor. He is a cultural icon, often known as "The King of Rock 'n' Roll", or simply "The King".
Presley began his career as one of the first performers of rockabilly, an uptempo fusion of country and rhythm and blues with a strong back beat. His novel versions of existing songs, mixing "black" and "white" sounds, made him popularand controversialas did his uninhibited stage and television performances. He recorded songs in the rock and roll genre, with tracks like "Hound Dog" and "Jailhouse Rock" later embodying the style. Presley had a versatile voice and had unusually wide success encompassing other genres, including gospel, blues, ballads and pop. To date, he is the only performer to have been inducted into four music halls of fame.