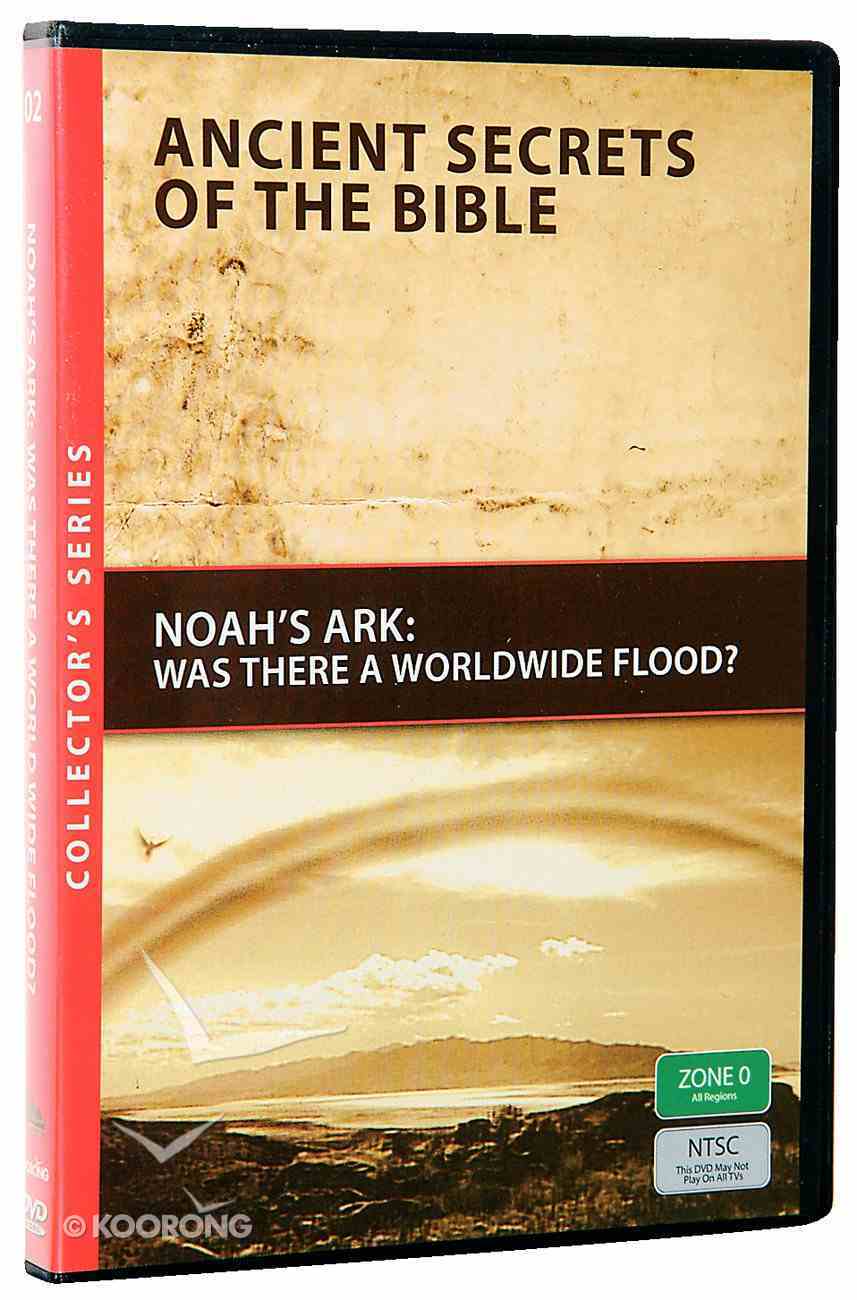 Ancient Secrets #02: Noah's Ark, Was There a Worldwide Flood? (#02 in Ancient Secrets Of The Bible Dvd Series)
Persia....China.....Egypt.....In more than 200 cultures around the globe, the same story surfaces. Ingredients include a flood, a large boat, animals, and a few select survivors. Coincidence? Or the ancient thread of a shared historical experience? But where could enough water...
---
Free Shipping
for orders over $99.
Persia....China.....Egypt.....In more than 200 cultures around the globe, the same story surfaces. Ingredients include a flood, a large boat, animals, and a few select survivors. Coincidence? Or the ancient thread of a shared historical experience? But where could enough water be found to cover the earth? And where would it all go? Consider the shocking secrets unlocked by recent scientific findings and archaeological digs!

- Publisher
Bestsellers in Documentary Dvds