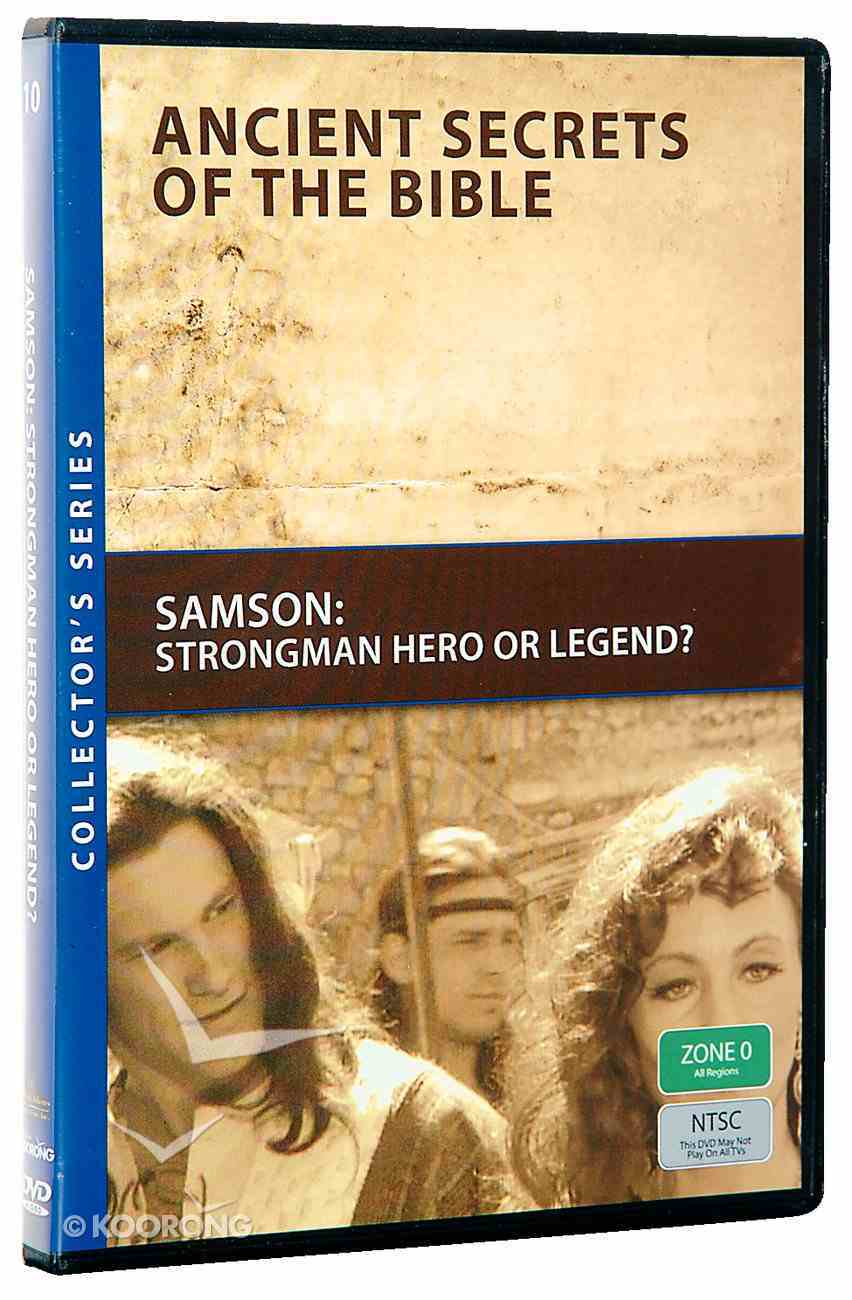 Ancient Secrets #10: Samson (#10 in Ancient Secrets Of The Bible Dvd Series)
He's one of the Bible's most colorful characters. Proud, impulsive, vengeful, but was he real? Could one man topple an entire Philistine temple? Kill a thousand enemies with the jawbone of a donkey? And could such a hero allow himself...
---
Free Shipping
for orders over $99.
He's one of the Bible's most colorful characters. Proud, impulsive, vengeful, but was he real? Could one man topple an entire Philistine temple? Kill a thousand enemies with the jawbone of a donkey? And could such a hero allow himself to be betrayed by Delilah? It depends. New architectural discoveries add a surprising twist to Samson's story.

- Publisher
Bestsellers in Documentary Dvds