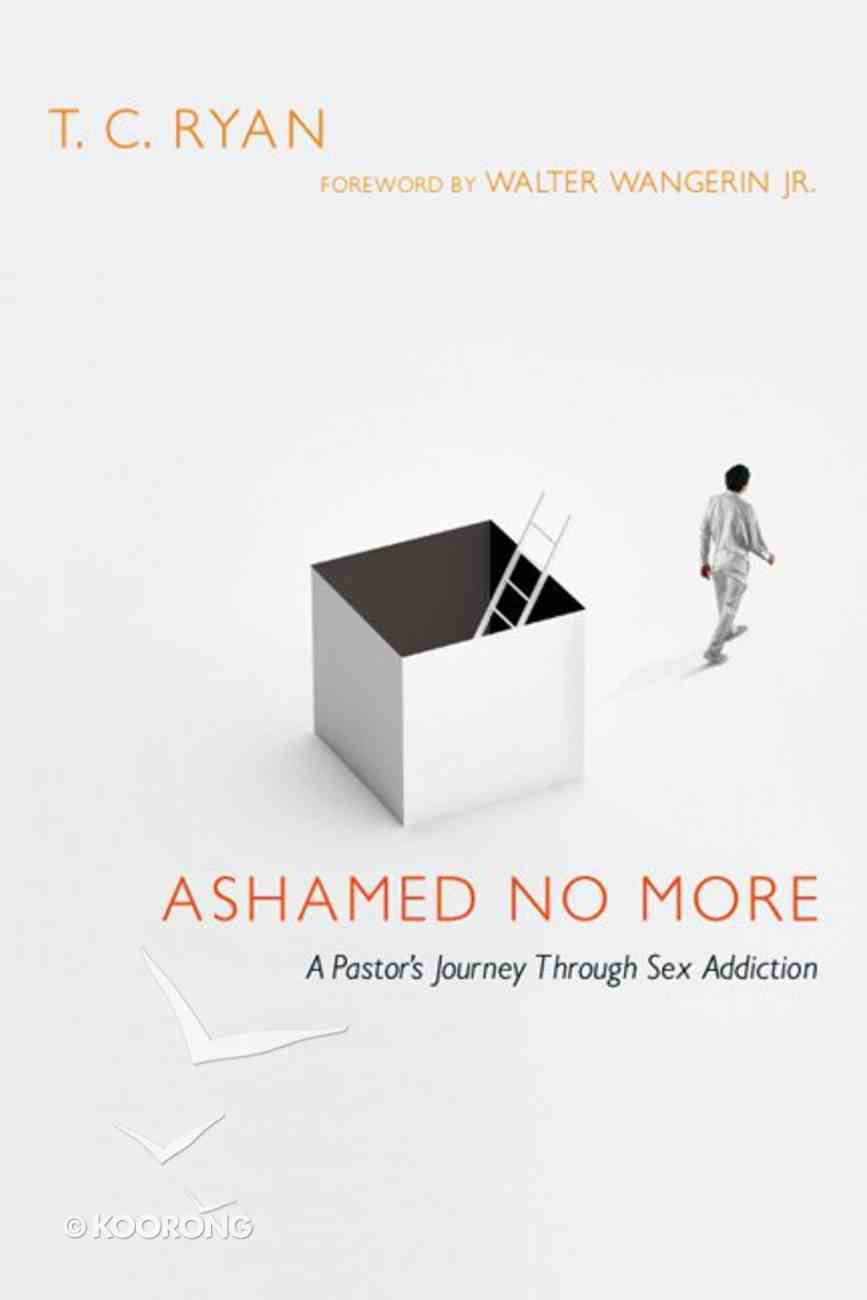 There are some things we just don't talk about.Things like sex, particularly when our sexuality is a matter of personal struggle.Things like the vulnerabilities of our pastors, who must maintain a fa ade not merely of respectability but of moral...
Instant download
---
Expected to ship within 9 hours from Australia.
---
Read using our free app on your tablet or mobile!
---
Free Shipping
for orders over $99.
There are some things we just don't talk about.Things like sex, particularly when our sexuality is a matter of personal struggle.Things like the vulnerabilities of our pastors, who must maintain a fa ade not merely of respectability but of moral and psychological superiority.We don't talk about things that make us feel insecure, that make us feel unsettled. But the nature of spiritual growth, even the story of Christian faith, is a matter of being unsettled from the comfortable compromises we've made and set on a course together toward wholeness and mutually supportive community.Pastor T. C. Ryan takes us on an unsettling journey through his lifelong struggle with sexual addiction, one that predated and pervaded his pastoral ministry-one which for far too long he faced in secrecy and isolation, separated from the brothers and sisters in Christ who were called to bear one another's burdens.Ashamed No More doesn't cast blame or argue for looser moral standards. It does, however, call us to the unsettling ministry that a God who is love calls us to-the unsettling grace that is the audacious gospel of Christ.^^Things like sex, particularly when our sexuality is a matter of personal struggle.^^Things like the vulnerabilities of our pastors, who must maintain a fa??ade not merely of respectability but of moral and psychological superiority.^^We don't talk about things that make us feel insecure, that make us feel unsettled. But the nature of spiritual growth, even the story of Christian faith, is a matter of being unsettled from the comfortable compromises we've made and set on a course together toward wholeness and mutually supportive community.^^Pastor T. C. Ryan takes us on an unsettling journey through his lifelong struggle with sexual addiction, one that predated and pervaded his pastoral ministry—one which for far too long he faced in secrecy and isolation, separated from the brothers and sisters in Christ who were called to bear one another's burdens.^^Ashamed No More doesn't cast blame or argue for looser moral standards. It does, however, call us to the unsettling ministry that a God who is love calls us to—the unsettling grace that is the audacious gospel of Christ.Preface^1. Living a Divided Life^2. Sexuality and Spirituality^3. Coming to Know the Enemy Within^4. Shame and "Morality"^5. Excavating Origins^6. Genuine Spiritual Community and the Recovery Movement^7. Transformation, Struggle and What I Learned^8. In the Darkness, He Is There^9. God, Brokenness and Life in the Mindful Calm^10. Brokenness and Healthy Spiritual Community^11. Biblical Ethics and Sexual Behavior^12. Broken Leaders and Spiritual Rehab^Acknowledgments ^Notes ^Bibliography
-Publisher
For nearly twenty years T. C. Ryan was founding and senior pFor nearly twenty years T. C. Ryan was founding and senior pastor of a large church. He resigned in order to concentrateastor of a large church. He resigned in order to concentrate more fully on his ongoing recovery from a lifelong sexual a more fully on his ongoing recovery from a lifelong sexual addiction. He now serves with PastorServe, where he researcheddiction. Dr. Ryan now has a ministry of spiritual directions therapeutic models and provides counseling services for pa with individuals and groups, preaches, writes, and leads seA