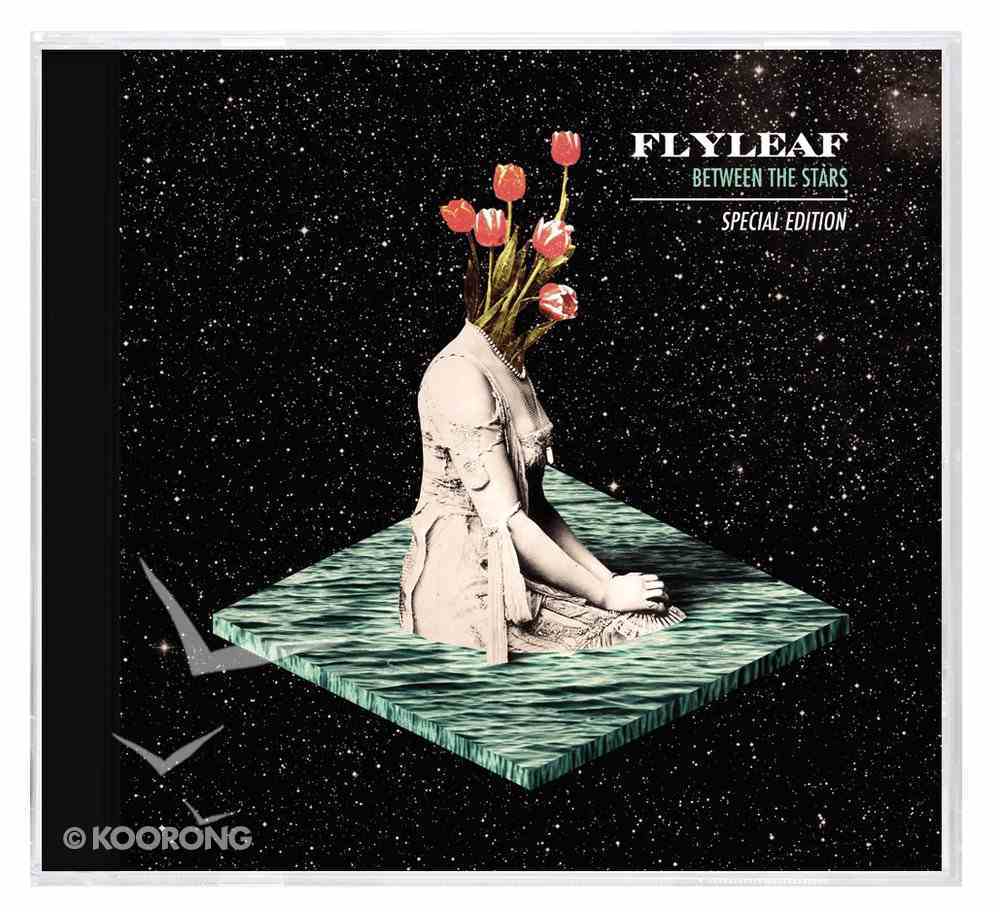 ---
Free Shipping
for orders over $99.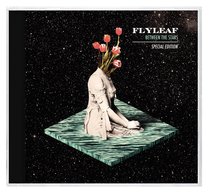 1. Set Me On Fire
Between the Stars - DISC 1
1. Set Me On Fire

0:59

2. Magnetic

0:59

3. Traitor

0:59

4. Platonic

0:59

5. Head Underwater

0:59

6. Sober Serenade

0:59

7. Thread

0:59

8. Marionette

0:59

9. Well Of Lies

0:59

10. City Kids

0:59

11. Blue Roses

0:59

12. Home

0:59
Out of the small, quiet town of Temple, Texas emerges a rock band that is about to take the world by storm. Fronted by Lacey Mosley, Flyleaf is comprised of members James Culpepper on drums, Sameer Bhattacharya and Jared Hartmann on guitar, and Pat Seals rounding out their sound on bass. Not just your average angry rockers, this fresh and innovative group cites influences such as Rage Against the Machine, Incubus, Nirvana and Foo Fighters.

Flyleaf's music is probably best described by Lacey herself. "Our music is passionate and on purpose. It's angry and sad and urgent and loving. It's about our experiences and passions and how we have overcome. Our message is to encourage the hopeless people to have hope, and the apathetic people to stand up in their destinies and purposes and believe in something good and world changing."
Bestsellers in Alternative