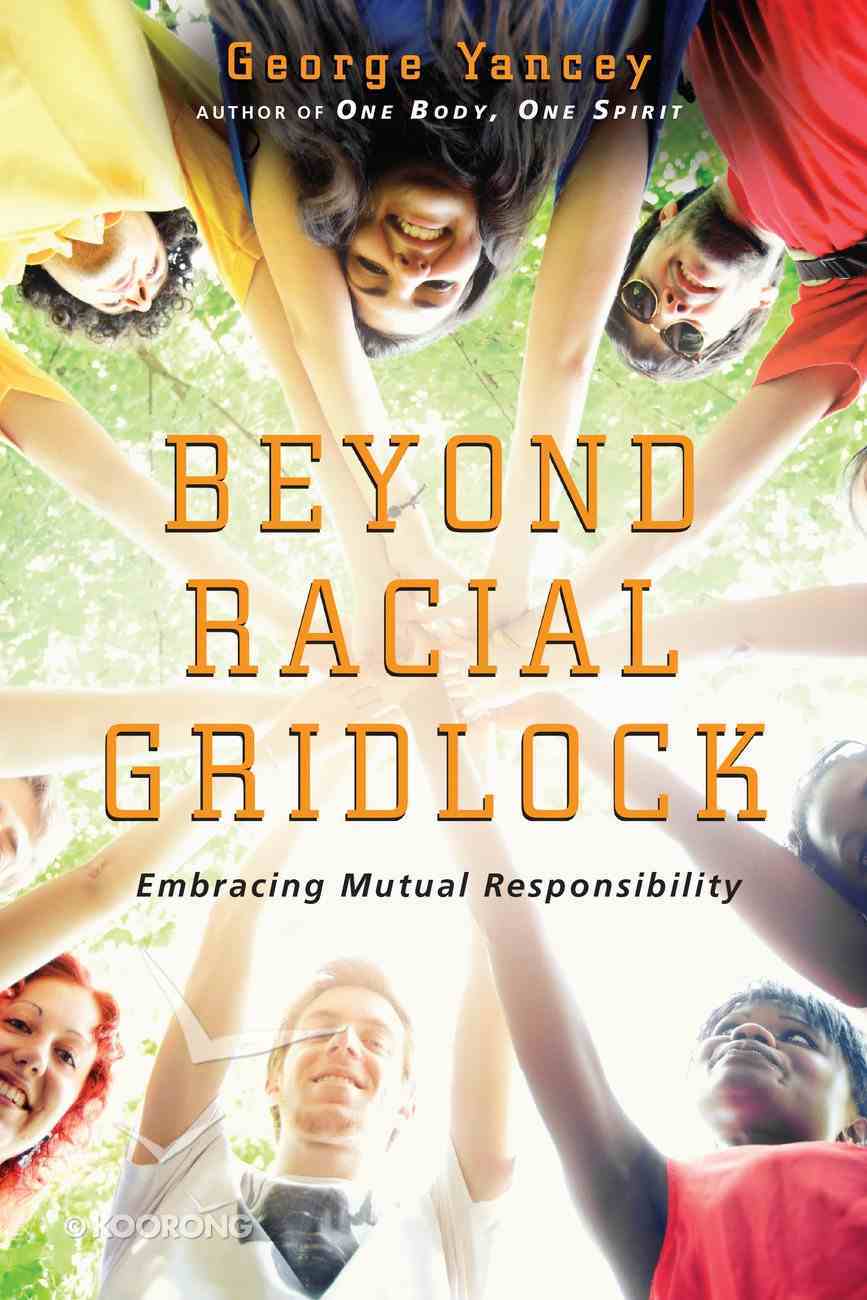 Christians have struggled with racial issues for centuries, and often inadvertently contribute to the problem. Many proposed solutions have been helpful, but these only take us so far. Adding to this complex situation is the reality that Christians of different...
Available for immediate download.
---
Read using our free app on your tablet or mobile!
---
Free Shipping
for orders over $99.
Christians have struggled with racial issues for centuries, and often inadvertently contribute to the problem. Many proposed solutions have been helpful, but these only take us so far. Adding to this complex situation is the reality that Christians of different races see the issues differently. Sociologist George Yancey surveys a range of approaches to racial healing that Christians have used and offers a new model for moving forward. The first part of the book analyzes four secular models regarding race used by Christians (colorblindness, Anglo-conformity, multiculturalism and white responsibility) and shows how each has its own advantages and limitations. Part two offers a new "mutual responsibility" model, which acknowledges that both majority and minority cultures have their own challenges, tendencies, and sins to repent of, and that people of different races approach racial reconciliation and justice in differing but complementary ways. Yancey's vision offers hope that people of all races can walk together on a shared path--not as adversaries, but as partners.
-Publisher
George Yancey (PhD, University of Texas) is professor of sociology at the University of North Texas, specializing in race/ethnicity, biracial families and anti-Christian bias. He is the author, coauthor or coeditor of books such as Compromising Scholarship: Religious and Political Bias in American Higher Education, Dehumanizing Christians: Cultural Competition in a Multiculltural World, There Is No God: Atheists in America, Beyond Black and White, Beyond Racial Gridlock and Just Don't Marry One. He is the founder of Reconciliation Consulting, helping churches and ministries develop and sustain
Christians Have Struggled With Racial Issues For Centuries, And Often Inadvertently Contribute To The Problem. Many Proposed Solutions Have Been Helpful, But These Only Take Us So Far. Adding To This Complex Situation Is The Reality That Christians Of Different Races See The Issues Differently. Sociologist George Yancey Surveys A Range Of Approaches To Racial Healing That Christians Have Used And Offers A New Model For Moving Forward. The First Part Of The Book Analyzes Four Secular Models Regarding Race Used By Christians (colorblindness, Anglo-conformity, Multiculturalism And White Responsibility) And Shows How Each Has Its Own Advantages And Limitations. Part Two Offers A New "mutual Responsibility" Model, Which Acknowledges That Both Majority And Minority Cultures Have Their Own Challenges, Tendencies, And Sins To Repent Of, And That People Of Different Races Approach Racial Reconciliation And Justice In Differing But Complementary Ways. Yancey's Vision Offers Hope That People Of All Races Can Walk Together On A Shared Path--not As Adversaries, But As Partners.
<strong>part 1: Four Secular Models Of Dealing With Racism</strong>
1. Two Views Of Racism
2. Colorblindness
3. Anglo-conformity
4. Multiculturalism
5. White Responsibility
<strong> Part 2: Finding A Christian Approach To Dealing With Racism: <em>the Mutual Responsibility Model</em>
</strong>
6. Toward Constructing A Christian Solution To The Problem Of Racism
7. Sin Nature And European Americans
8. Sin Nature And Racial Minorities
9. Jesus: The Ultimate Reconciler
10. The Fear Factor
11. What Would A Christian Solution Look Like?
Notes
References
Bestsellers in Christian Worldview