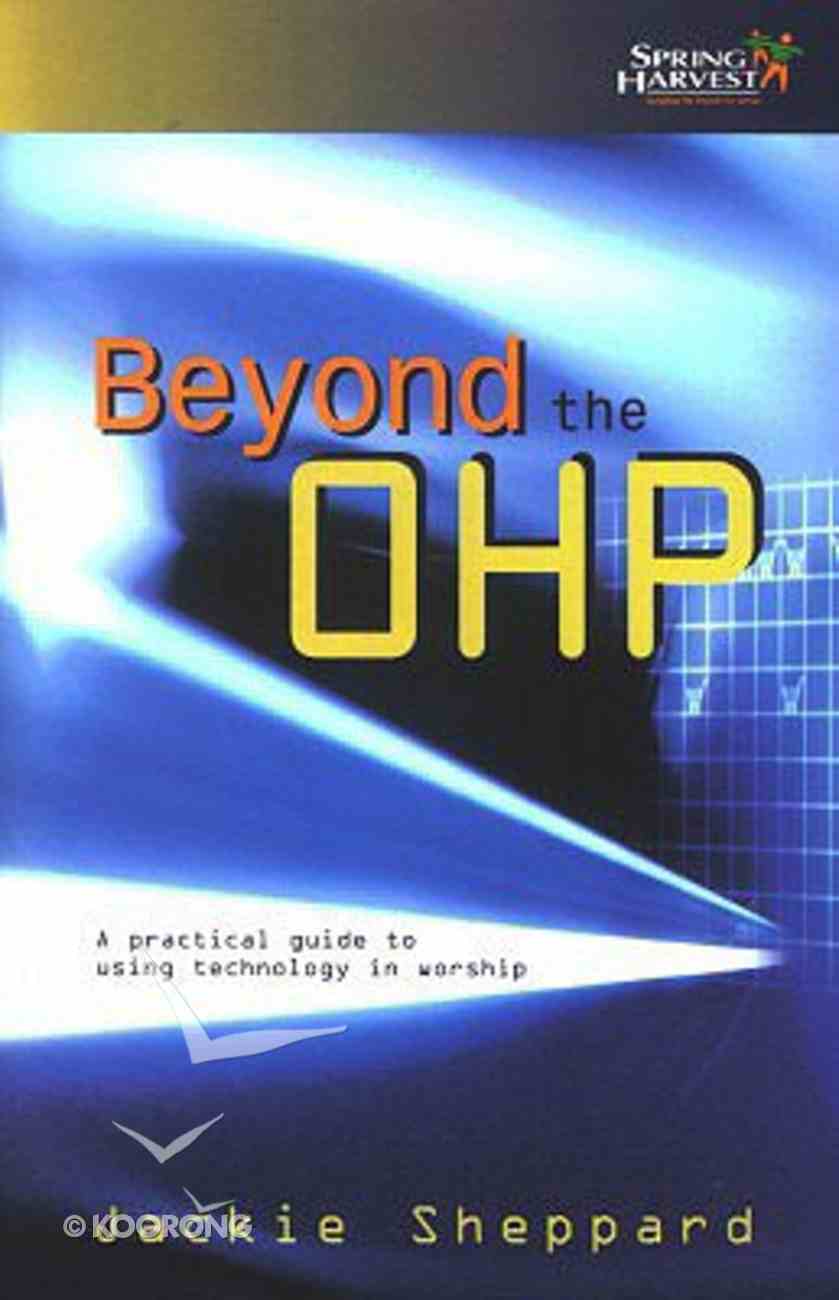 ---
Free Shipping
for orders over $99.
119 Pages
-Publisher
This book is all about Jesus.nbsp;The words recorded in it were written about Jesus over 2000 years ago. Yet today his message of peace hope love and forgiveness still resonates with people of all races nationalities educational and economic backgrounds. Some like what he said while others disagree with what he said. But almost everyone finds him intriguing. nbsp;The story of Jesus comes to us from four different authors Matthew Mark Luke and John written over a period of nearly seventy years. The message and uniqueness of Jesus remain the same but each author tells the story from his perspective and for his purpose. Some writers wrote more; others wrote less. nbsp;But what if we could read it as one single story from beginning to end This book does just that by combining the four reports of Jesusrsquo; life into a single chronological story.nbsp;Through this book you will take a new look at Jesus his life his miracles and his teachings and be able to come to your own conclusion about
-Publisher
Beyond the OHP is offered as a guide to those churches wanting to use some of the new technology available. It provides case studies both from within the United Kingdom and the United States of America, and looks at presentation principles that are the same whether you are producing a worship service for 50 people, 500 or 5000. Published to coincide with Spring Harvest, an event that attracts some 60 000 people each year, Jackie Sheppard shows how technology can be used to effect in the spreading of the Gospel. It is not a 'technical' book, but rather an enthuastic, informative book on how the church should respond to our fast-paced, multi-media age.
-Publisher
Jackie Sheppard is the Communications Manager for the Baptist Union of Great Britain. She is the co-Producer of the annual Baptist Assembly, a multi-media event and as such has produced conferences in a number of venues, including Wembley Conference Centre and Plymouth Pavilions.
Bestsellers in Ministry Resources