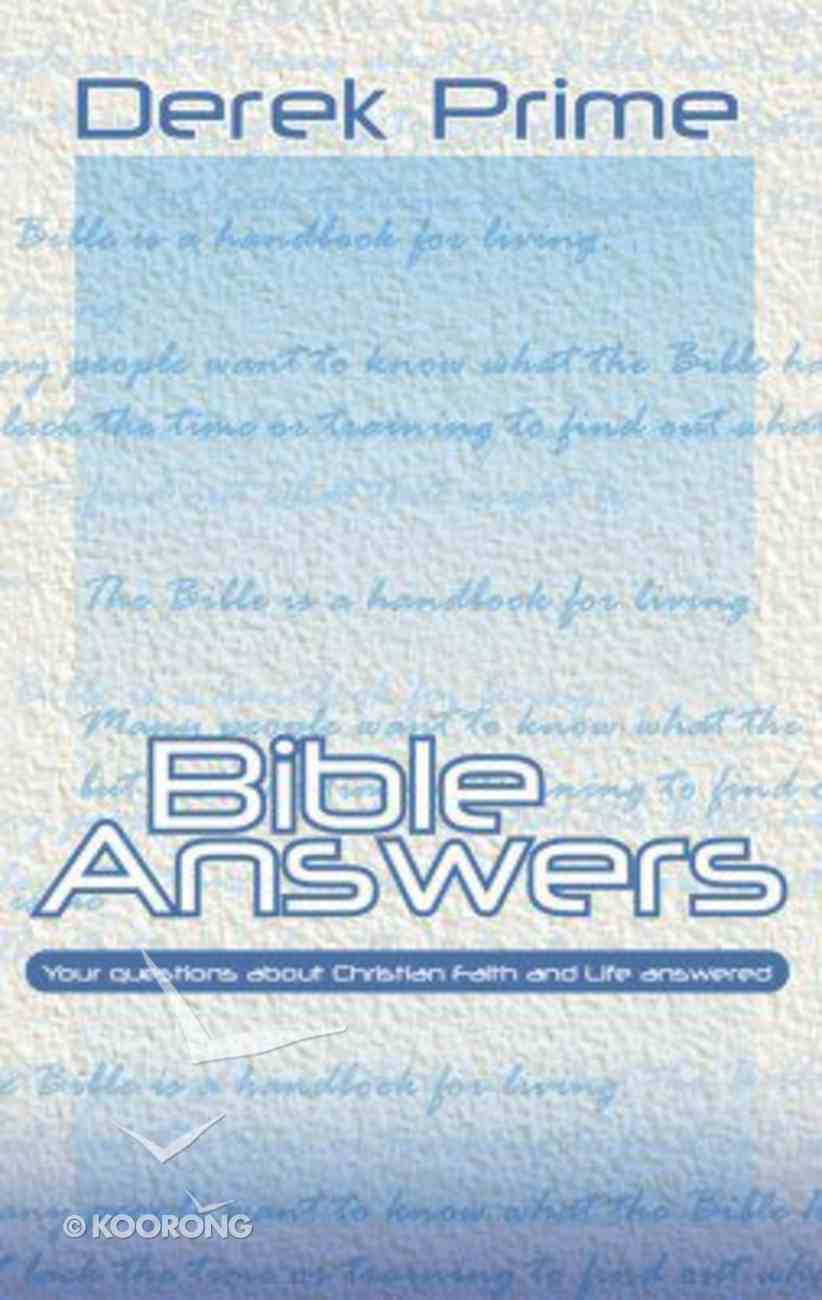 ---
Free Shipping
for orders over $99.
413 Pages
-Publisher
The second book in the series following on from the bestselling Rainforest AdventuresChildren are fascinated with the natural world around them and with facts and information about animals that they have never seen. However often good nature programmes on T.V. or articles in magazines centre on evolution and completely ignore the Creator. Each story has a Bible verse and lesson for the reader to take away. Written by someone who spent his life in the Rainforest this book has the added benefit of being written by someone who has been there lived there and experienced the culture not just someone who has read the encyclopaedias.
-Publisher
Many people want to know what the Bible has to say on an issue but lack the time or training to find out. Here is a wonderful guide that anyone can use. If you wonder about what the Bible really says about something then this is where to look.
-Publisher
After serving churches in the UK as a pastor for thirty years - first at Lansdowne Evangelical Free Church, West Norwood, in London and then at Charlotte Chapel in Edinburgh - Derek Prime has devoted himself since 1987 to an itinerant ministry and to writing.