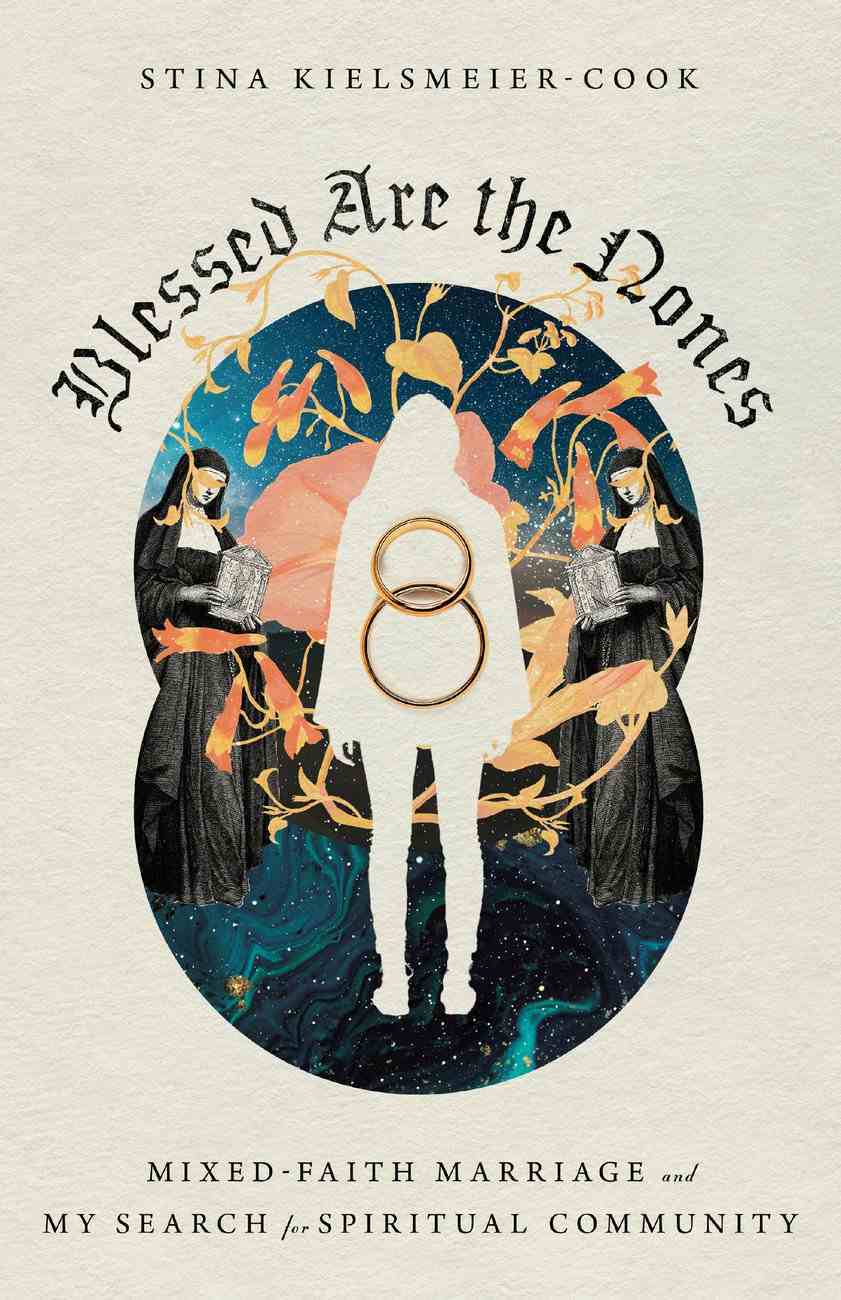 Can the Christian life be lived alone? When her husband left Christianity several years into their marriage, Stina Kielsmeier-Cook was left "spiritually single"-struggling to live the Christian life on her own, taking her kids to church by herself, and wrestling...
Available for immediate download.
---
Read using our free app on your tablet or mobile!
---
Free Shipping
for orders over $99.
Can the Christian life be lived alone? When her husband left Christianity several years into their marriage, Stina Kielsmeier-Cook was left "spiritually single"-struggling to live the Christian life on her own, taking her kids to church by herself, and wrestling with her own questions and doubts. In this memoir, Kielsmeier-Cook tells the story of her mixed-faith marriage and how she found community in an unexpected place: an order of Catholic nuns in her neighborhood. As she spent time with them and learned about female Catholic saints, she began to see that she was not "spiritually single" after all-and that no one really is.
-Publisher
Can The Christian Life Be Lived Alone? When Her Husband Left Christianity Several Years Into Their Marriage, Stina Kielsmeier-cook Was Left "spiritually Single"-struggling To Live The Christian Life On Her Own, Taking Her Kids To Church By Herself, And Wrestling With Her Own Questions And Doubts. In This Memoir, Kielsmeier-cook Tells The Story Of Her Mixed-faith Marriage And How She Found Community In An Unexpected Place: An Order Of Catholic Nuns In Her Neighborhood. As She Spent Time With Them And Learned About Female Catholic Saints, She Began To See That She Was Not "spiritually Single" After All-and That No One Really Is.
1. The Fall-out
2. Benedictines
3. October 31: All Saints' Day Eve
4. Spiritual Singleness
5. November 29: Dorothy Day
6. New Monasticism
7. Reading Apocalyptic Scriptures As A Family
8. December 24: Christmas Eve
9. Moscow Spirituality
10. Good Intentions
11. Orcas
12. My Mystical Sisters, The Saints
13. January 23: Saint Jane
14. Discerning The Way You Should Go
15. The Little Virtues
16. Fellow Pilgrims
17. Relinquishment
18. March 26: Palm Sunday
19. Holy Week
20. Spiritual Weather Report
21. May 3, Elisabeth Leseur
22. Brenda's Vows
23. May 31: Feast Of The Visitation
24. June 8: Saint Margaret Mary
25. Life Together
26. Common Grace
27. "i Think I Love God"
28. A Church For Agnostics
29. Nuns' Picnic
30. August 27: Saint Monica
31. Interfaith Supper Club
32. November 2: All Souls' Day
33. Becoming A Companion
34. February 8: Morning Prayer
Afterword: Nuns And Nones
Notes