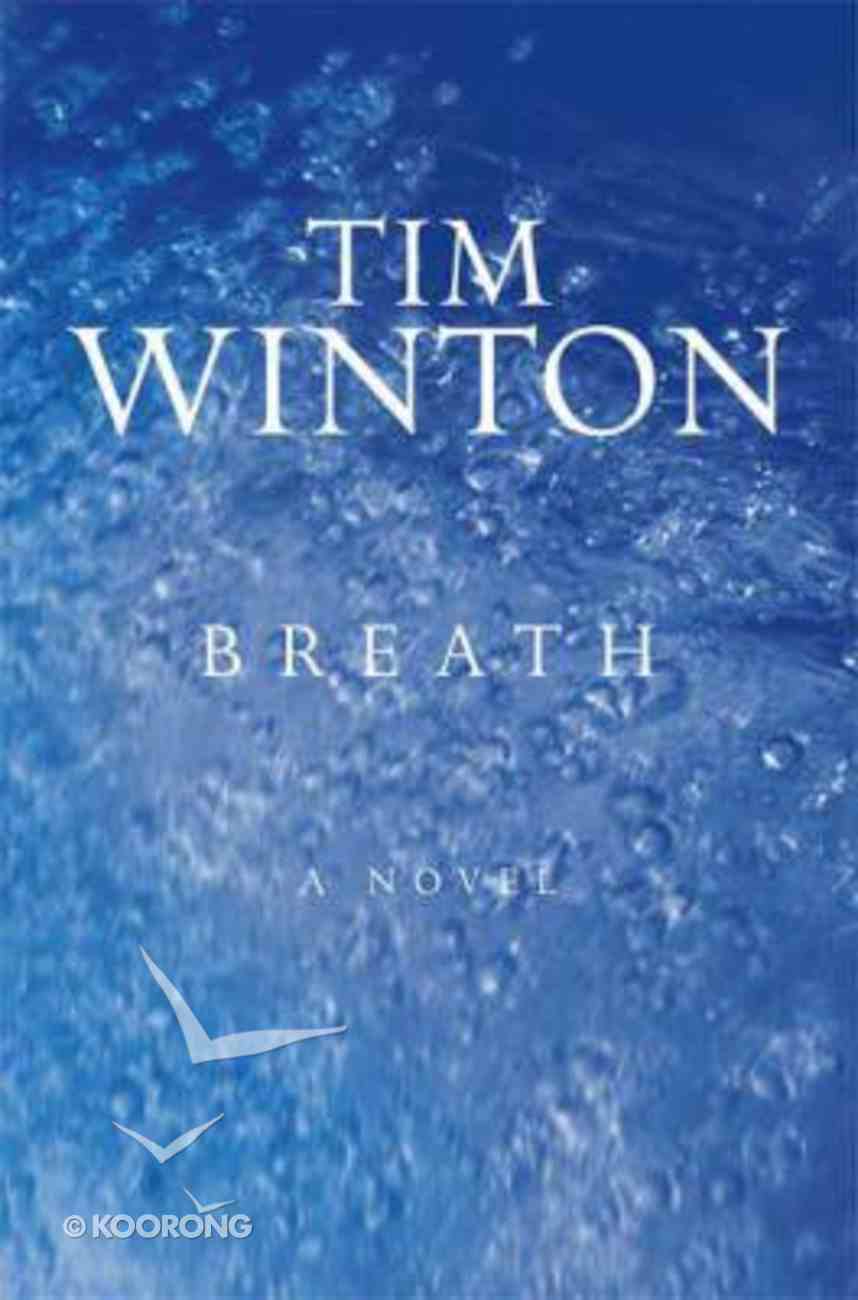 Excerpt We come sweeping up the tree-lined boulevard with siren and lights and when the GPS urges us to make the next left we take it so fast that all the gear slams and sways inside the vehicle. I don't...
Unavailable. We are not able to supply this item.
0 Available. Expected to ship Unavailable from Australia
---
Free Shipping
for orders over $99.
Excerpt We come sweeping up the tree-lined boulevard with siren and lights and when the GPS urges us to make the next left we take it so fast that all the gear slams and sways inside the vehicle. I don't say a thing. Down the dark suburban street I can see the house lit like a cruise ship. Got it, she says before I can point it out. Feel free to slow down. Making you nervous, Bruce? Something like that, I murmur. But the fact is I feel brilliant. This is when I feel good, when the nerve-ends are singing, the gut tight with anticipation. It's been a long, slow shift and there's never been any love lost between Jodie and me. At handover I walked up on a conversation I wasn't supposed to hear. But that was hours ago. Now I'm alert and tingly with dread. Bring it on. At the call address Jodie kills the siren and wheels around to reverse up the steep drive. She's amped, I guess, and a bit puffed up with a sense of her own competence. Not a bad kid, just green. She doesn't know it but I've got daughters her age. When she hits the handbrake and calls in our arrival at the job I jump out and rip the side door back to grab the resus kit. Beneath the porch steps on the dewy grass is a middle-aged bloke hugging himself in silence and I can see in a moment that although he's probably done his collarbone he's not our man. So I leave him to Jodie and go on up to announce myself in the open doorway. In the livingroom two teenage girls hunch at opposite ends of a leather couch. Upstairs? I ask. One of them points without even lifting her head, and already I know that this job's become a pack and carry. Usually they see the uniform and light up with hope, but neither of them gives me as much as a glance. The bedroom in question isn't hard to fi nd. A little mat of vomit in the hall. Splinters of wood. I step over the broken-down door and see the mother at the bed where the boy is laid out, and as I quietly introduce myself I take it all in. The room smells of pot and urine and disinfectant and it's clear that she's cut him down and dressed him and tidied everything up. I slip in beside her and do the business but the kid's been gone a while. He looks about seventeen. There are ligature marks on his neck and older bruises around them. Even while I'm going through the motions she strokes the boy's dark, curly hair. A nice-looking kid. She's washed him. He smells of Pears soap and freshly laundered clothes. I ask for her name and for her son's, and she tells me that she's June and the boy's name is Aaron. I'm sorry, June, I murmur, but he's passed away. I know that. You found him a while ago. Before you called. She says nothing. June, I'm not the police. They're already on their way. Can I open the wardrobe? I ask as Jodie steps into the doorway. I'd prefer that you didn't, says June. Okay. But you know that the police will. Do they have to? The mother looks at me properly for the fi rst time. She's a handsome woman in her forties with short, dark hair and arty pendant earrings, and I can imagine that an hour ago, when her lipstick and her life were still intact, she'd have been erect and confident, even a little haughty. It's their job, June. You seem to have made some kind of . . . assumption. June, I say, glancing up at Jodie. Let's just say I've
-Publisher
Tim Winton is Australia's best-loved novelist. His new work, "Breath," is an extraordinary evocation of an adolescence spent resisting complacency, testing one's limits against nature, finding like-minded souls, and discovering just how far one breath will take you. It's a story of extremes--extreme sports and extreme emotions. On the wild, lonely coast of Western Australia, two thrillseeking and barely adolescent boys fall into the enigmatic thrall of veteran big-wave surfer Sando. Together they form an odd but elite trio. The grown man initiates the boys into a kind of Spartan ethos, a regimen of risk and challenge, where they test themselves in storm swells on remote and shark-infested reefs, pushing each other to the edges of endurance, courage, and sanity. But where is all this heading? Why is their mentor's past such forbidden territory? And what can explain his American wife's peculiar behavior? Venturing beyond all limits--in relationships, in physical challenge, and in sexual
-Publisher
Tim Winton was born in 1960 in Western Australia. He attended a Creative Writing Course at Curtin University in Perth, and it was there that he began his first novel, An Open Swimmer. It was entered for The Australian/Vogel Award in 1981 and won. With The Riders Winton made his first appearance on The Booker Prize shortlist in 1995. It didn't win the Booker but it did, however, win The Miles Franklin Award in 1992, to follow his first win of that award with Shallows in 1984. In addition The Riders won the best novel award in the South East Asia and South Pacific section of The Commonwealth Writers Prize in 1995. Tim Winton has also become the patron of the Tim Winton Award for Young Writers which is sponsored by the City of Subiaco in Western Australia.