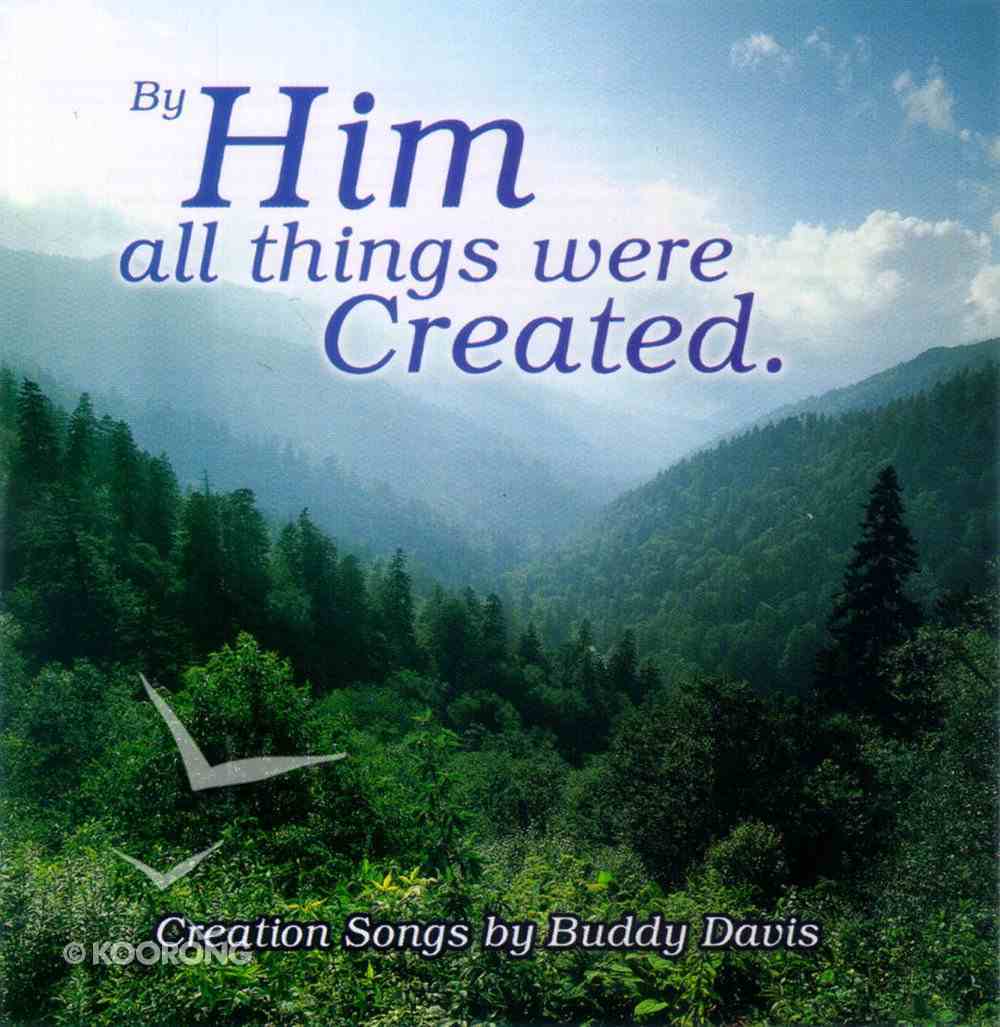 By Him All Things Were Created
---
Free Shipping
for orders over $99.
By Him All Things Were Created
By Him All Things Were Created
Fan The Flame
We'Re Reclaiming Holy Ground
Godly Men
When Dragons Hearts Were Good
Keep On Keepin' On
How Beautiful Are The Feet
No Matter What We Know
Do You Hear The Saviour Cry
You'Ve Gotta Know The Bible
A Rebel's Saved
We'Re Without Excuse
One Was Left One Was Right
Warrior Down
Buddy Davis is a full-time "paleo-artist" specializing in building life-size dinosaur sculptures. His work is recognized internationally and has been cited in many printed articles and national television. He has traveled extensively doing paleontological and archaeological research on expeditions around the world. Along with his wife, kay, he conducts seminars for the creation ministry, A nswers in Genesis, particularly children's workshops.
Bestsellers in Blues/country