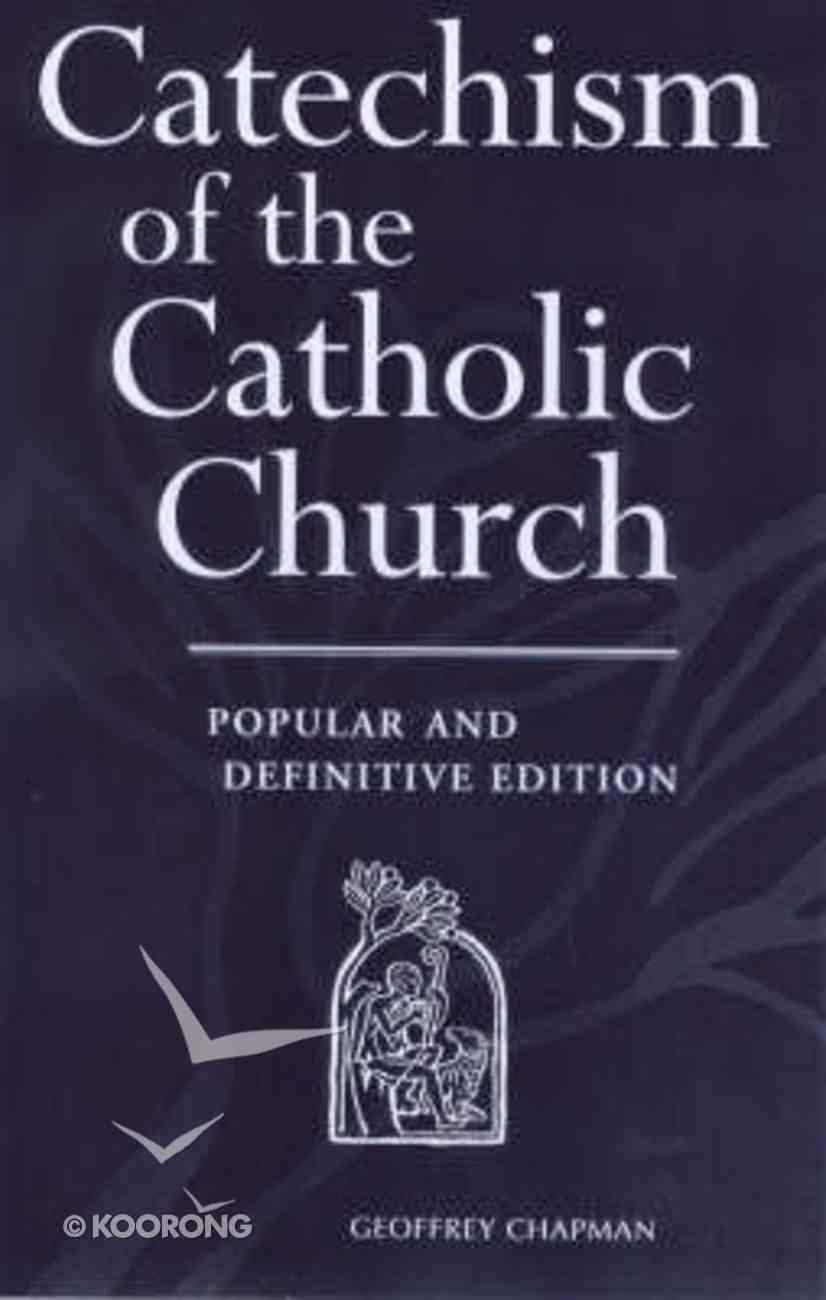 Catechism of the Catholic Church (Popular & Definitive Edition)
The Catholic catechism was published in Latin as the Editio Typica. This text is the English translation of the Editio Typica and includes a 64-page readers' guide. There have been some changes, including* the original sentence on criminal punishment has...
---
Free Shipping
for orders over $99.
The Catholic catechism was published in Latin as the Editio Typica. This text is the English translation of the Editio Typica and includes a 64-page readers' guide. There have been some changes, including* the original sentence on criminal punishment has been omitted, reflecting a developing consensus within the Catholic community against this practice; a reference to angels has been dropped in a passage where it was not necessary to the main point and so was distracting; there is a more nuanced approach to some sexual issues, with a greater emphasis on psychological and social factors affecting the relative culpability of certain acts.
-Publisher
This edition of the Catechism includes all changes specified by Rome following the publication of the Latin Edition in 1997. Changes include the revision of the text on capital punishment and stronger emphasis on psychological and social factors.
-Publisher