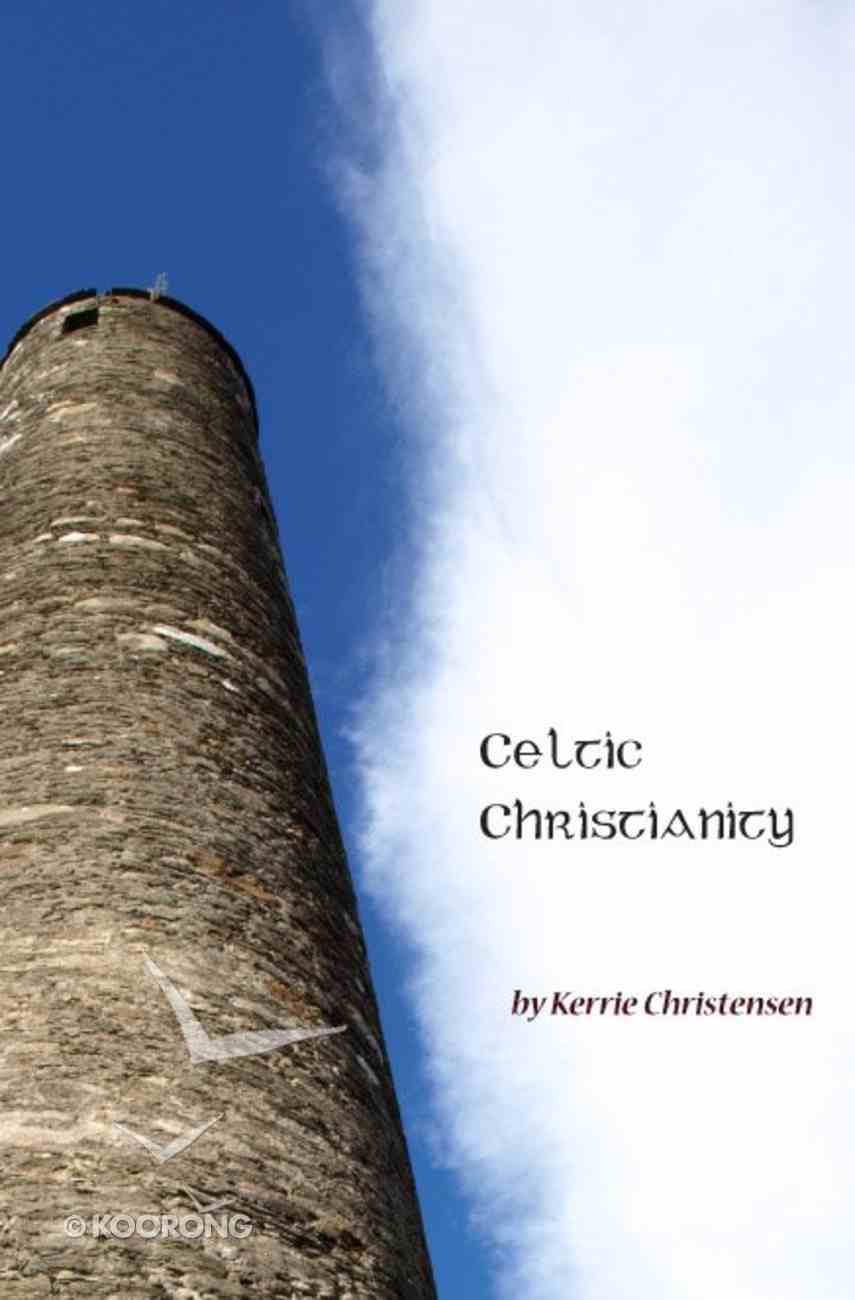 The Celts of years ago were known for their extraordinary miracles and supernatural feats. God met them in mysterious and wonderful ways, uncommon to us in the Western World. today. Do you desire to walk in supernatural power in your...
Available for immediate download.
---
Free Shipping
for orders over $99.
The Celts of years ago were known for their extraordinary miracles and supernatural feats. God met them in mysterious and wonderful ways, uncommon to us in the Western World. today. Do you desire to walk in supernatural power in your generation? This book will stir a hunger and a desire in you for the supernatural! God has always desired to pour out His Spirit upon hungry and thirsty men. He is a Lover of the thirsty soul. Be inspired by the courageous testimonies of these Celtic saints who served God with passion and zeal. Kieran - Bishop of Saiger AD352-540 Cuthbert of Lindisfarne- Man of Prayer - AD634-687 (Approx)^Brigid of Ireland^AD453-524^Patrick - The Celtic Lion^AD398-471^Columba of Iona^AD521-597^Brendan of Clonfert^AD448-581^Comgall - Abbot of Bangor^AD516 (Approx) - 601^^Also included: Prophetic Words for Ireland today. ^Be inspired by those who have walked before us!^Order your copy today! You won't be disappointed!^
The Celts of years ago were known for their extraordinary miracles and supernatural feats. God met them in mysterious and wonderful ways, uncommon to us in the Western World. today. Do you desire to walk in supernatural power in your generation? This book will stir a hunger and a desire in you for the supernatural! God has always desired to pour out His Spirit upon hungry and thirsty men. He is a Lover of the thirsty soul. Be inspired by the courageous testimonies of these Celtic saints who served God with passion and zeal. Kieran - Bishop of Saiger AD352-540 Cuthbert of Lindisfarne- Man of Prayer - AD634-687 (Approx)Brigid of IrelandAD453-524Patrick - The Celtic LionAD398-471Columba of IonaAD521-597Brendan of ClonfertAD448-581Comgall - Abbot of BangorAD516 (Approx) - 601Also included: Prophetic Words for Ireland today. Be inspired by those who have walked before us!Order your copy today! You won't be disappointed!
-Publisher