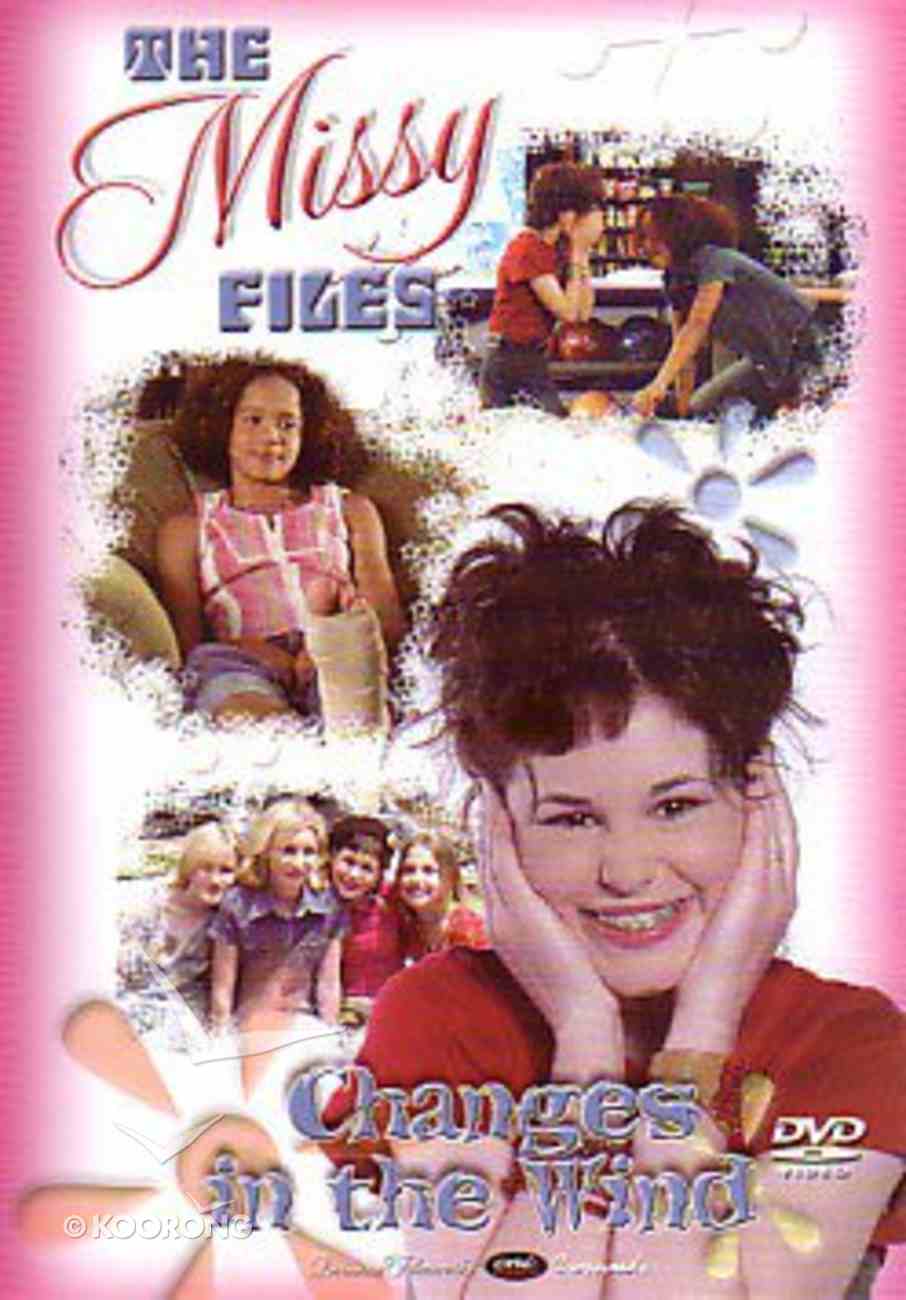 Changes in the Wind (The Missy Files Series)
Missy tries her best to befriend Jaque Joseph, a new girl in the neighborhood. Jaque rejects Missy's efforts, letting Missy and her friends know that she is "above" hanging out with them. A determined Missy knows there is something deeper...
---
Free Shipping
for orders over $99.
Missy tries her best to befriend Jaque Joseph, a new girl in the neighborhood. Jaque rejects Missy's efforts, letting Missy and her friends know that she is "above" hanging out with them. A determined Missy knows there is something deeper and launches a full campaign to make Jaque feel welcome and comfortable in her new town. ^^After a series of defeated efforts, Missy and her friends come up with a masterful plan; they'll throw a bowling party in Jaque's honor. When Missy accidentally drops the ball on Jaque's foot and breaks it, it seems like all is lost. Ironically though, through what appears to be a tragedy, Jaque opens up and reveals that she's really been covering up the pain she feels as a result of moving and leaving all of her old friends. Missy and Jaque soon forgive one another and forge what will certainly be a lifelong friendship.^^When a girl has. . .Character, courage and a style all her own. . .She can do anything!
-Publisher
Bestsellers in Childrens Dvds