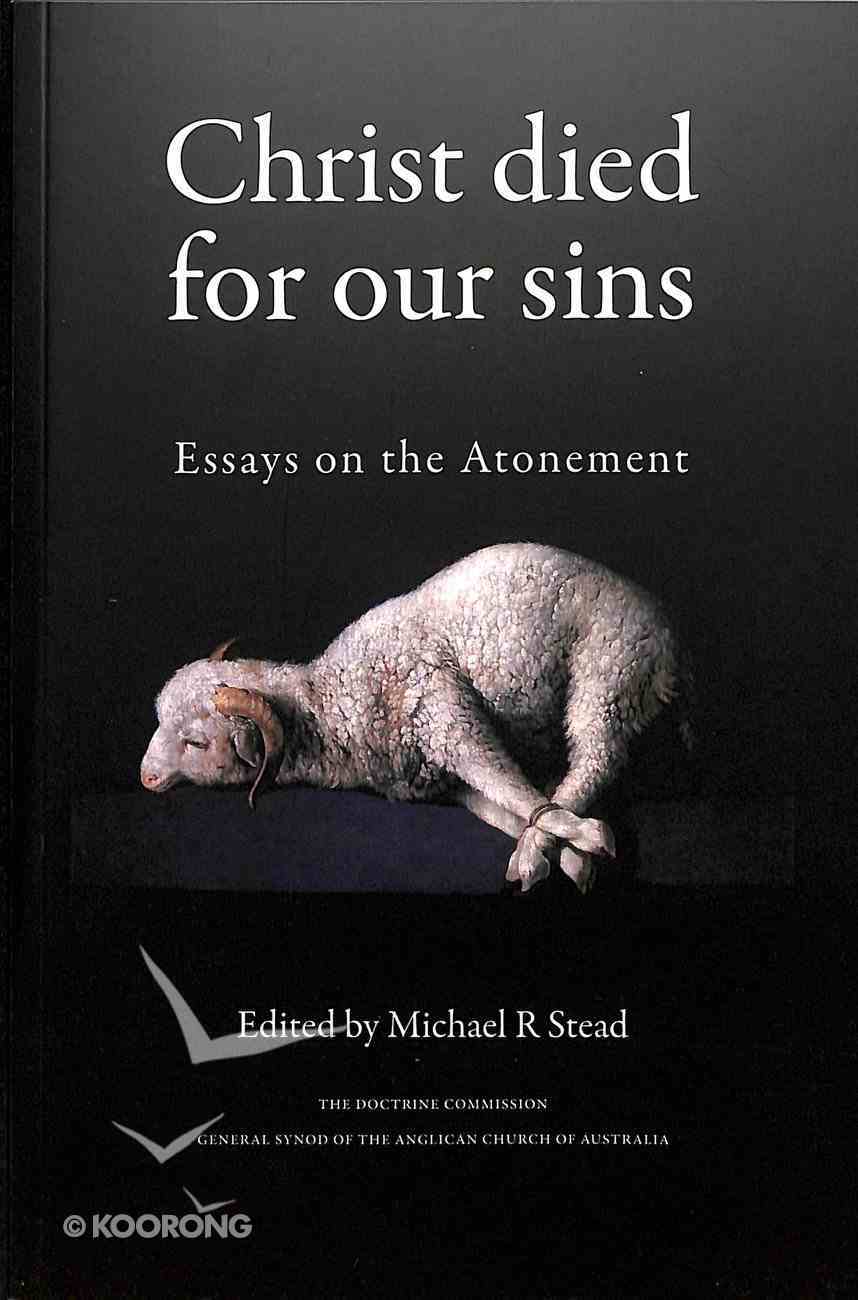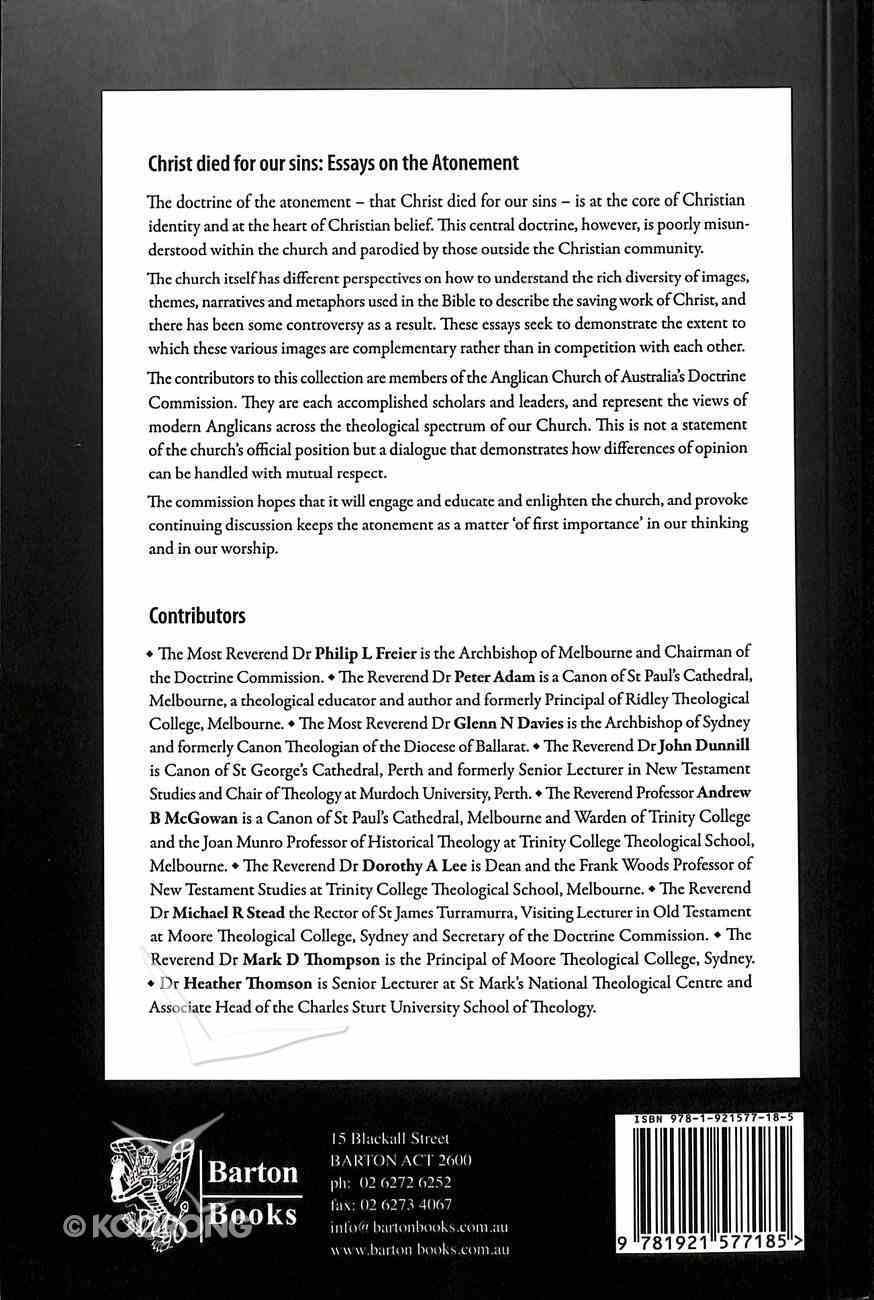 The atonement is at the core of Christian identity and at the heart of Christian belief. The title of this book, Christ Died for Our Sins, comes from 1 Corinthians 15:3, where Paul says that the death, burial and resurrection...
Unavailable. We are unsure when this item will be available to ship.
0 Available.
---
Free Shipping
for orders over $99.
The atonement is at the core of Christian identity and at the heart of Christian belief. The title of this book, Christ Died for Our Sins, comes from 1 Corinthians 15:3, where Paul says that the death, burial and resurrection of Christ are of 'first importance' for the Christian faith, and are foundational to the gospel by which we are saved. Without the atonement, Christian faith is futile. Christians in every age need to be reminded of the central importance of the atonement, and this is especially so at the present time. The atonement is a 'hot topic' at the moment, much misunderstood within the Church, and much misrepresented by those outside the Church. For example, Professor Richard Dawkins, in his book The God Delusion, says that 'the atonement, the central doctrine of Christianity [is] vicious, sado-masochistic and repellent'. He caricatures the atonement as being based on a 'punishment theory' in which God the Father, the 'cruel ogre of the Old Testament' demands the execution of Jesus to placate his anger at sin.1 Dawkins' version of the atonement is a 'straw man', erected only to be dismissed. Dawkins is not alone in this - he is but one of a number of voices dismissing the atonement as 'a form of cosmic child abuse - a vengeful father, punishing his son for an offence he has not even committed'.2 However, what they deride or dismiss bears little resemblance to the genuine Christian doctrine of the atonement. Over the past three years, the members of the Doctrine Commission of the Anglican Church of Australia have devoted themselves to the task of preparing the essays in this volume. Our aim is to help the Church engage with the atonement.
-Publisher