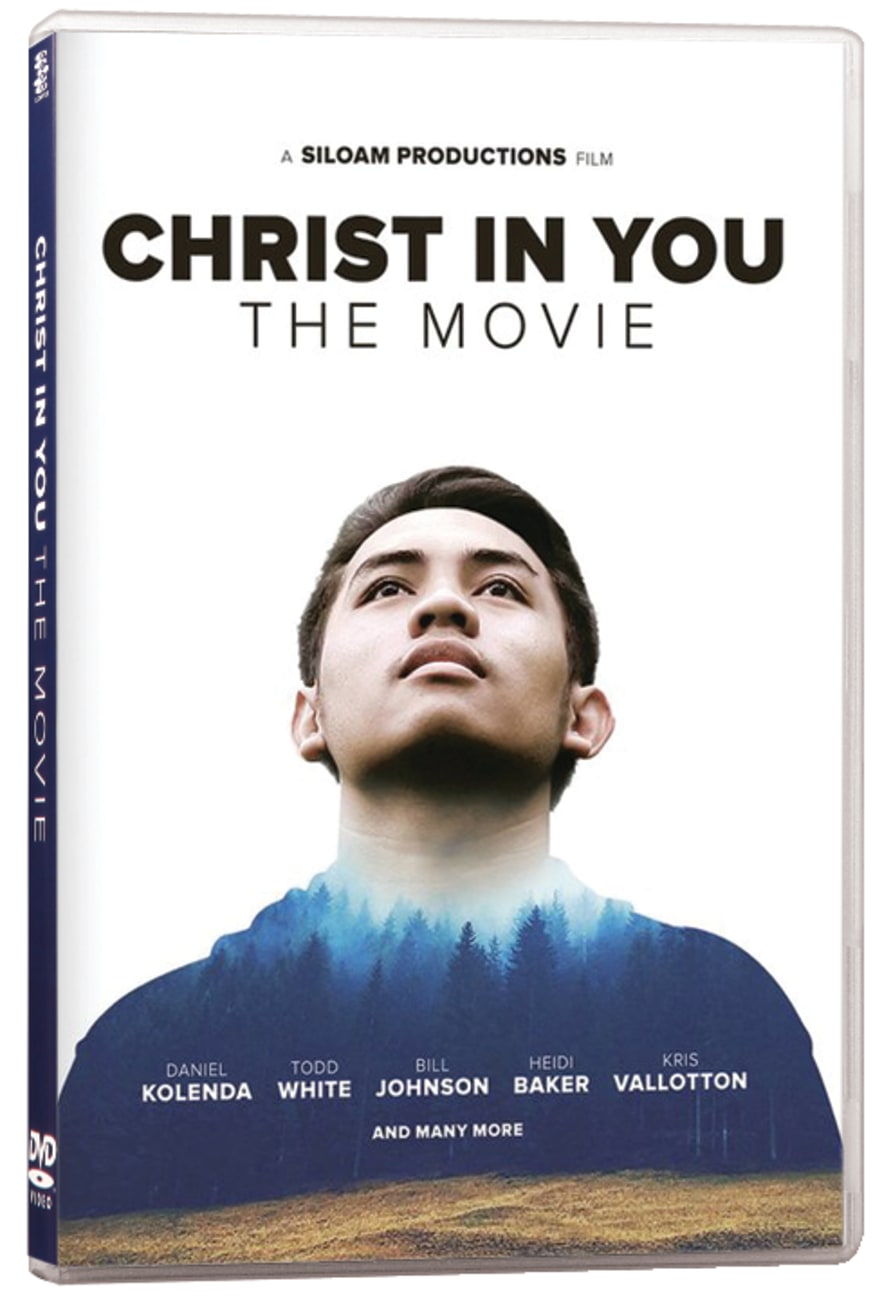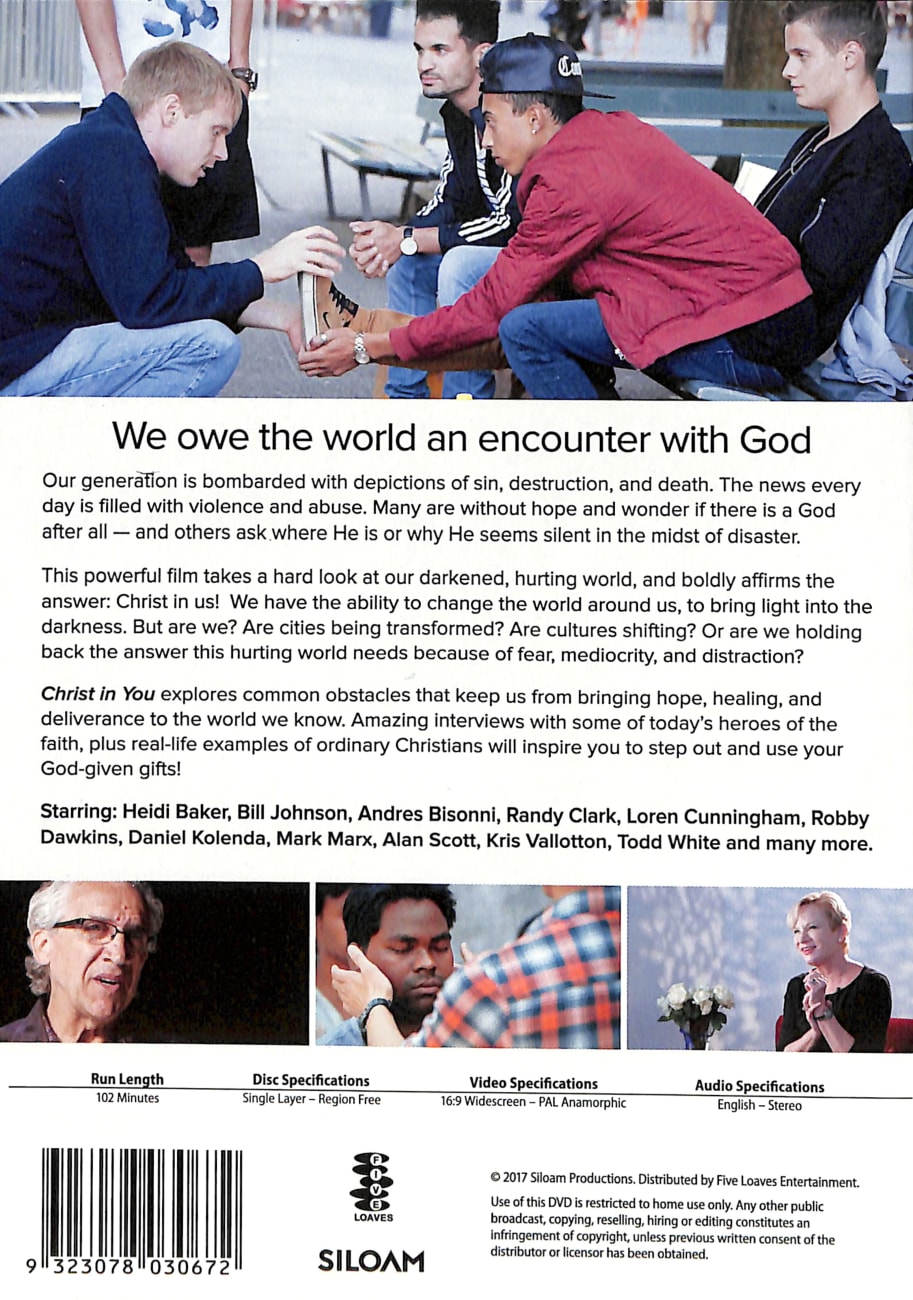 WE OWE THE WORLD AN ENCOUNTER WITH GOD. Our generation is being bombarded with sin, destruction and death. The news every day is filled with violence, abuse and murder. Hate seems prevalent; hopelessness and apathy, the norm. Many are...
---
Expected to ship tomorrow from Australia.
---
Free Shipping
for orders over $99.
WE OWE THE WORLD AN ENCOUNTER WITH GOD.

Our generation is being bombarded with sin, destruction and death. The news every day is filled with violence, abuse and murder. Hate seems prevalent; hopelessness and apathy, the norm. Many are fighting depression, sickness or poverty. Many wonder if there is a God, after all, and others ask where He is or why He is silent in the midst of disaster. We have the answer: it is Christ in Us. We have the ability to change the world around us, to bring light into the darkness. But are we? Are things really changing? Are cities being transformed, are cultures shifting? Or are we holding back the answer this hurting world needs because of fear, mediocrity and distraction?

Christ in You takes a hard look at common obstacles that hold us back from bringing hope, healing and deliverance to the world we know. Amazing interviews from modern heroes of the faith and street demonstrations by ordinary Christians will teach you how you can step out, overcome your fears and use your God-given gifts to change the lives of the people around you.

Christ in You presents an inspiring and challenging vision that has the potential to completely transform the world we live in:

There are more than 1 billion Christ-followers in the world today; if everyone of us reached 8 people, the whole world would know Jesus. We would see sickness turn into healing, oppression into deliverance, depression into joy and unbelief into faith. A culture of action, empowered by the love of God, to take risk and impact the lives of the people around us

Starring: Heidi Baker, Andres Bisonni, Randy Clark, Loren Cunningham, Robby Dawkins, Bill Johnson, Daniel Kolenda, Mark Marx, Alan Scott, Kris Vallotton, Todd White and many more.

100 minutes
Bestsellers in Documentary Dvds