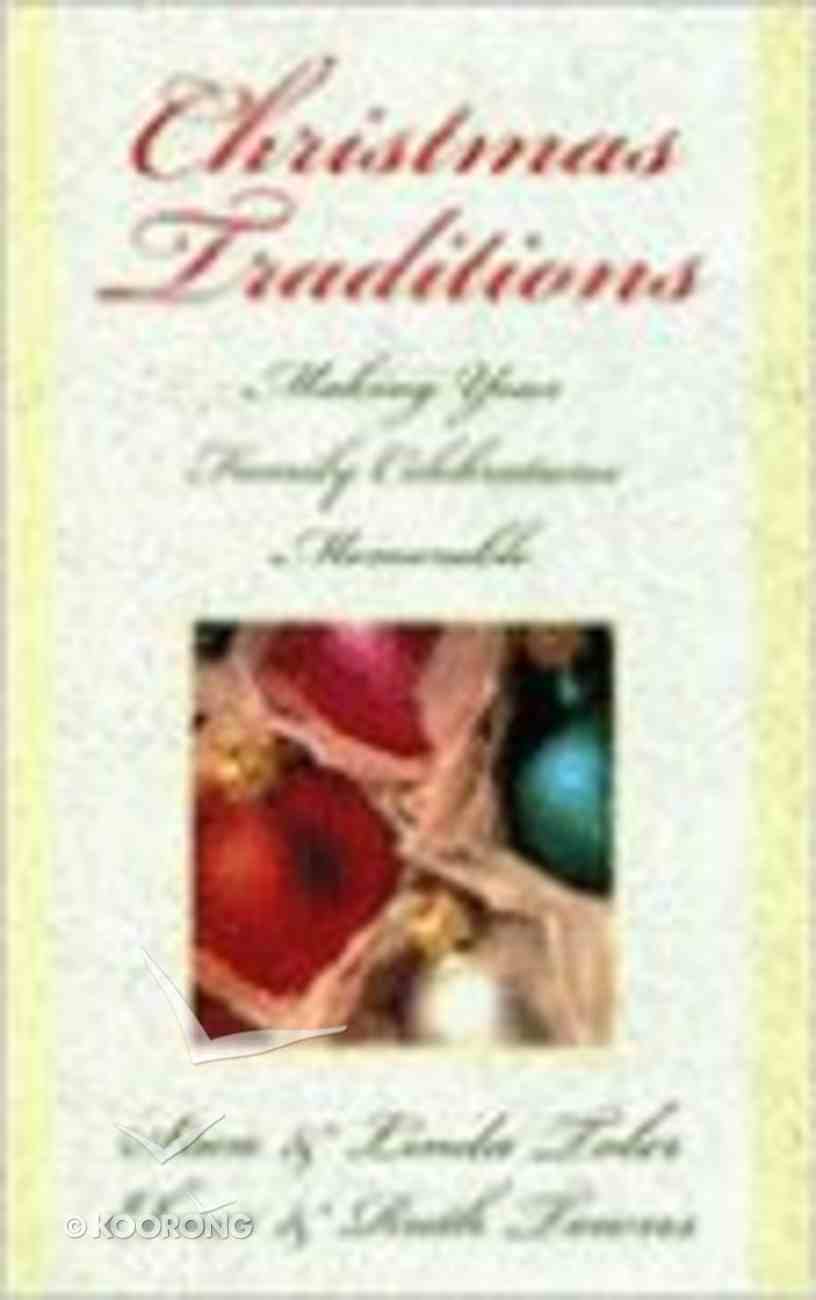 A tiny girl, round face shining beneath a halo of brown curls, pulls herself on top of her mother's cedar chest. She presses her face against the cold glass of the window and peers out into the starry night. She...
Out of Stock
Available to Order
---
Expected to ship in 4 to 5 weeks from Australia.
---
Free Shipping
for orders over $99.
A tiny girl, round face shining beneath a halo of brown curls, pulls herself on top of her mother's cedar chest. She presses her face against the cold glass of the window and peers out into the starry night. She searches the sky for a light, a flash, anything that might resemble a bearded man in a sleigh or a reindeer with a glowing red nose. Years pass and the girl doesn't crawl onto the chest anymore or press her face against the glass eagerly, but she still pauses on Christmas Eves to look out the same bedroom window and search the vast sky.^Traditions are hot apple cider, Nativity scenes, cranberry sauce, twinkling lights, Grandma's house, days off from school, jingle bells and Advent Calendars. These little seasonal ingredients are so intrinsic to our personal holiday "recipes" that we sometimes forget why we do them. A neighbor asks, "Why do you place a red bow on every doorknob?" The answer is often "I'm not sure. That's just what my mother did."^The Tolers and Towns have come togetherto share many of their favorite memories and Holiday traditions. A collection of stories, songs, poems, recipes and Scripture, Christmas Traditions is an inspiring volume guaranteeing to warm the heart like Chestnuts roasting on an open fire.^May your traditions never neglect to include the Magi's request, "Where is He that is born King of the Jews? For we have seen His star in the East, and are come to worship him."
-Publisher
Traditions are a meaningful form of expression for families celebrating Christ's birth. Join Elmer Towns, Stan Toler and their families in a seasonal celebration and make your Christmas memorable with traditions that will endure for generations. This delightful book will warm your heart and spark your imagination. You will recall your own family traditions and possibly choose to create new traditions this year. Christmas Traditions is a warm and nostalgic guide on your own Christmas journey. Paper.
-Publisher
Bestsellers in Relationships