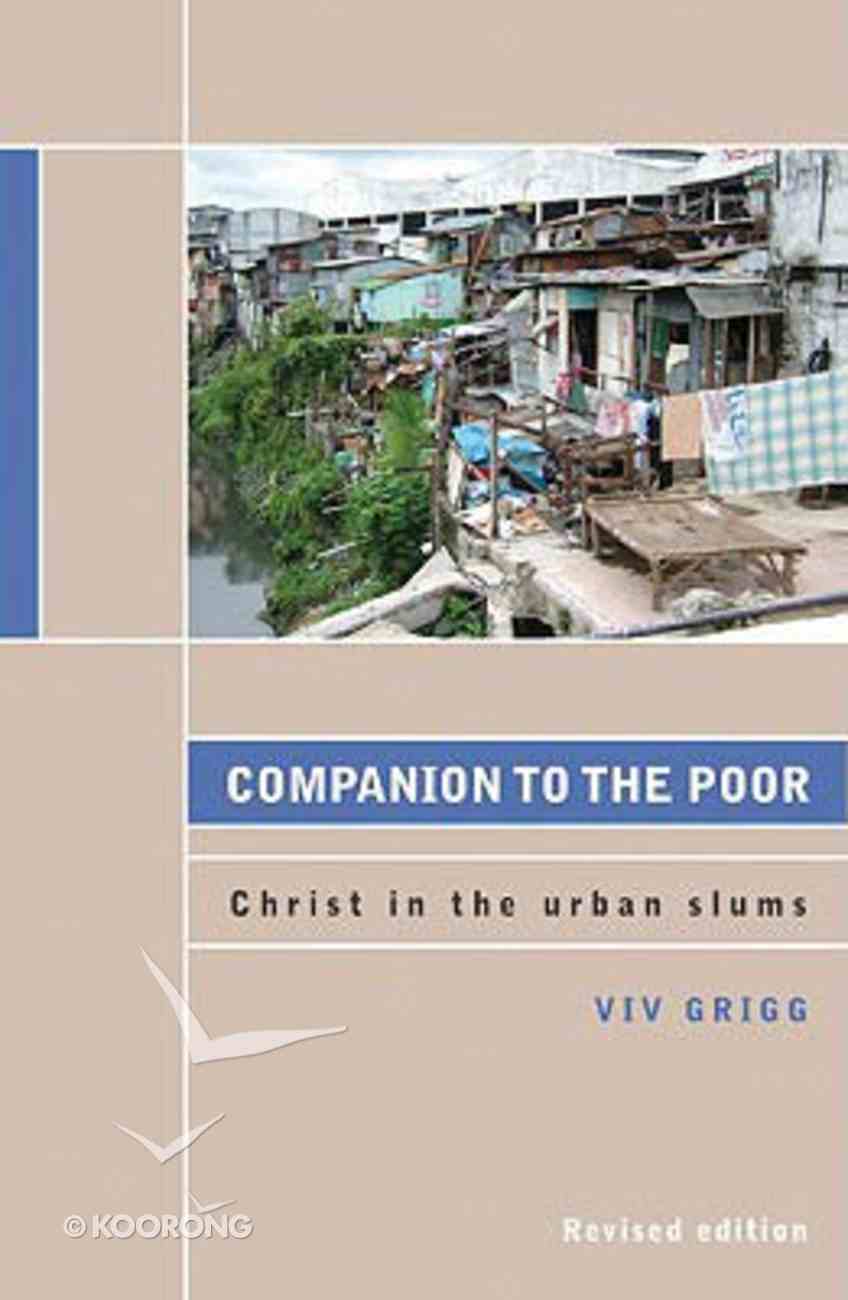 ---
Free Shipping
for orders over $99.
240 Pages
-Publisher
When he entered the Manila squatter settlement of Tatalon in 1979, Grigg knew what he wanted to do but not how to do it. The need was obvious - to establish a Christian church among Asia's forgotten people, the impoverished slum dwellers of its vast megalopolises. The challenge was to find a way that did not treat people's spiritual needs in isolation from their poverty, without simply becoming another economic or social relief program with no evangelistic component. This book is the enthralling story of how the author met and solved this problem. But in a sense, it is an unfinished story. What has begun is but the beginning of the founding of a Christian community in a dark place. This is not Viv Grigg's story alone, but God's story. For it is God who is working in Tatalon and urban slums like it, and giving people a hope that affects all of life. Viv Grigg challenges us to reexamine our strategies and design new approaches that will build Christ's kingdom among the poor "who comprise nearly half the world."
-Publisher
Viv Grigg, a New Zealander, has been a prophetic voice, used to call Christians to the slum areas of the two-thirds world and to unity across cities. The Holy Spirit has lead him as an urban missiologist, churchplanter, community organizer, writer and theologian-philosopher. Any of the following has to be attributed to the work of the Holy Spirit, through years of struggle, rejection, opposition, and sacrifice, and the depth of communal relationships that are developed as people together sacrifice on behalf of the poor.
Bestsellers in Christian Worldview