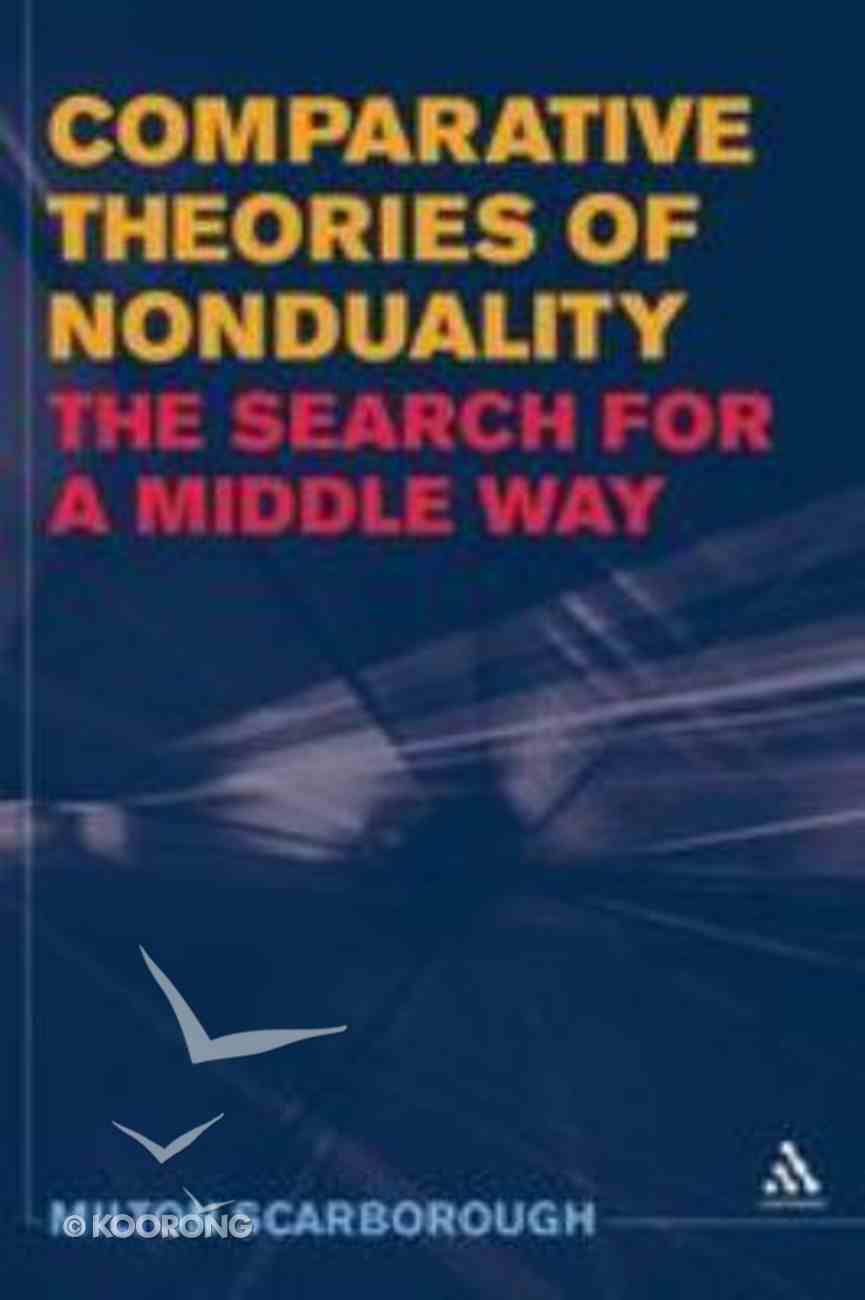 Comparative Theories of Nonduality
Special Order
0 Available.
---
Free Shipping
for orders over $99.
Comparative Theories of Nonduality
Milton Scarborough (Ph.D., Duke University) is professor of philosophy and religion at Centre College, Kentucky. Scarborough is author of Myth and Modernity: Postcritical Reflections (State University of New York Press, 1994). The book evaluates modern hostility to myth and shows its presence in the most sophisticated products of philosophy and science. He also writes articles on myth and Buddhist-Christian dialogue evidenced in his most recent publication Comparative Theories of Nonduality: The Search for a Middle Way (Continuum, 2008).
Koorong -Editorial Review.
Chapter One: Western Dualism And Buddhist Nondualism; Chapter Two: Hebrew Pre-philosophical Nondualism; Chapter Three: Hebrew Nondualism And Social Reality; Chapter Four: From Omniscience To Ignorance; Chapter Five: A Western, Nondual Epistemology; Chapter Six: Nondual Self And Other; Chapter Seven: Nondual Immanence And Transcendence; Chapter Eight: Setting Off In And Toward The Middle.
Bestsellers in Philosophy