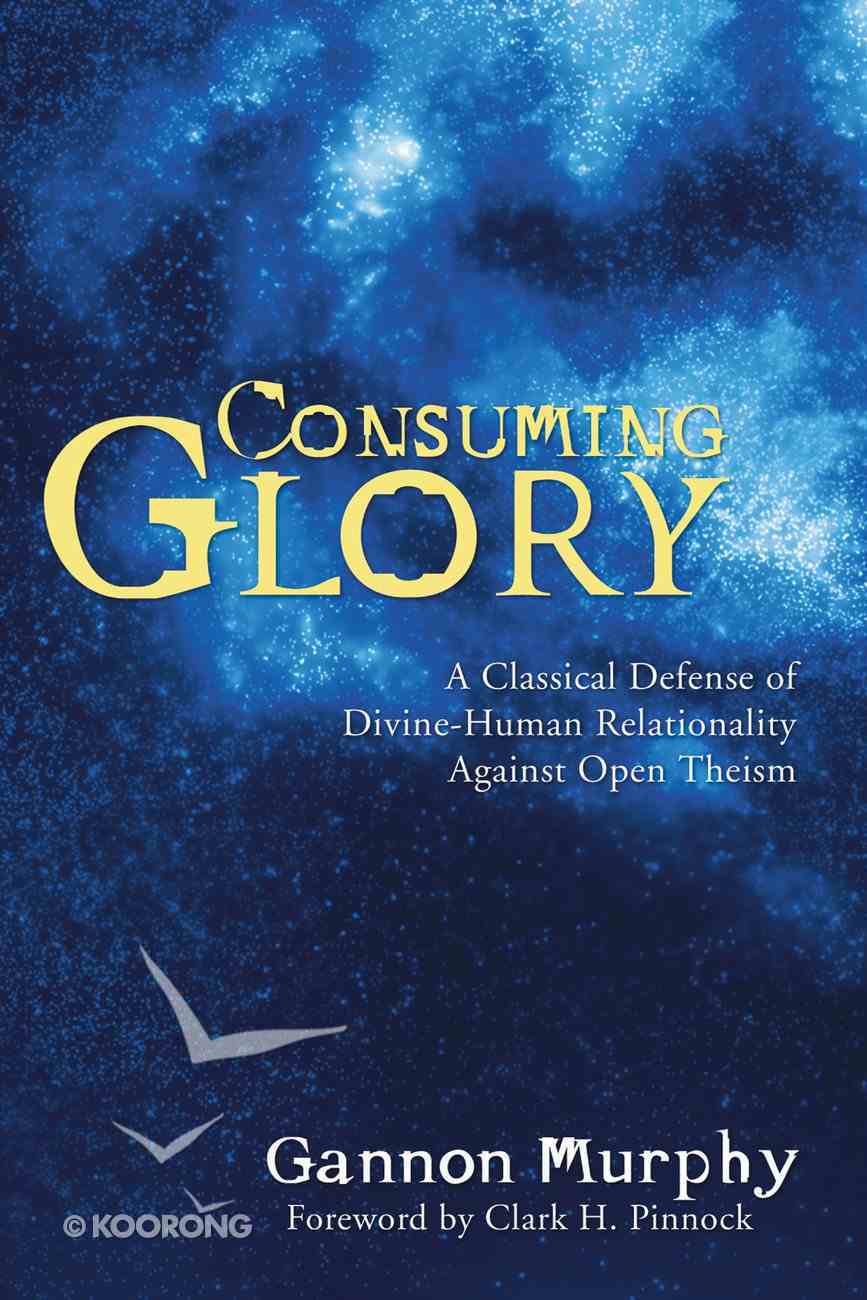 In the late 1990s, "Open Theism" took the theological world by storm. Advocated by several prominent theologians, among them Clark H. Pinnock, the view argues that human beings cannot have a genuine relationship with God if God possesses what classical...
Available for immediate download.
---
Read using our free app on your tablet or mobile!
---
Free Shipping
for orders over $99.
In the late 1990s, "Open Theism" took the theological world by storm. Advocated by several prominent theologians, among them Clark H. Pinnock, the view argues that human beings cannot have a genuine relationship with God if God possesses what classical theology has affirmed to be exhaustive foreknowledge of future events. Such foreknowledge, open theists claim, would make human freedom (and salvation itself) meaningless and divine power akin to little more than meaningless, cosmic puppeteering. While several works have taken the important step of addressing open theisms scriptural deficiencies in its denial of Gods foreknowledge, none have dealt with the vital issue of divine-human relationality and how it can be understood in a classical, orthodox framework that maintains such foreknowledge. Consuming Glory remedies that lack by first providing a fresh critique of open theism using Clark Pinnock's version of it as representative, but then offering a reconstruction of divine-human relationality centered on the Biblical principle of Christus in nobis (Christ in us). Christus in nobis is coupled with an outworking of meticulous divine providence that serves Gods own self-glorifying orientation. It reverses the relational ordering advocated in open theism by grounding human love of God theologically rather than anthropologically. Love of God and divine-human relationality is established precisely because it is Gods own self-love that is providentially given to us and thus reciprocated as believers are brought into adoptive communion with the Triune Godhead. Drawing on diverse resources throughout the corpus of historical theology, Murphy concludes that divine-human relationality can be summarized as God delighting in himself, in us.
-Publisher
Gannon Murphy is general editor for American Theological Inquiry, a biannual journal of theology, culture, and history
Bestsellers in Apologetic