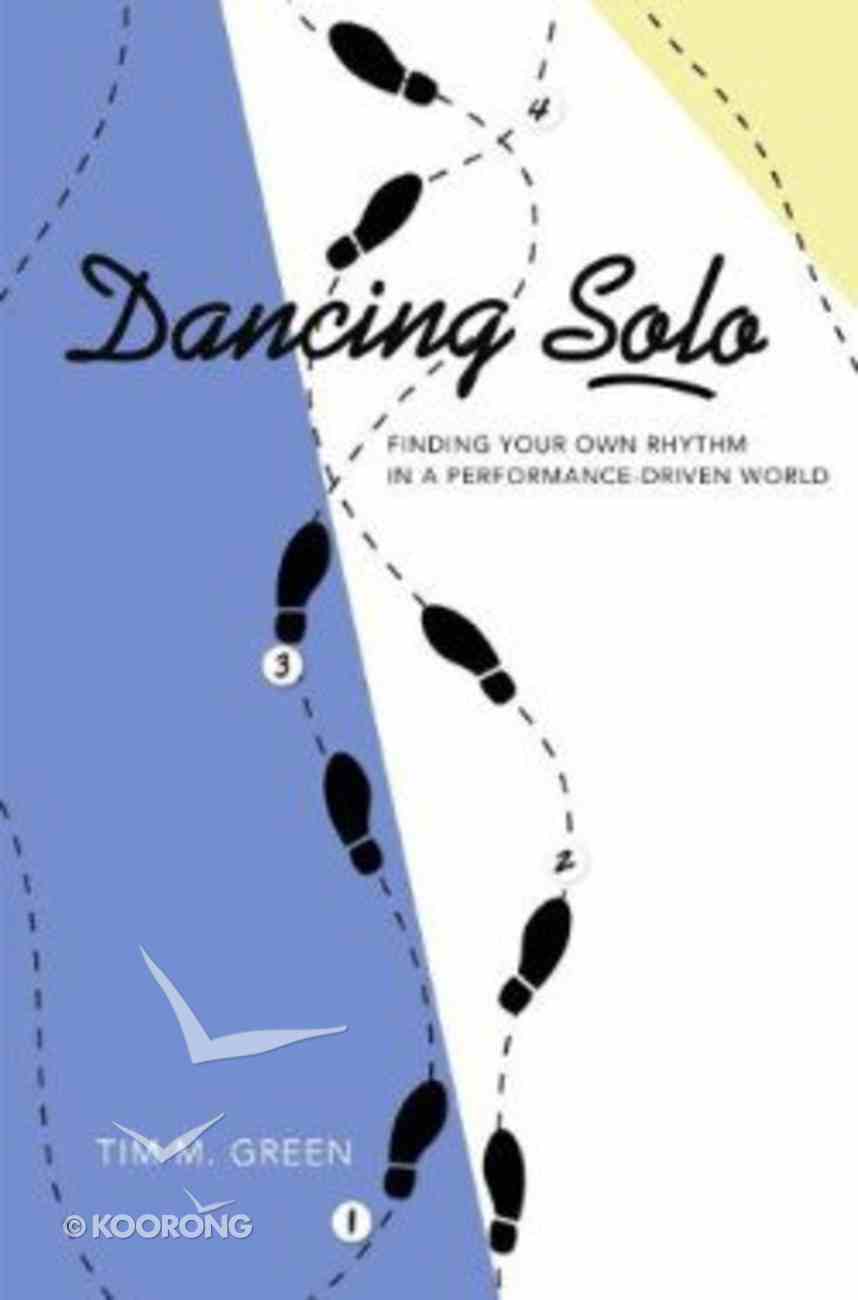 1. The Simplest Gift2. Falling Back In Trust3. Becoming The Recipient4. Going On The Journey5. Breathing In The Moments6. Pausing For Sabbath Moments7. Community: Making Accommodations8. Letting Go Of Debts9. Becoming Hope-Filled Lovers
Unavailable. Out of Print. Only available while stock lasts.
Out of Print
---
Free Shipping
for orders over $99.
1. The Simplest Gift2. Falling Back In Trust3. Becoming The Recipient4. Going On The Journey5. Breathing In The Moments6. Pausing For Sabbath Moments7. Community: Making Accommodations8. Letting Go Of Debts9. Becoming Hope-Filled Lovers
-Publisher
From the cheers for our first steps to the applause for our greatest achievement, we are bombarded with the never-ending challenge to achieve and accomplish more. Deep within us is the desire to win the prize, attain the promotion, earn someone's love, or secure a promising future. Without realizing it we come to view ourselves as performers, evaluating our lives by how much we accomplish and what we achieve. Before we know it, life ends up passing us by.While everyone faces this never-ending cycle of performing, it is often more magnified in the life of the single adult. In order to compensate for what might be perceived as something 'missing' in an otherwise full life, the single adult can easily get caught up in proving to the world (and oneself) that he or she does have value and is a contributing member of society--even without a spouse or children. For some single adults, life in the here and now becomes no more than an endurance test or dress rehearsal for the life that is to come once they've found the perfect job, the ideal place to live, or the dream marriage. By falling into the performance-driven trap, they never truly experience life.In Dancing Solo, Tim Green disrupts the performance-driven mindset by asking, 'What if life is something other than a series of disconnected achievements?' or 'What if what we have come to call 'life' isn't really 'life' at all?' With thoughtful relevance and inspirational anecdotes, Green imparts the understanding that life cannot be earned or accomplished but is simply the good and pure gift of God. He challenges us to stop for a moment and hear--through the noisy chatter of life--the unique beat that God gives all of us, inviting us to receive, embrace, and release life in a childlike dance of wonder and awe.Dancing Solo is the perfect resource for single adults, young adults leaders
-Publisher
Bestsellers in Christian Living