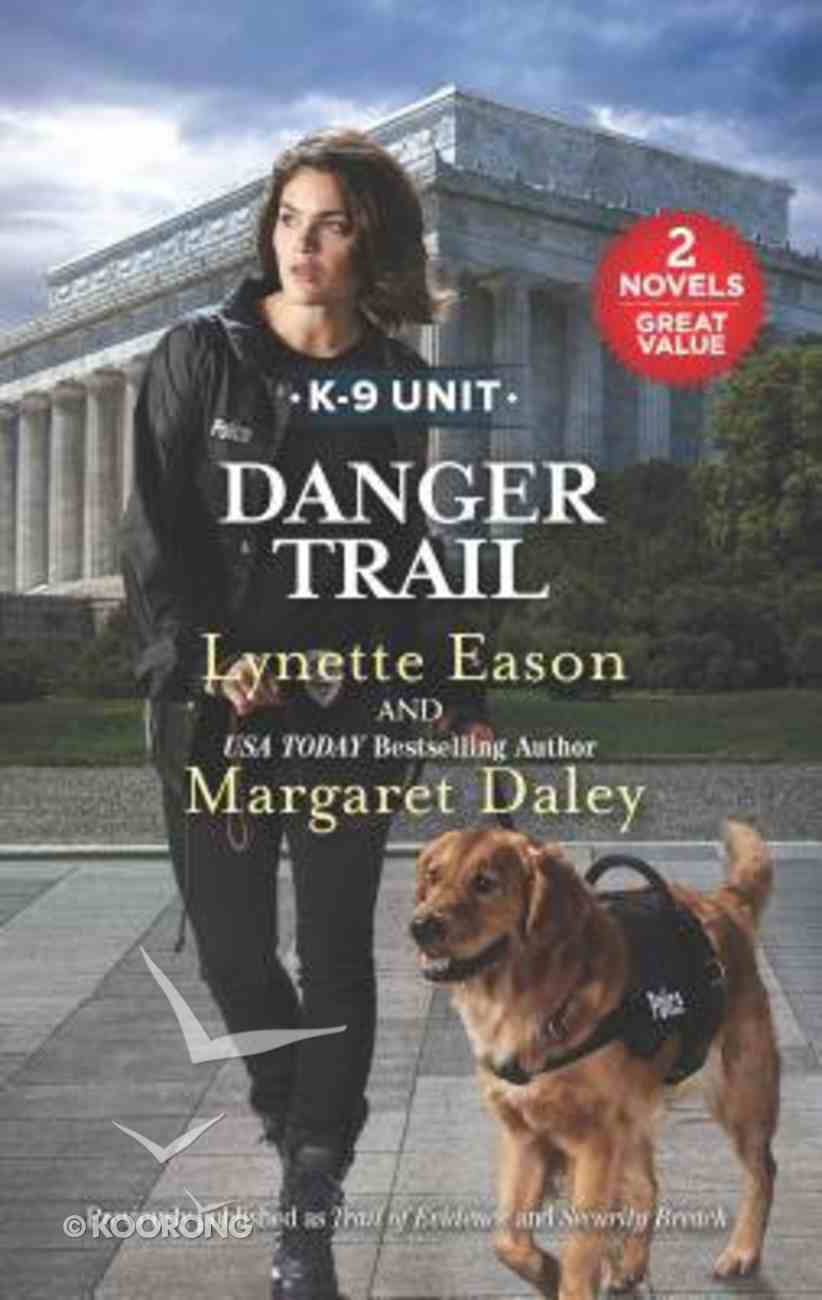 Danger Trail: Trail of Evidence/Security Breach (Love Inspired Suspense 2 Books In 1 Series)
---
Free Shipping
for orders over $99.
Danger Trail: Trail of Evidence/Security Breach (Love Inspired Suspense 2 Books In 1 Series)
MARGARET DALEY has been writing for over twentyyears and has published more than three dozen fictiontitles. She and her husband reside in Tulsa, Oklahoma.
Lynette Eason grew up in Greenville, SC and now lives in Spartanburg, SC. She is married and has two precious children, Lauryn and Will. Lynette is a full time writer. Lynette enjoys visits to the mountains, hanging out with family and brainstorming stories with her fellow writers. She gives God the glory for her giving her the talent and desire to spin stories that bring readers to the edge of their seat and to the throne of Christ.