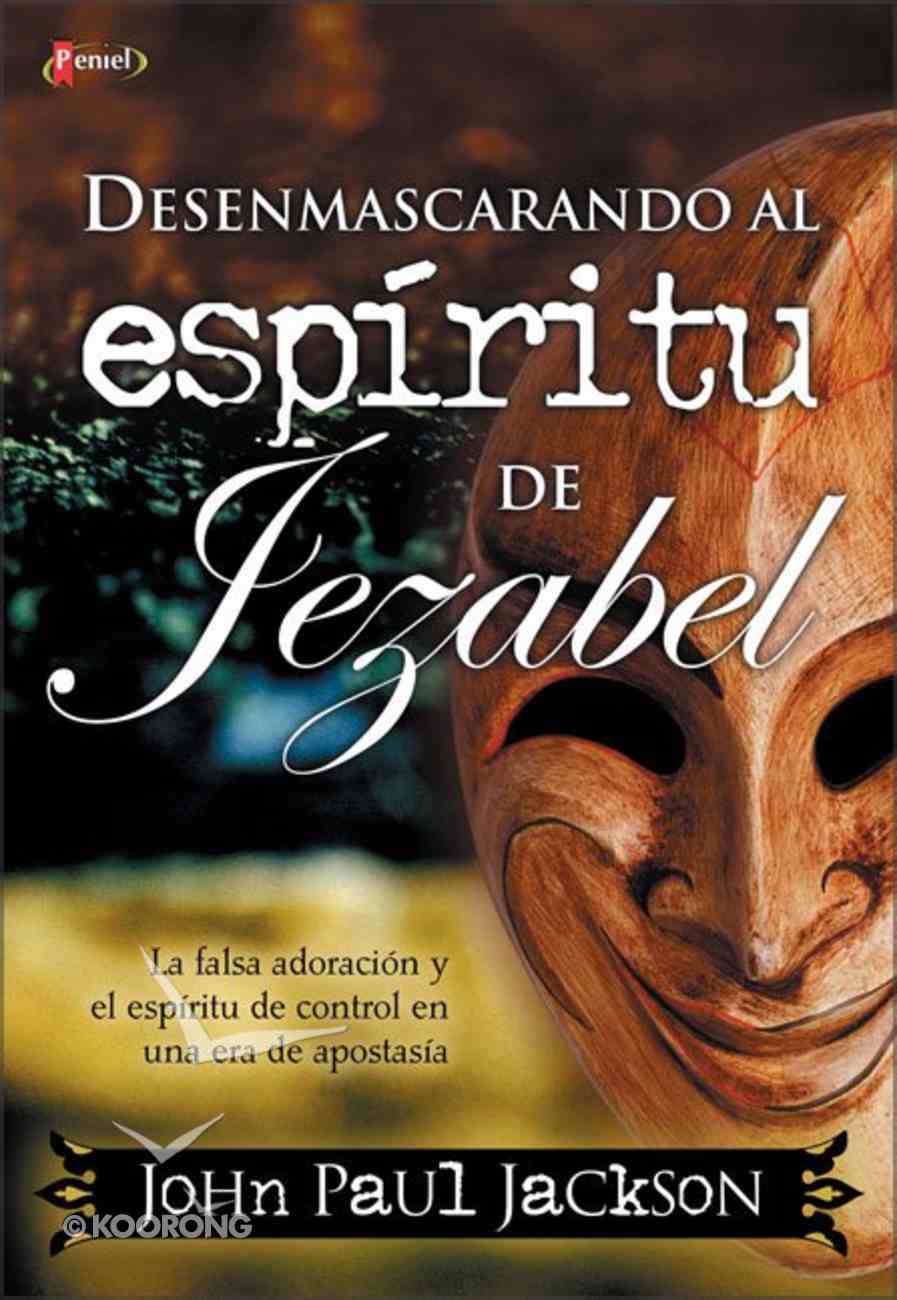 Desenmascaremos El Espirit Jezabel (Unmasking The Spirit Of Jezabel)
"Do you like to be admired? Be careful! Are you convinced that no one could ever manipulate you? Watch out! Do you desire the anointing and the gifts? Act wisely! Perhaps you already are a target for this spirit, particularly...
---
Free Shipping
for orders over $99.
"Do you like to be admired? Be careful! Are you convinced that no one could ever manipulate you? Watch out! Do you desire the anointing and the gifts? Act wisely! Perhaps you already are a target for this spirit, particularly if you are in a position of leadership. Unmasking the Jezebel Spirit, a book written with wisdom and purpose, can help you avoid years of pain as well as final destruction.Unmasking the Jezebel Spirit brings a message that comes directly from the heart of God. It reveals in-depth how this demonic enemy tends to work unnoticed. John Paul Jackson sounds a call for the servants of intercession and prophets to act with humility and purity.
-Publisher
How does the spirit of Jezebel moves? How to find it and win over it? John Paul Jackson will teach you how to discover: * Symptom of apostasy * Ambition of Power * Fourteen characteristics of the spirit of Jezebel * How to heal those that are wounded. Take the authority that God give to the church, and live free, to free others.
-Publisher
John Paul Jackson is a husband, father, and established authority on Christian spirituality and dream interpretation. His Biblical approach to dreams reveals their life-changing purpose, and restores an overlooked way God chooses to communicate with people. John Paul's teachings have stirred and renewed passion for God among people of all ages from various faith backgrounds. His thoughtful explanations of the unexplainable and simple, yet profound, concepts help people relate to God and each other in fresh ways. As an author, speaker, and television guest, John Paul has impacted hundreds of thousands of people, emphasizing character as a key element in the true spiritual life. His many years of study and experience have made him a respected and sought-after spiritual advisor to leaders and believers around the world. John Paul has shared his practical and spiritual expertise with an international audience through the Streams Training Center courses and publications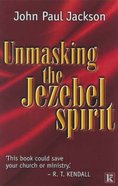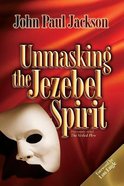 Bestsellers in Global Language