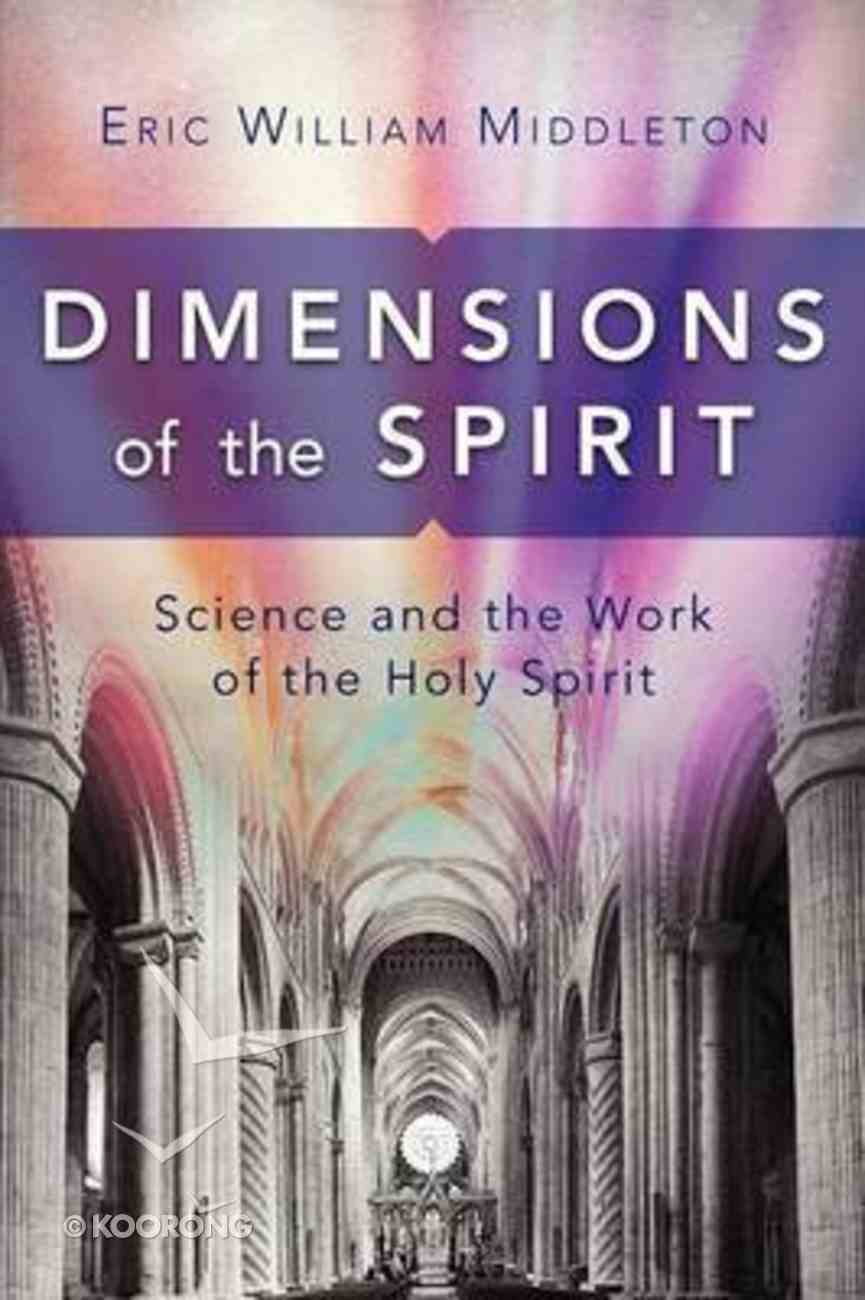 Highly relevant to today's world, this book allows us to feel comfortable not just with the reality of the presence of the Holy Spirit but also new insights from post-modern science. This includes the many dimensions of superstrings, the current...
Print on Demand
50+ available to order from the Melbourne Supplier's Distribution Centre
---
Expected to ship in 3 to 4 weeks from Australia.
---
Free Shipping
for orders over $99.
Highly relevant to today's world, this book allows us to feel comfortable not just with the reality of the presence of the Holy Spirit but also new insights from post-modern science. This includes the many dimensions of superstrings, the current best model for a 'Theory of everything', presently awaiting confirmation from the LHC at CERN, Geneva. Yet the real focus is on the sense of wonder, peace and joy of meeting Jesus and of the Father's love in the many dimensions of healing we encountered, all around us. Each chapter will give enough science to be comfortable with contemporary physics leading to the 'Theory of Everything' in many dimensions. The theology of M-Theory can be seen as preparing the way for a spiritual dimension. In parallel will be a series of first-hand encounters and experiences of healing in the Holy Spirit. These are real examples bringing the book to life, bridging the gap between theoretical and experiential-not deduced but encountered. It was this sharing of personal stories and experiences which entranced his hearers during his recent tour of America. 'You must write a book about these', they challenged William.
-Publisher