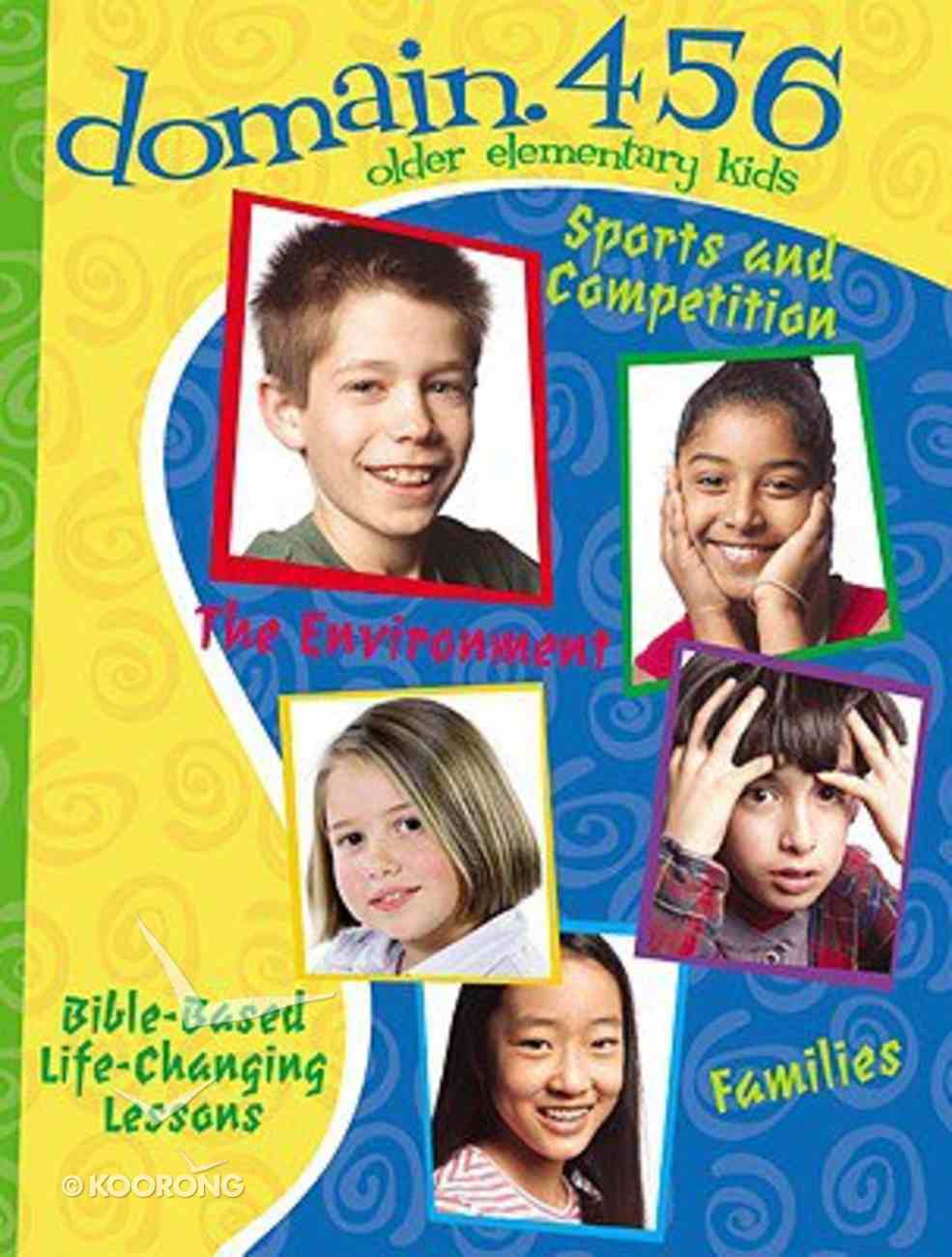 Domain 456: Sports & Competition, Families, the Environment
It's All in the Family . . . The word "family" has a very different meaning today than it did not much more than ten years ago. It used to be the "family" meant two parents and their children...
---
Free Shipping
for orders over $99.

It's All in the Family . . .


The word "family" has a very different meaning today than it did not much more than ten years ago. It used to be the "family" meant two parents and their children all living together, often with the father being the provider and the mother the homemaker. Today, fewer children live in that kind of family. No doubt in your class you have some kids who live in single-parent homes or step-families, or at least one child who is living in an abusive situation. In America today, many millions of our children are experiencing great stress in the setting that God intended to be the source of love, security, and teaching about life. Even children who live in two parent families are often anxious about the possibility of a divorce happening in their families, and those who have experienced divorce or abuse struggle to cope with their situations.


This unit will address some of these issues, giving your students a safe place to talk about any concerns they may have about their families. It will also present perspective by reassuring them that there are no perfect families and that they can enjoy living in their families when they learn that everyone has to work hard to make a family special. You will also have an opportunity to share with them the privilege they have to belong to God's family, and show them how they can respond to God's invitation to do so.


and nbsp;


-Publisher
Bestsellers in Children's Ministry