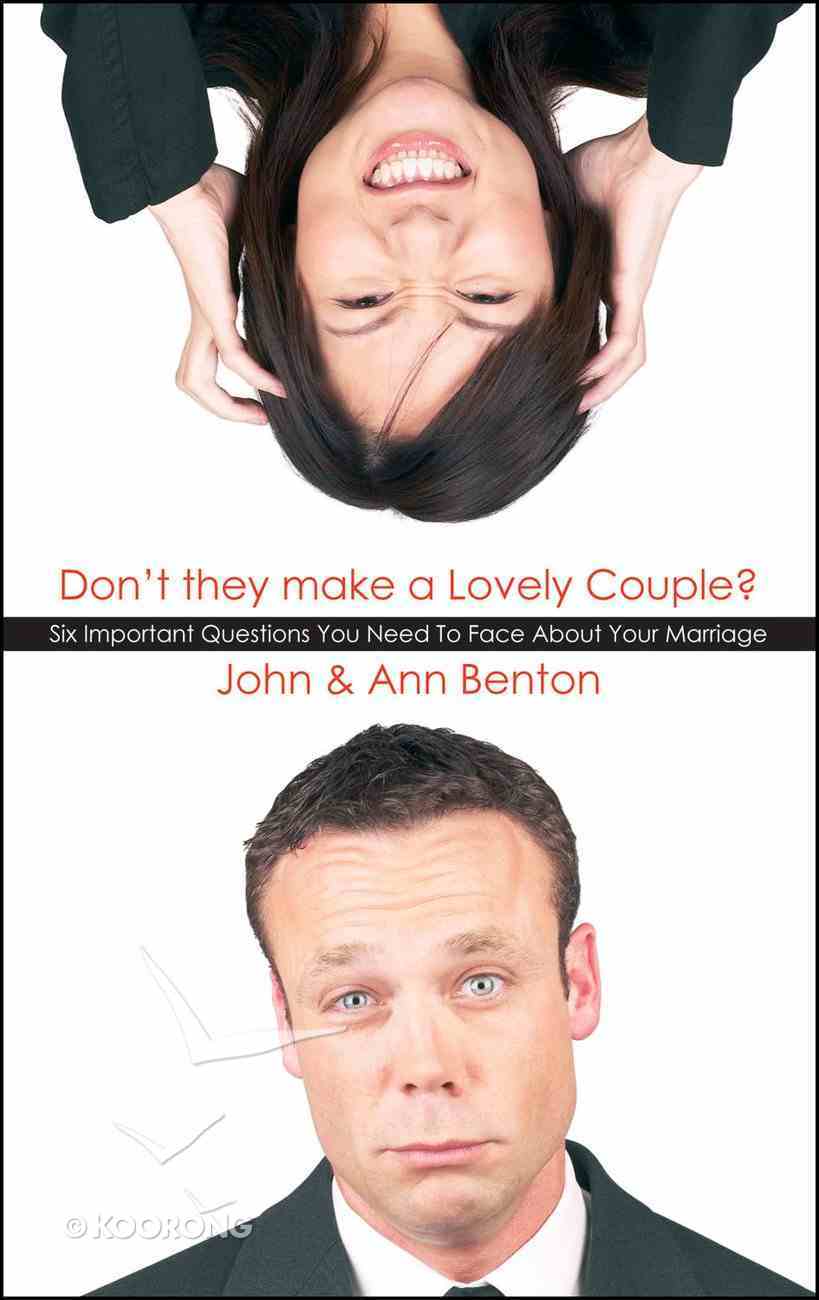 Don't They Make a Lovely Couple?
Out of Stock
Available to Order
---
Expected to ship in 4 to 5 weeks from Australia.
---
Free Shipping
for orders over $99.
144 Pages
-Publisher
The Westminster Confession is a foundational document for countless churches worldwide. Churches of all sizes claim it as their confession and hold to it with varying degrees of closeness. However how many people actually have any real knowledge of the Confession or feel it is only of relevance to their church leaders Joey Pipa's study book is the ideal tool for all Christians who seek to gain a better understanding of their faith through exploring an integral cornerstone of Reformed Christianity. Pipa has produced an accessible user friendly study aid which illuminates the Westminster Confession for all Christians showing it is not just a document for intellectual theologians but is as relevant in our own lives today as when it was written. Also includes The Westminster Confession of Faith The Larger Catechism The Shorter Catechism The Belgic Confession The Heidelberg Catechism and the Canons of Dordt
-Publisher
Only half of today's marriages stick--why is that? The social revolution has made marriage fairer and unacceptable behaviour more 'frowned upon' so shouldn't our marriages be healthier and more long lasting? Why is it that an institution that forms the basis of society is in crisis? And what can we do to improve things? Here are 6 questions to ask yourselves if you are preparing for, or are already part of, a marriage. This book won't make you feel guilty and suggest impossible solutions (we've all read THOSE sort of books before!). It'll make you realise what you can do and suggest a plan to implement it. Is your marriage important?--Show that it is!
-Publisher
John Benton is pastor of Chertsey Street Baptist Church, Guildford, England and Managing Editor of the monthly newspaper, Evangelicals Now. John & his wife Ann have written many books; some as a joint venture. They are in demand as conference speakers.
Ann Benton has written books about the modern family including Aren't they Lovely when they're asleep? (about parenting), Teenagers: Biblical wisdom for parents and co-wrote Don't they make a lovely couple? (about marriage) with her husband, John. John and Ann are in demand for seminars on marriage and family enrichment. For several years Anne chaired the London Women's Convention.
Kooorng -Editorial Review.
Bestsellers in Relationships