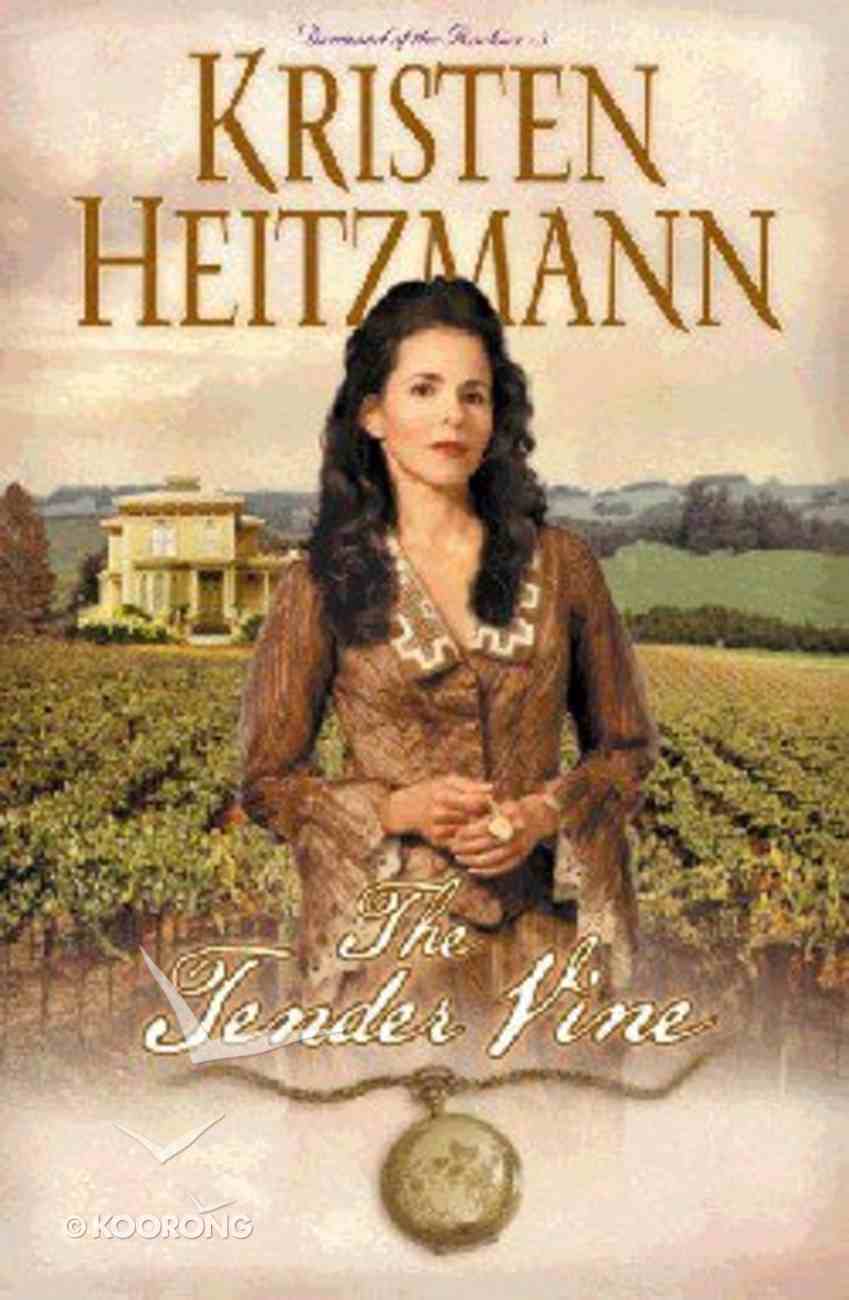 Dotn #03: The Tender Vine (#03 in Diamond Of The Rockies Series)
Book 3 of Diamond of the Rockies historical fiction series. The ache of her recent loss is a constant companion, and Carina longs to return to her family and her former home. With Quillan at her side, they make the...
---
Free Shipping
for orders over $99.
Book 3 of Diamond of the Rockies historical fiction series. The ache of her recent loss is a constant companion, and Carina longs to return to her family and her former home. With Quillan at her side, they make the journey to the California vineyards and to the closely-knit Italian American family Carina left when she moved to Crystal, Colorado. But Carina's parents are ignortant of their daughters marriage, and Quillan is far different from the husband they had in mind. With Quillan uncomfortable, her parents unhappy, and her former beau determined to have her back, where can she turn for help?
-Publisher
The ache of her recent loss is constant companion, Carina longs to return to her former home. With Quillan at her side, they make the journey to the California vineyards, where Carina finds she is now estranged from her closely-knit Italian-American family.
-Publisher
Kristen Heitzmann is the bestselling author of over a dozen novels, including Freefall; Halos; A Rush of Wings; Unforgotten, and the Christy Award winner Secrets, and most recently Echoes. She and her husband, Jim, and their family live in Colorado Springs, Colorado, where she serves as worship leader in their church. Visit Kristen's Web site at www.kristenheitzmann.com