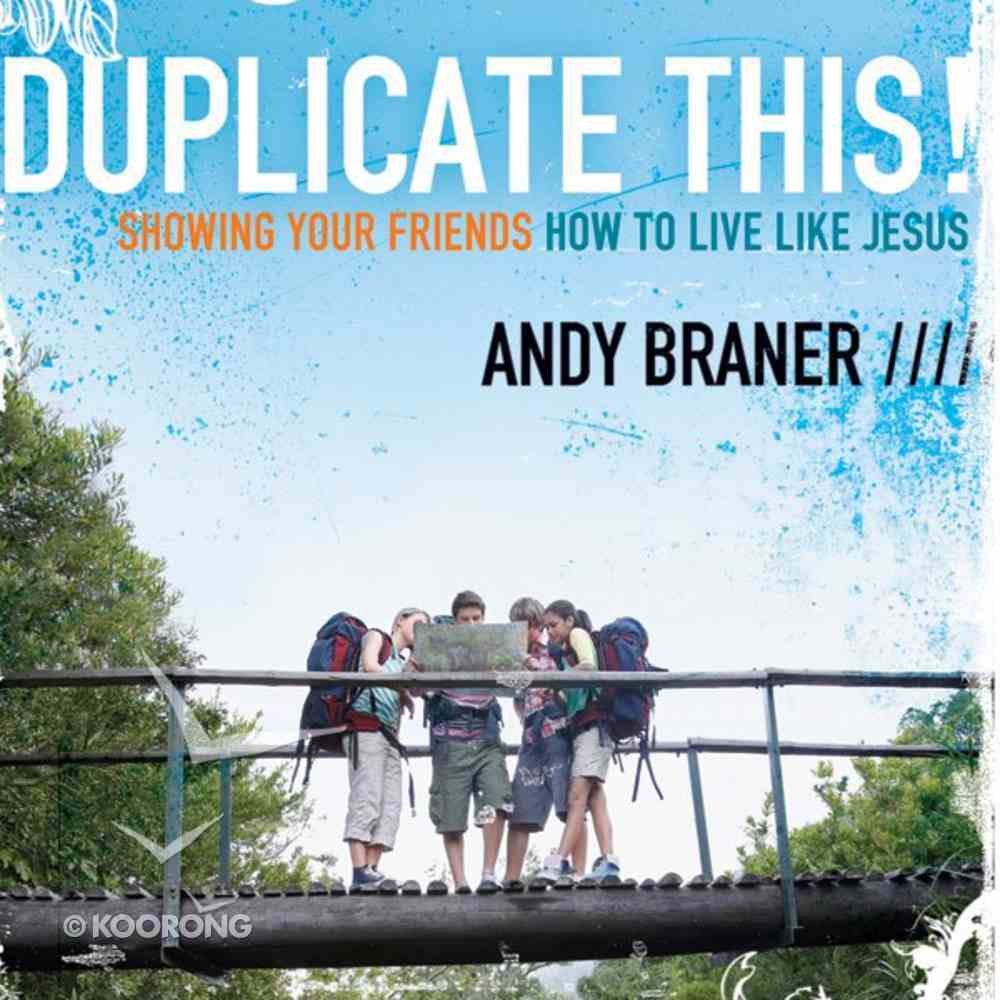 Before Jesus left his disciples he said to them, "go and make disciples of all nations." It wasn't just a command for those twelve disciples-it's for everyone who follows Jesus. But what does it mean?In Duplicate This you'll learn the...
Available for immediate download.
---
Free Shipping
for orders over $99.
Before Jesus left his disciples he said to them, "go and make disciples of all nations." It wasn't just a command for those twelve disciples-it's for everyone who follows Jesus. But what does it mean?In Duplicate This you'll learn the foundations of discipleship and what it means to make a disciple, and you'll be equipped to walk with your friends as they learn what it looks like to follow Jesus. You'll find answers to the spiritual questions that your friends may be asking, like:. How can the Bible be accurate when it's so old?. Is it true that Jesus was born of a virgin?. How can I avoid sin?. Why can't I feel God all the time?In addition, you'll get tips and other tools that will help you be an effective disciple to your friends and help you duplicate your faith in others.
-Publisher