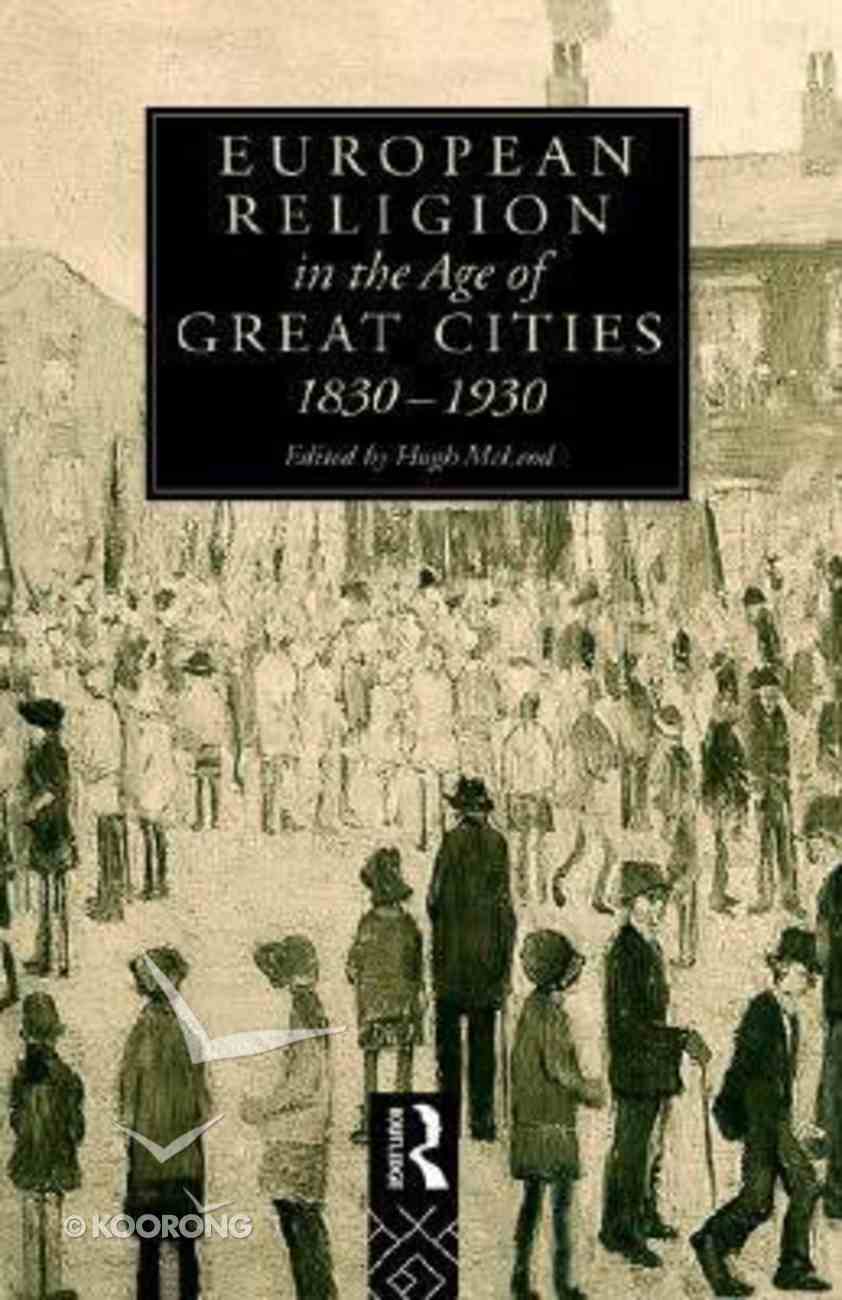 European Religion in the Age of Great Cities 1830-1930
Hugh McLeod approaches the topic of 19th-century urban society, by commissioning articles on representative European cities which discuss the same set of themes, over the same period. Broadly based and comparative, this work looks at three main subjects* responses by...
Special Order
0 Available.
---
Free Shipping
for orders over $99.
Hugh McLeod approaches the topic of 19th-century urban society, by commissioning articles on representative European cities which discuss the same set of themes, over the same period. Broadly based and comparative, this work looks at three main subjects* responses by the churches to urbanization, the impact of urbanization on religious change, and urban religious cultures.
-Publisher
Europe in the nineteenth century saw spectacular growth in the size and number of cities and in the proportion of the population living in urban areas. Many contemporaries thought that this social revolution would bring about an equally dramatic change in religious life. This book, written by an international team of specialists, provides an authoritative account of religious change, both at the institutional and popular level, in Catholic, Protestant and Orthodox cities, in seven European countries.
-Publisher
Thomas Kselman, University Of Notre Dame; Carl Strikwerda, University Of Kansas; Lucien Holscher, Ruhr-universitat Bochum, Germany; Callum G.brown, University Of Strathclyde; Simon Dixon, University Of Glasgow; Clyde Binfield, University Of Sheffield; William J. Callahan, University Of Toronto; David Hempton, Queen's University, Belfast; Hans Otte; Sarah Williams