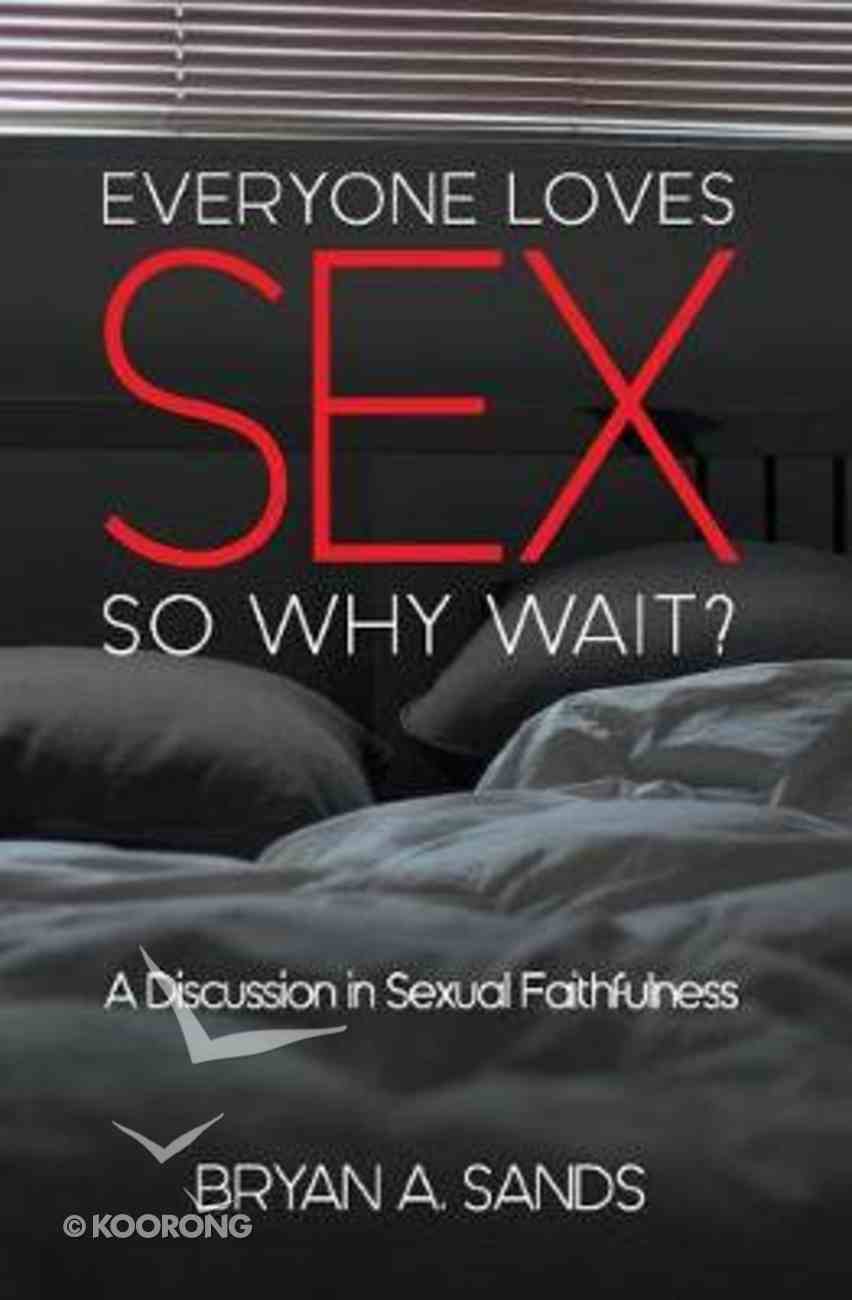 Everyone Loves Sex: So Why Wait? a Discussion in Sexual Faithfulness
More than 100 million acts of sex occur every day in our world. If we are going to engage this arising generation, we need to rethink how we frame the sexual faithfulness conversation.And that's exactly what this book does! Instead...
Locally Sourced
Available to Order
---
Expected to ship within 10 days from Australia.
---
Free Shipping
for orders over $99.
More than 100 million acts of sex occur every day in our world. If we are going to engage this arising generation, we need to rethink how we frame the sexual faithfulness conversation.And that's exactly what this book does! Instead of the tired "Don't--because the Bible says so" rhetoric, Everyone Loves Sex uncovers what psychology and sociology reveal--and the results may surprise you! Sexual faithfulness is about committing to one's future spouse--in spite of what one's sexual life has looked like in the past. The future can be different! It is about making the change and honoring the one you love (or will love). Rather than casting judgment or condemnation, this book casts a vision for what your life could be, inspiring you to not only embrace positive change, but make a difference in the lives of others!1. AUDIENCE: Millennials, 17 to 25 years old 2. EXPERIENCED AUTHOR: With over nineteen years of experience working with students, Bryan has a wide social media audience and is a sought-after speaker on the issue of sexual faithfulness.3. UNIQUE PERSPECTIVE: This book not only presents why it make sense to wait for marriage from a psychological and sociological perspective, but also casts a positive vision of what the reader's life can be.
-Publisher
Bestsellers in Relationships