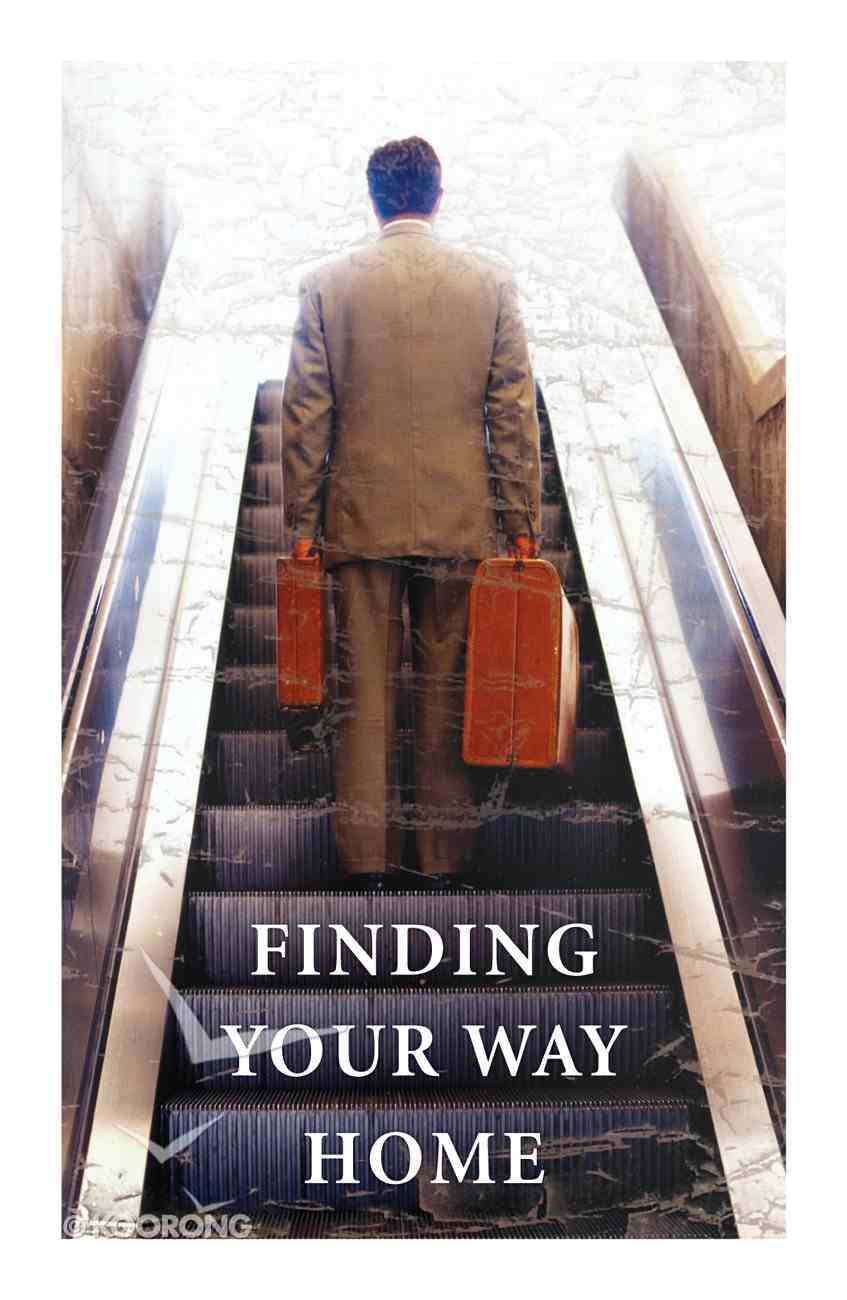 Finding Your Way Home: Travelling/Salvation. ESV (25 Pack)
---
Free Shipping
for orders over $99.
Finding Your Way Home: Travelling/Salvation. ESV (25 Pack)
Ray Pritchard is president of Keep Believing Ministries that includes a national preaching ministry, outreach to China, and other goodwill efforts. Among his books are "Fire and Rain: The Wild-Hearted Faith of Elijah, He's God and We're Not", and "In the Shadow of the Cross". He and his wife have three sons and live in Tupelo, Mississippi.
L Y N E T T E J . H O Y is the co-author of all the What's Good About Anger? resources. She is a National Certified Counselor and a Licensed Clinical Professional Counselor in the State of Illinois. Lynette is credentialed as an Anger Management Specialist-IV, Diplomate, Supervisor and Consultant with the National Anger Management Association (NAMA). Mrs. Hoy co-founded CounselCare Connection, P.C. and the Anger Management Institute with Steve Yeschek, LCSW, who is also a NAMA approved Diplomate, Supervisor, Consultant and CAMS-IV. Steve and Lynette present Anger Management Trainer-Specialist
Bestsellers in Tracts/booklets