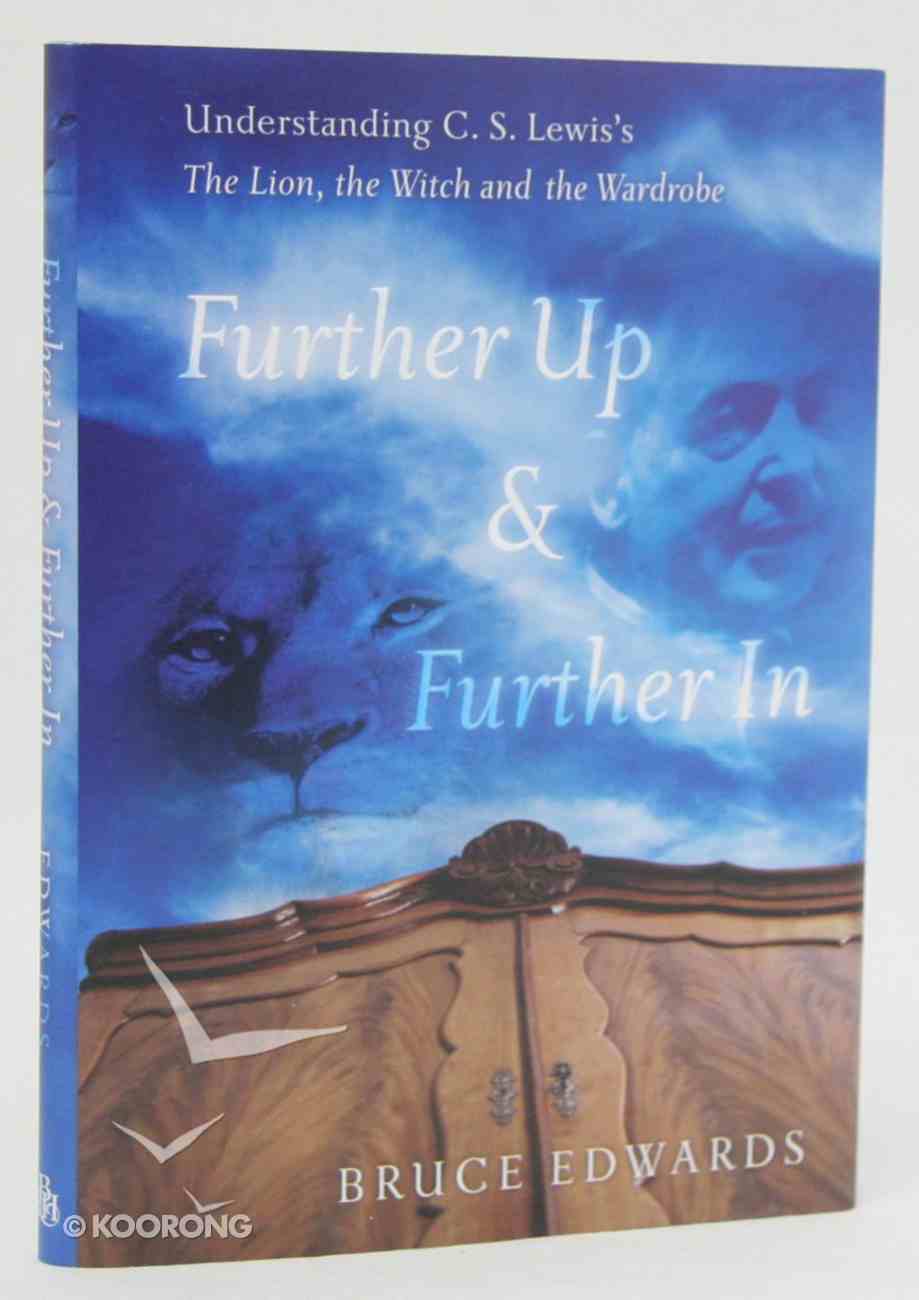 This new popular-level book from renowned C.S. Lewis scholar Bruce Edwards will enable Lewis buffs, new and old, to gain immense access and understanding to the mind of the author of
---
Free Shipping
for orders over $99.
This new popular-level book from renowned C.S. Lewis scholar Bruce Edwards will enable Lewis buffs, new and old, to gain immense access and understanding to the mind of the author of
-Publisher
Bruce L. Edwards is Professor and Associate Dean at Bowling Green State University. His works include The C. S. Lewis Readers Encyclopaedia, for which he served on the editorial board and wrote 25 entries, The Taste of the Pineapple: Essays on C. S. Lewis as Critic, Reader, and Imaginative Writer, Not a Tame Lion: The Spiritual World of Narnia, Further Up and Further In: Understanding C. S. Lewis's The Lion, the Witch, and the Wardrobe and most recently he has edited the 1400 page four volume C. S. Lewis: Life, Works, and Legacy: Volume 1: An Examined Life; Volume 2: Fantasist, Mythmaker, and Poet; Volume 3; Apologist, Philospher, and Theologian; Volume 4: Scholar, Teacher, and Public Intellectual.
Bestsellers in Christian Living