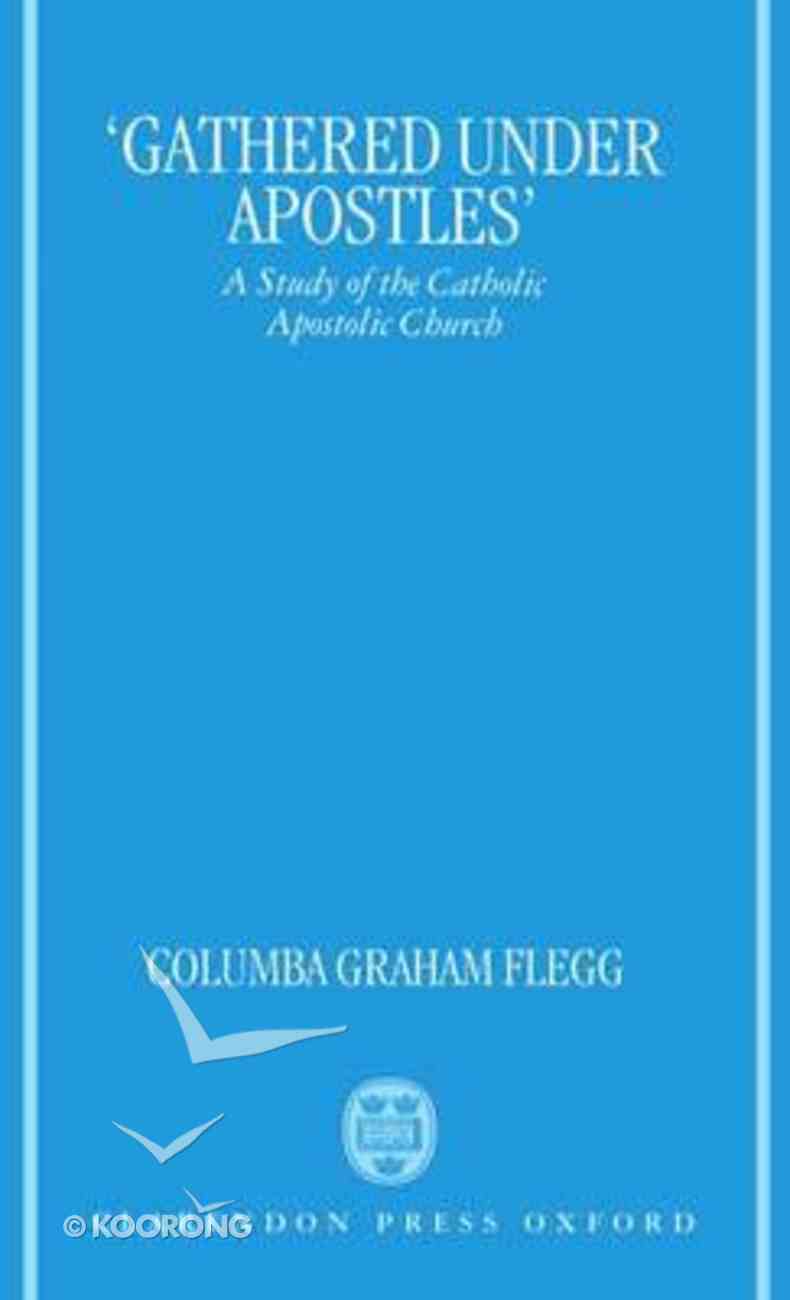 This book presents the history and theology of a remarkable body of Christians, formed as a result of the revival of interest in the prophetic Scriptures stimulated by the events of the French Revolution. Here we have an example of...
Special Order
Payment is by credit card only. Orders for this item cannot be cancelled or returned.
---
Free Shipping
for orders over $99.
This book presents the history and theology of a remarkable body of Christians, formed as a result of the revival of interest in the prophetic Scriptures stimulated by the events of the French Revolution. Here we have an example of a charismatic renewal within the mainstream Churches, which was rejected by them, and which hence led to a worldwide body, governed by `restored apostles', and with its own structure, liturgy, doctrine, and hierarchy of ministers. It wasa movement directed towards the reunion of the Churches, uncompromising in its adherence to Scripture, its typological interpretation of the Old Testament, and in its longing for the Parousia. It sought to bring together all that was best in the various Christian traditions, Eastern as well asWestern, in preparation for the return of the Church's Bridegroom in glory. The strong ecumenical purpose of this body; its approach to the reunification of Churches and clergy; the breadth and beauty of its liturgy; its resolution of internal tensions between the charismatic and established hierarchical ministries; and its emphasis on eschatology: all these are of especial relevance to Christians today.
-Publisher
I Introduction; Ii A Short History Of The Catholic Apostoic Church; Iii Ecclesiology; Iv Liturgy; V Eschatology; Vi Conclusion; Bibliography; Appendices 1 And 2