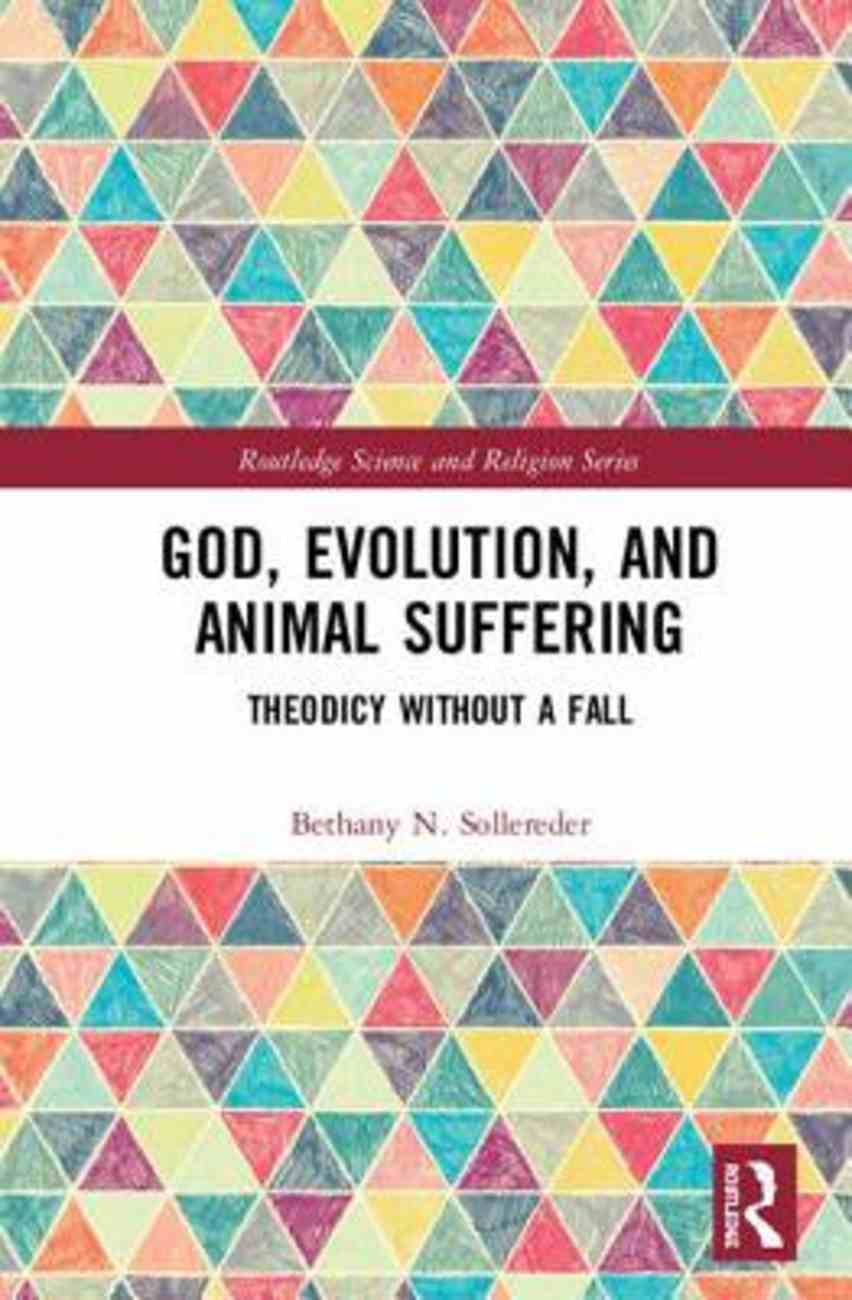 God, Evolution, and Animal Suffering: Theodicy Without a Fall (Routledge Science And Religion Series)
After the publication of On the Origin of Species in 1859, theologians were faced with the dilemma of God creating through evolution. Suddenly, pain, suffering, untimely death and extinction appeared to be the very tools of creation, and not a...
This item is a special order. Payment is by credit card only. Orders for this item cannot be cancelled or returned.
0 Available.
---
Free Shipping
for orders over $99.
After the publication of On the Origin of Species in 1859, theologians were faced with the dilemma of God creating through evolution. Suddenly, pain, suffering, untimely death and extinction appeared to be the very tools of creation, and not a result of the sin of humanity. Despite this paradigm shift, the question of non-human suffering has been largely overlooked within theodicy debates, overwhelmed by the extreme human suffering of the twentieth century. This book redresses this imbalance by offering a rigorous academic treatment of the questions surrounding God and the suffering of non-human animals. Combining theological, philosophical, and biblical perspectives, this book explores the relationship between God and Creation within Christian theology. First it dismantles the popular theological view that roots violence and suffering in the animal kingdom in the fall of humanity. Then, through an exploration of the nature of love, it affirms that there are multiple reasons to suggest that God and creation can both be "good", even with the presence of violence and suffering. This is an innovative exploration of an under-examined subject that encompasses issues of theology, science, morality and human-animal interactions. As such, it will be of keen interest to scholars and academics of religion and science, the philosophy of religion, theodicy, and biblical studies.
-Publisher
1 Leaving The Courtroom
2 The Bible And The Fall
3 Joining The Conversation
4 Creation, Freedom, And Love
5 Special Divine Action
6 Redemption
7 Conclusion