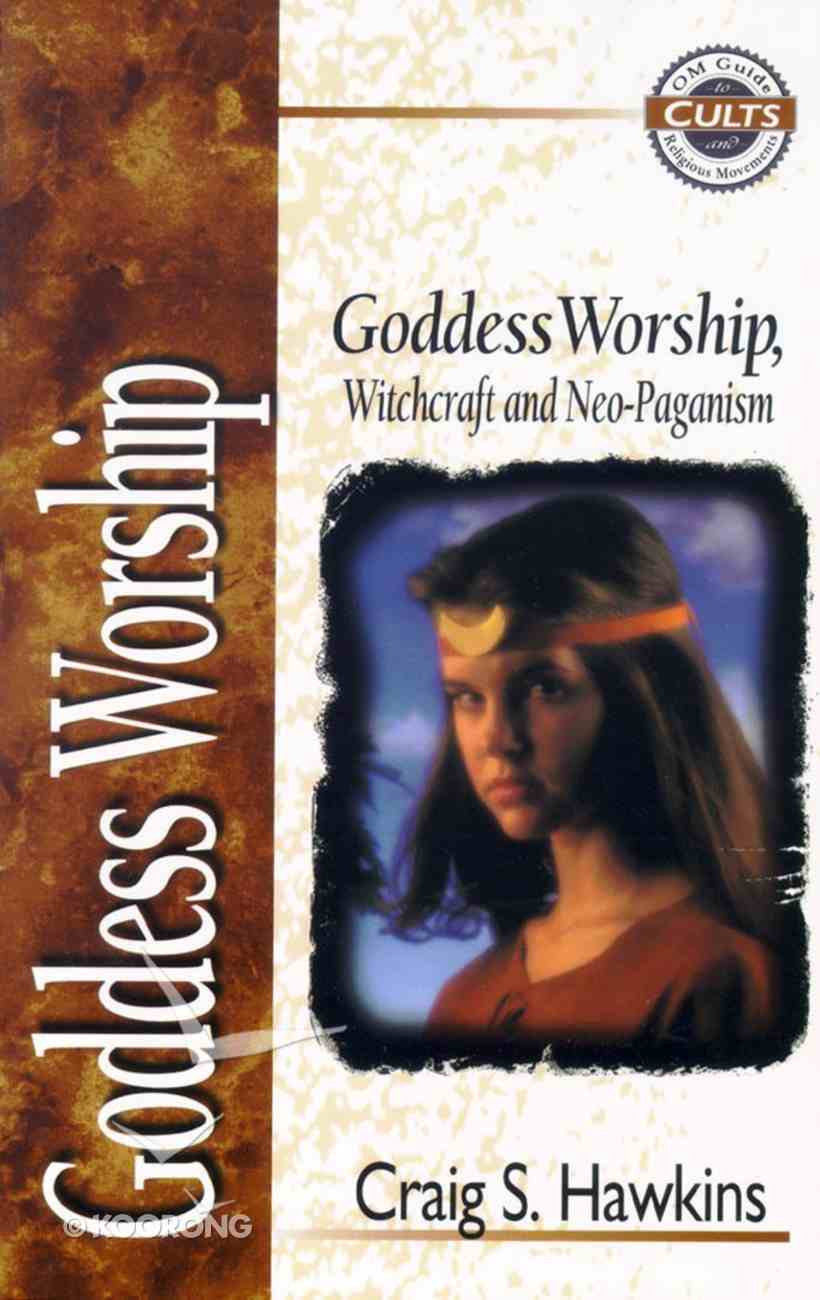 Goddess Worship, Witchcraft and Neo-Paganism (Om Guide To Cults & Religious Movements Series)
---
Free Shipping
for orders over $99.
Goddess Worship, Witchcraft and Neo-Paganism (Om Guide To Cults & Religious Movements Series)
Craig S. Hawkins is the founder and president of Apologetics Information Ministry (AIM) and a former senior research consultant with the Christian Research Institute. He teaches apologetics at Simon Greenleaf University in Anaheim, California.
Bestsellers in World Religions