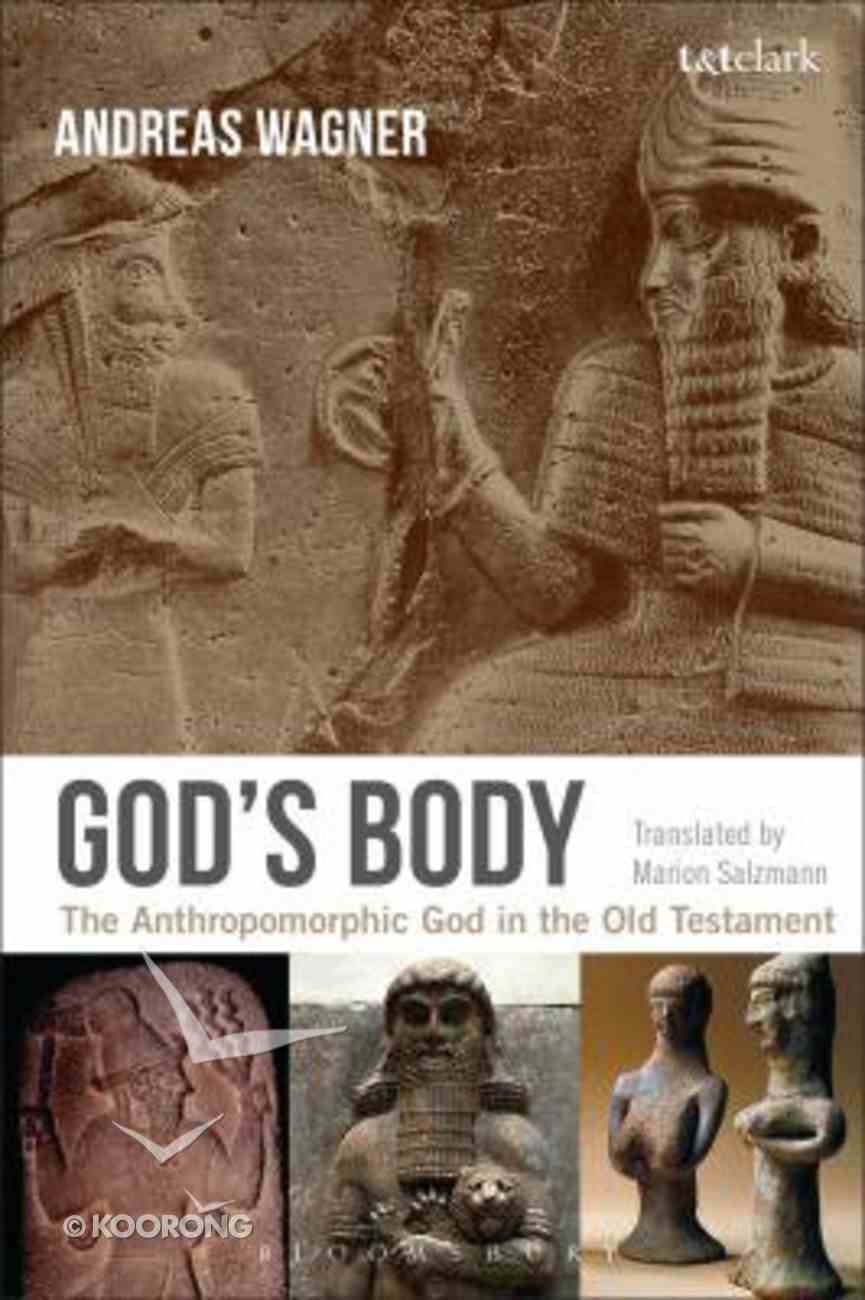 God's Body: The Anthropomorphic God in the Old Testament
Images of the body in ancient Near Eastern civilizations are radically different from body images today. This has significant consequences for our understanding of the biblical notion of God's human shape; there are bound to be misconceptions. Andreas Wagner illuminates...
Out of Stock
Available to Order
---
Expected to ship in 7 to 8 weeks from Australia.
---
Free Shipping
for orders over $99.
Images of the body in ancient Near Eastern civilizations are radically different from body images today. This has significant consequences for our understanding of the biblical notion of God's human shape; there are bound to be misconceptions. Andreas Wagner illuminates these misconceptions, and reveals the sometimes distant pictorial world of ancient body images. He contrasts these with contemporary models and makes the matter of the Old Testament concept of God's human form accessible and clear in this exciting, richly detailed work. Wagner begins with three methodological chapters, introducing readers to aspects of anthropomorphism and the study of body parts. He looks at Israel's basic understanding of the human body, and then turns specifically to the body of God, examining and explaining why and how certain body parts are emphasized or regularly employed in the biblical text when it tries to describe God. Wagner also considers the diverse range of ancient Near Eastern perspectives on God, and the ways in which ancient cultures constructed and understood deities. God's Bodies will lead the debate in biblical anthropomorphism for years to come.
-Publisher
university of Bern, Switzerland
Foreword1. Introduction: The Study Of The External Body Of God In Pictures2. The `picture' Of God: Yahweh In Man's Body Image3. God In Human Form: Anthropomorphism As A Theological Problem4. Deciphering The Language Of Pictures And Body Images5. The Body Of God (his External Form): Its Theological Testimony 6. The Image Of God And Of Man As God's Likeness In The Old Testament7. The Theological Significance Of Old Testament Discourses On The Body Of Godreferencespicture Creditsindex
Bestsellers in Biblical Studies