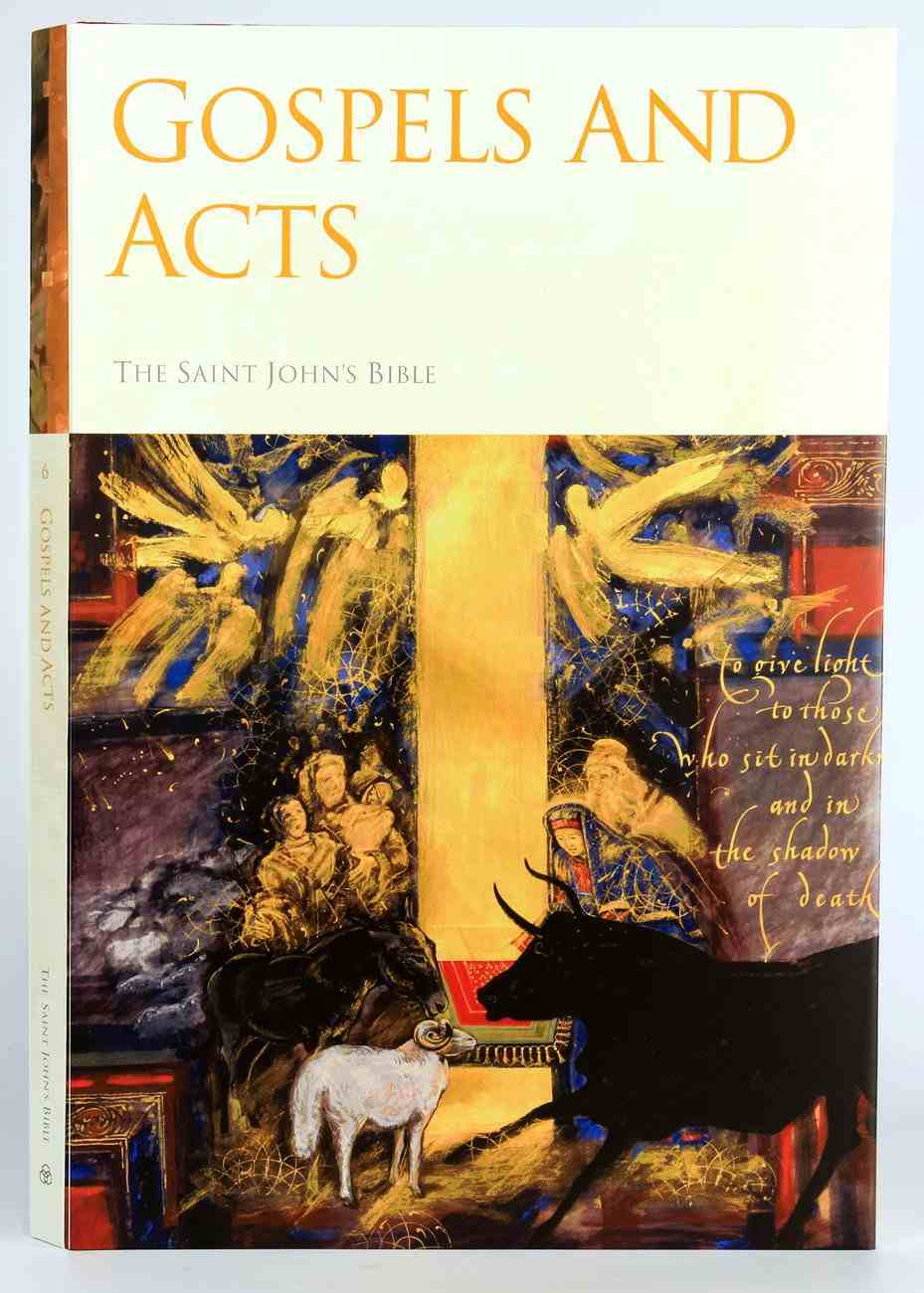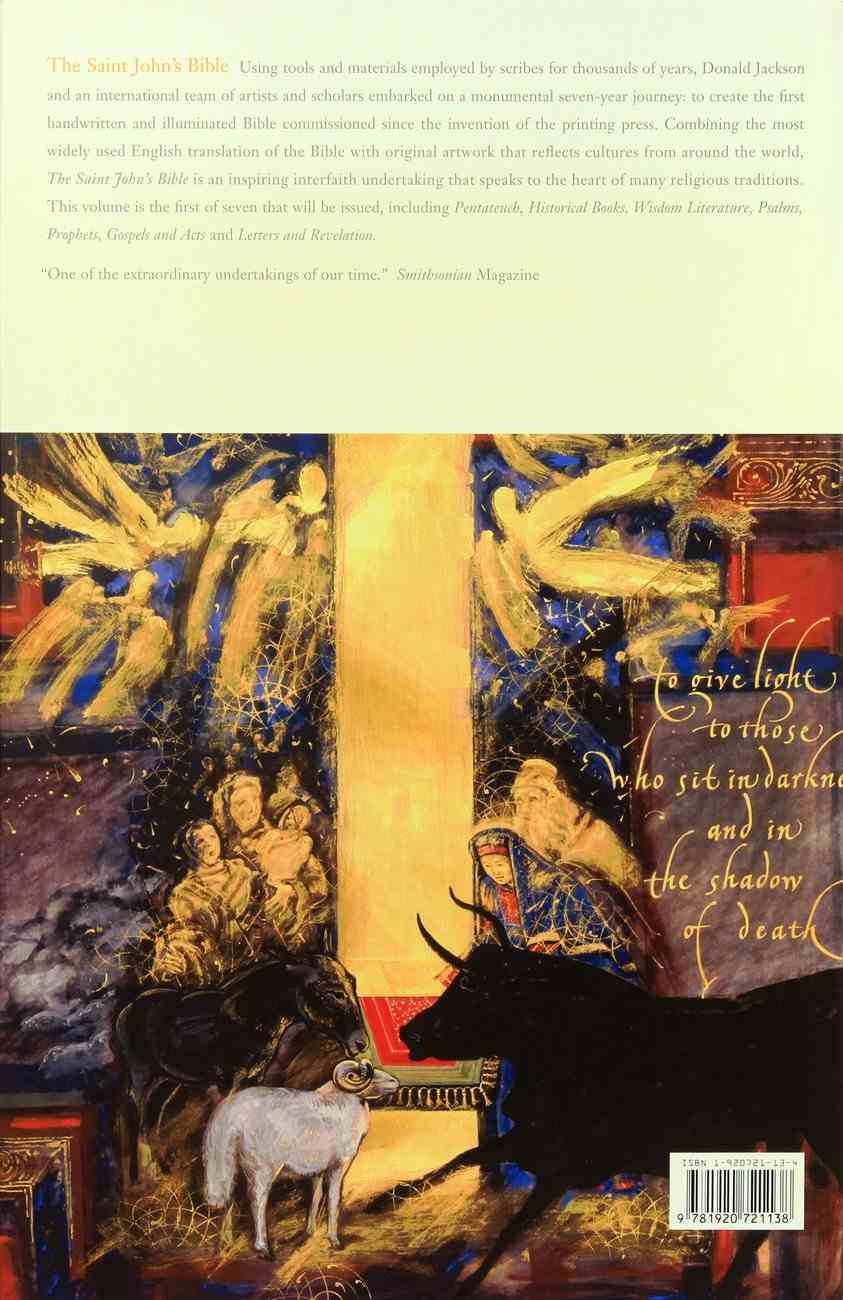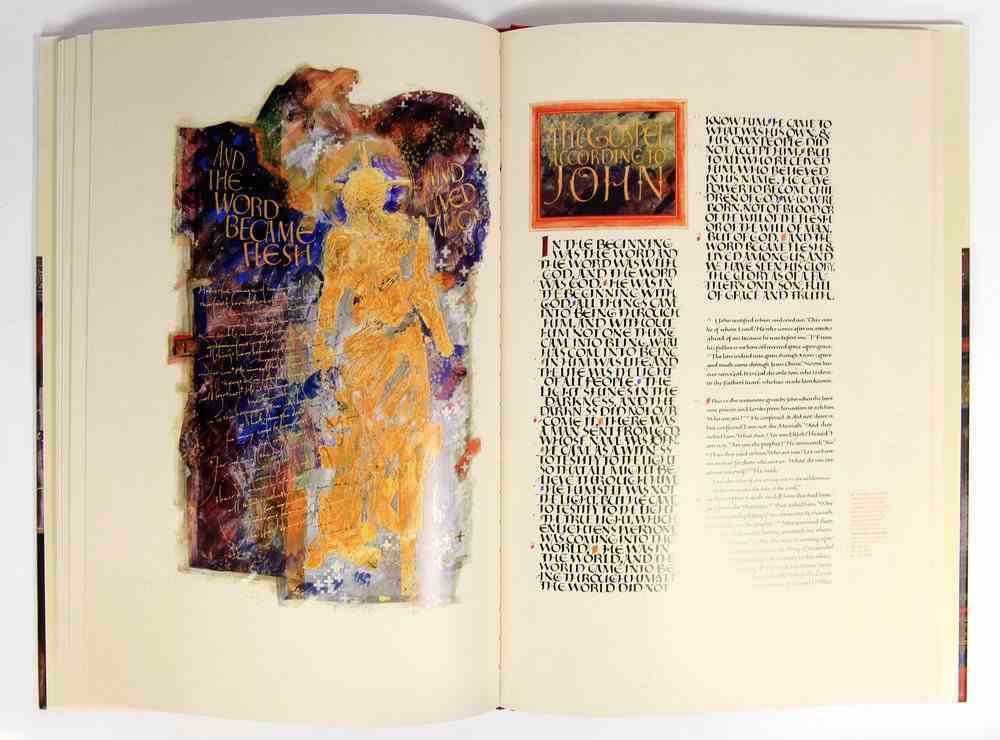 Gospels and Acts (#01 in The Saint John's Bible Series)
"2006 Catholic Press Association Award Winner!The first of seven full-color, page-by-page reproductions from The Saint John's Bible, Gospels and Acts has more than 25 illuminations, including full-page opening illuminations for each of the four gospels. Some of the prominent illuminations...
No longer available
0 Available.
---
Free Shipping
for orders over $99.
"2006 Catholic Press Association Award Winner!The first of seven full-color, page-by-page reproductions from The Saint John's Bible, Gospels and Acts has more than 25 illuminations, including full-page opening illuminations for each of the four gospels. Some of the prominent illuminations include the Genealogy of Jesus, the Birth of Christ, the Raising of Lazarus, the Crucifixion, Christ Our Light, the Last Supper, the Road to Emmaus, and Pentecost.The Word of God, hand-illuminated through ancient methods by a contemporary master, brings the reader to an epiphany of the sacred. Those who allow themselves to savor the experience unfolding before them will come to see how Gospels and Acts beautifully marries text and image to serve the Word."
-Publisher