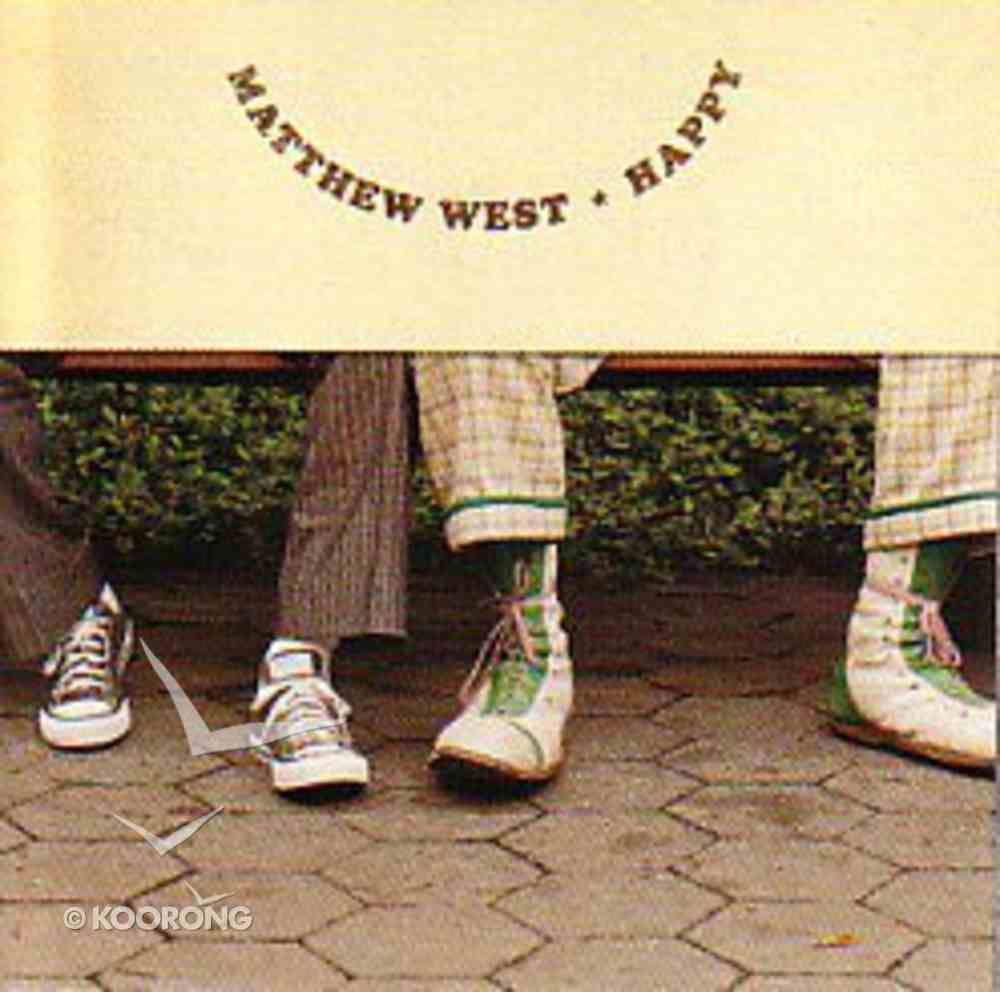 ---
Free Shipping
for orders over $99.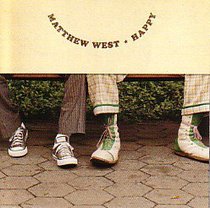 1. More

0:59

2. Happy

0:59

3. The Turnaround

0:59

4. I Can`t Hear You

0:59

5. You Know Where To Find Me

0:59

6. The End

0:59

7. Out Of My Hands

0:59

8. The Lie

0:59

9. Every Second

0:59

10. My Finest Hour

0:59

11. Curtain

0:59
Songwriters are known to be an introspective breed whose personal experiences shape their music, and over the years Matthew West has definitely plumbed the depths of his soul for sweet inspiration."I know how to write songs about my life, my experiences and my journey, my faith and my love," West says.

First starting out as an independent musician in the late 1990s, he released three independent albums before signing onto Universal South Records. With the release of his Dove Award-winning debut album Happy (2003) came the success of his first radio single "More" which stayed at number one on Christian AC charts for nine weeks and received two Dove Award nominations. His second record History (2005) was followed by a 2006 re-release of the originally independent album Sellout. In 2007 he faced vocal issues which threatened his career and two months of prescribed vocal rest. West's third studio album Something to Say (2008).

Matthew's new material documents his journey of drawing inspiration from true stories of people's lives, encouraging us to embrace the hope and restoration in Christ, in the middle of life s toughest challenges.

In addition to his main solo career, West has worked as a songwriter for many Christian musicians and groups such as Point of Grace, Mandisa and Natalie Grant as well as mainstream country acts Rascal Flatts and Billy Ray Cyrus.