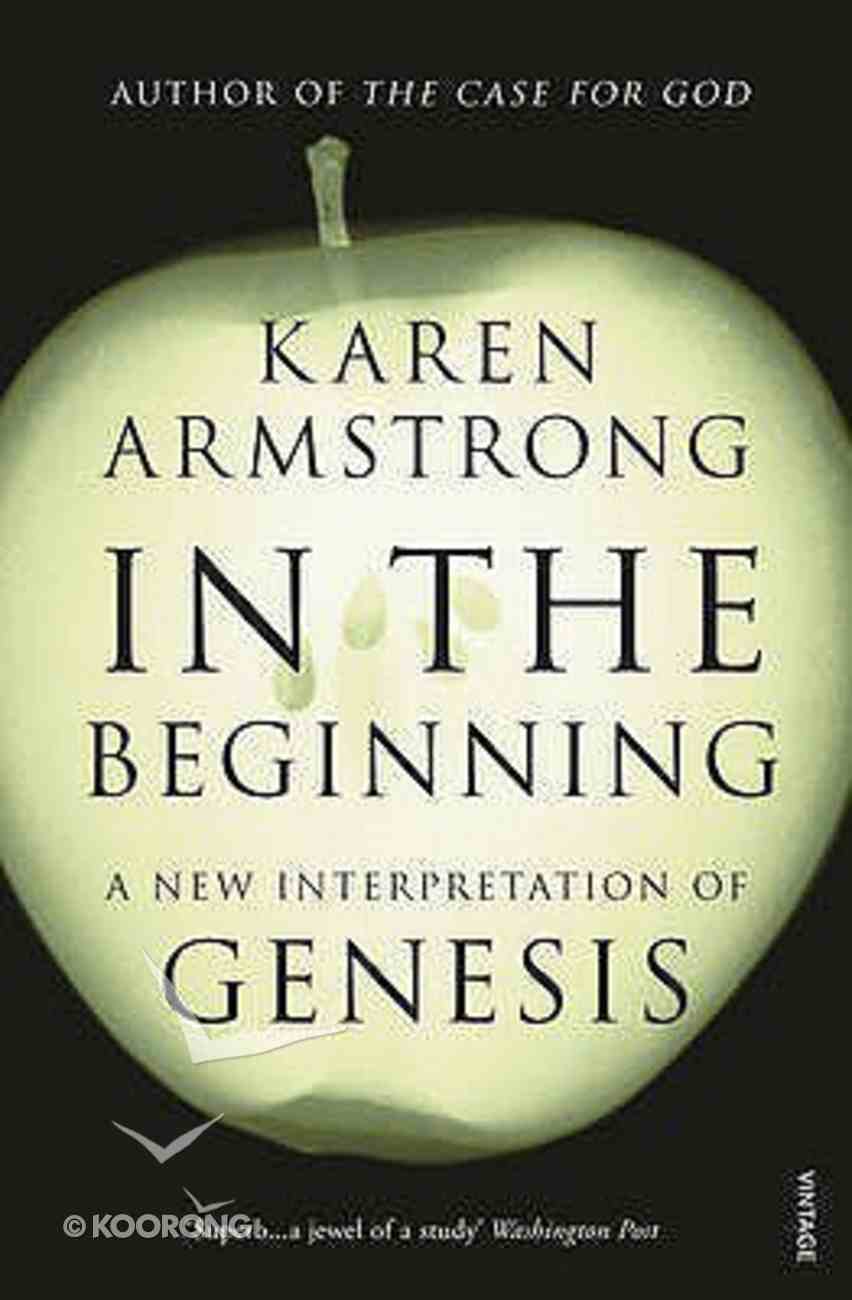 The foundation stone of Jewish and Christian scriptures, the power of the Book of Genesis lies in its stories - Creation, the Fall, Cain and Abel, Noah, Abraham, Jacob and Joseph. These ancient tales illuminate some of our most enduring...
Order now to secure your copy when our stock arrives.
0 Available.
---
Free Shipping
for orders over $99.
The foundation stone of Jewish and Christian scriptures, the power of the Book of Genesis lies in its stories - Creation, the Fall, Cain and Abel, Noah, Abraham, Jacob and Joseph. These ancient tales illuminate some of our most enduring and profound problems: cowardice, the struggle with evil, the difficulty of facing past mistakes, achieving a true understanding of our innermost selves. Karen Armstrong traces the themes and meanings of these stories, examining what they can still tell us about the human quest for meaning.
-Publisher
Karen Armstrong, author, scholar, and journalist, is among the world's foremost commentators on religious history and culture. Her books include the bestselling "A History of God" and "The Battle for God", as well as "Buddha" and "Islam: A Short History". C
Bestsellers in Biblical Studies