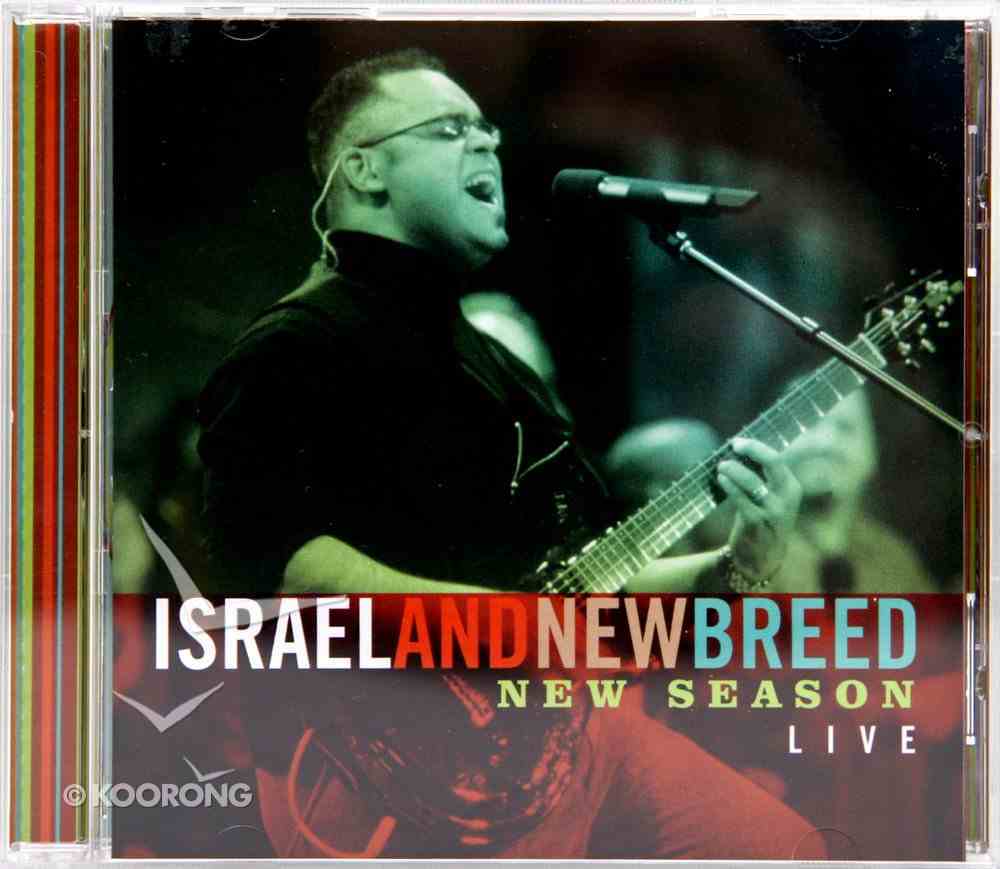 Information Technology in Business (2nd Edition)
The Critical Connections feature in this work emphasises problem-solving in the real world. Each chapter introduces a challenge facing an individual or company. The Reality Checks are based on personal assessments drawn from IT experiences in the worlds of government,...
Special Order Item
0 Available.
---
Free Shipping
for orders over $99.
The Critical Connections feature in this work emphasises problem-solving in the real world. Each chapter introduces a challenge facing an individual or company. The Reality Checks are based on personal assessments drawn from IT experiences in the worlds of government, business and research. The photo essays are designed to tell a step-by-step story in pictures to help aid student comprehension.
-Publisher
This second edition focuses on the way Information Technology is transforming the way people do business and how IT impacts their personal lives. The book's emphasis is on the way information technology is used and applied for problem-solving, the new and emerging technologies as they are being implemented in real organizations, applications to personal and professional practice, and the challenges and opportunities of IT in international business situations. For people interested in computers, computer literacy, information systems, or information technology.
-Publisher
I. AN INTRODUCTION TO INFORMATION TECHNOLOGY. 1. Information Technology: Principles, Practices, and Opportunities. 2. A Tour of a Computer System. 3. A Tour of the Internet and World Wide Web. II. TECH TALK. 4. The Central Processor and Memory. 5. Secondary Storage and Input/Output Devices. III. SINGLE-USER SYSTEMS. 6. Electronic Spreadsheets: Powerful Problem-Solving Tools. 7. Database Applications for Personal Productivity. 8. Multimedia Presentations. 9. Developing Single-User Systems. IV. MULTIUSER SYSTEMS. 10. Multiuser and Network Computing. 11. Shared and Distributed Data. 12. Developing Shared IT Applications. 13. Business Information Systems and Information Technology in Industry. V. IT ISSUES AND OPPORTUNITIES. 14. Issues in Information Technology. 15. The Information Age: Next Steps. Appendix: Landmark Events in the History of Information Technology. Concise Dictionary of IT Terminology. Credits. Subject Index. Name, Company, and Product Index.
-Publisher