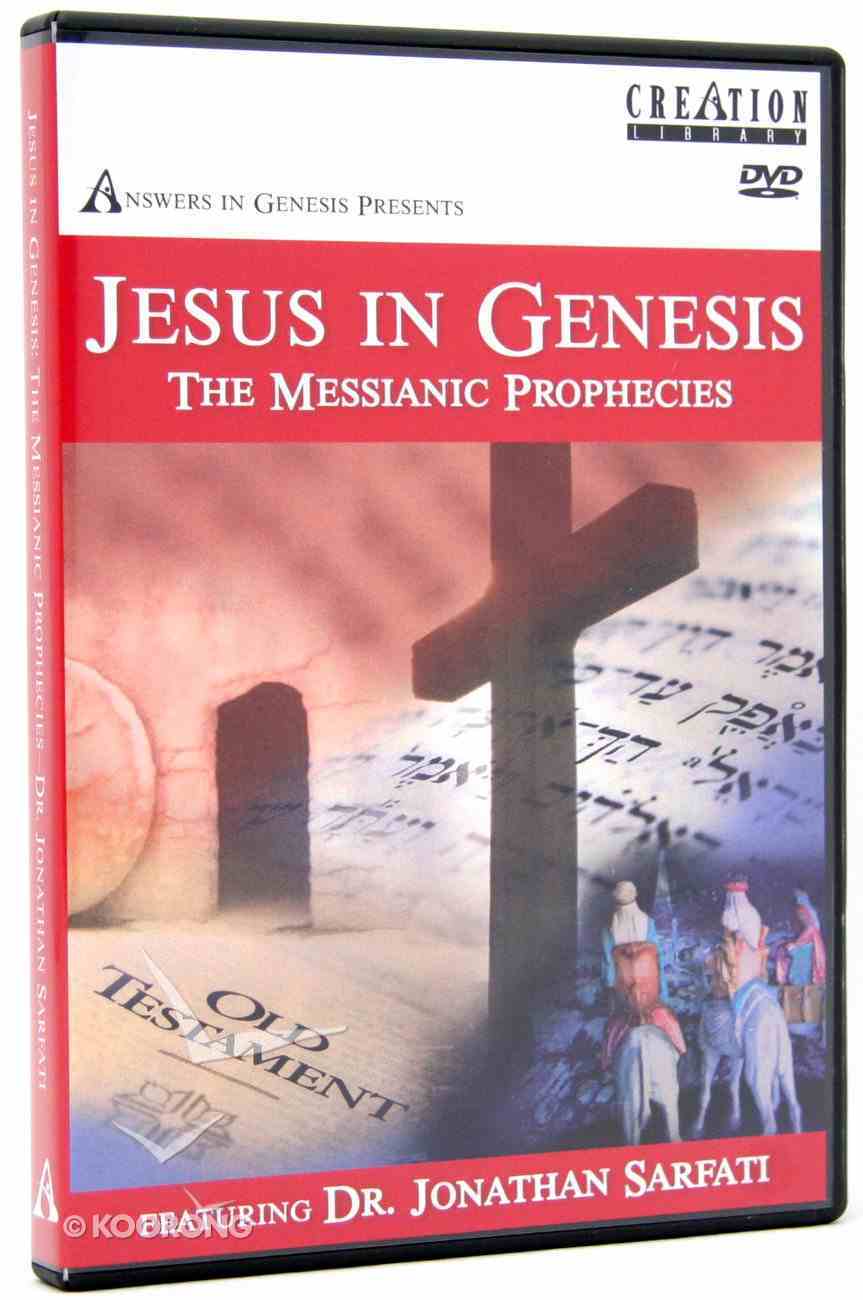 Jesus in Genesis: The Messianic Prophecies (44 Minutes)
---
Free Shipping
for orders over $99.
Jesus in Genesis: The Messianic Prophecies (44 Minutes)
A former New Zealand Chess Champion known to play up to 12 opponents while he is blindfolded, Dr. Jonathan Sarfati obtained a B.Sc. in chemistry and earned a Ph.D. in chemistry from the University of Wellington in New Zealand, where he also co-founded the Wellington Christian Apologetics Society. Since 1996, he has been a research scientist, speaker and writer for Answers in Genesis in Australia, authoring Refuting Evolution and its sequel, Refuting Evolution 2, as well as Refuting Compromise, and serving as a co-author for the Revised and Expanded Answers Book.
Bestsellers in Teaching Dvds