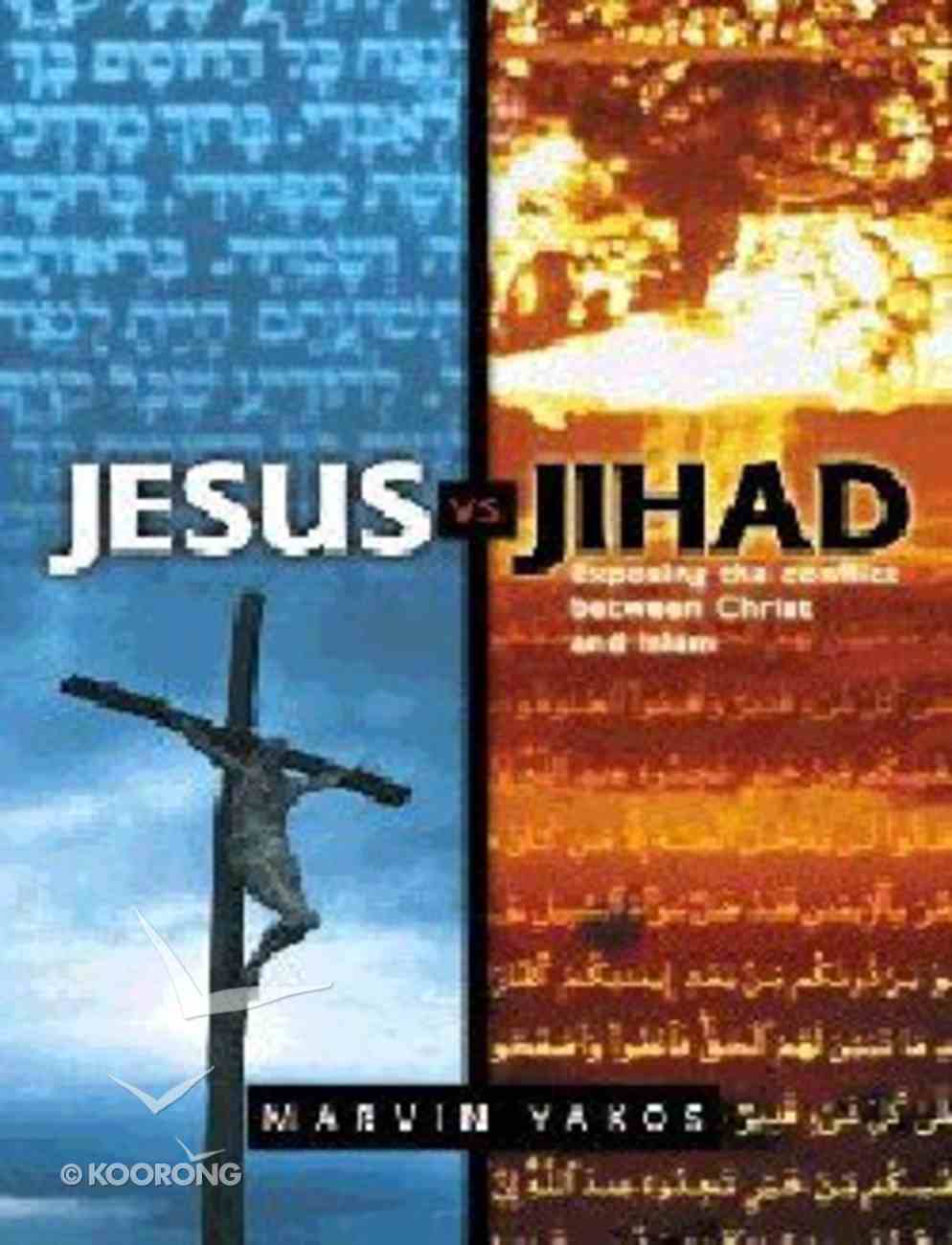 ---
Free Shipping
for orders over $99.
192 Pages
-Publisher
Being A Christian Makes You a Target!With one horrific attack, the world awoke to the peril rising from the spirit of fundamentalist Islam. Aside from military and economic confrontations, there is a much greater threat to our freedom. Jesus vs. Jihad penetrates to the very heart of this threat and examines the deep chasm between Christianity and Islam. The free world is suddenly faced with Islamic laws, customs, religious traditions and profound doctrines of "holy war" we do not fully understand. The world needs to understand--at the deepest level--the actual truth and basis to the threat Islam poses today!Jesus vs. Jihad will help you: Gain a deep biblical undertanding of Islam; Discern the powerful spiritual adversary veiled beneath the guise of "holy war"; Lose the fear of terrorism--knowing that the ultimate victory is in Christ Jesus!
-Publisher
Marvin Yakos was born in Austria and brought to America to avoid communist persecution at a very young age. In his search for spiritual truth, he studied philosophy and religions, and subsequently earned a master and docgtorate in English. For two decades he traveled the world and became involved in Eastern religious systems, especially Hindu and Muslim teachings, until his search for truth ultimately led him to Jesus Christ in 1984. He has published two other books, the Roaring Lion of the East and Deliverance from Drugs.
Bestsellers in World Religions