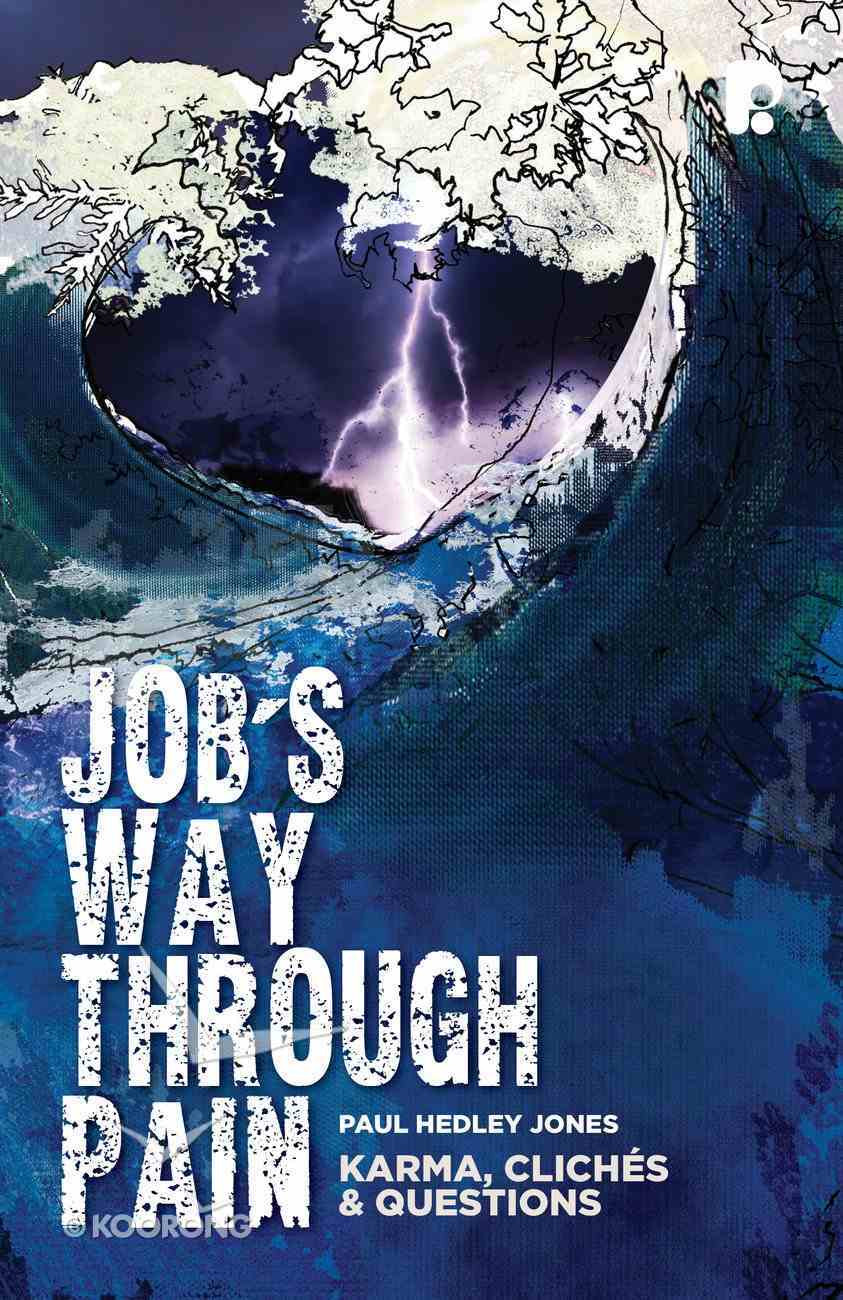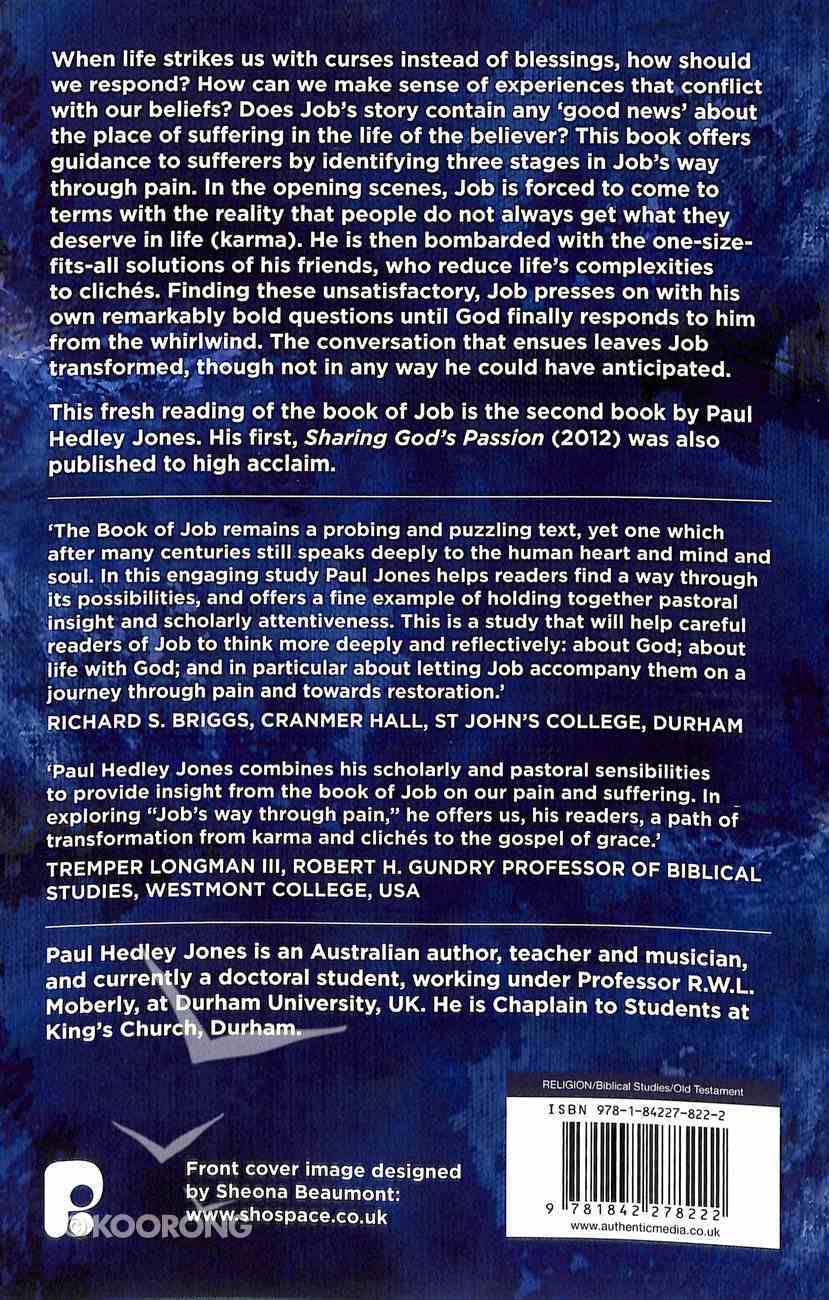 Why do bad things happen to good people? How are we to understand injustice and suffering in a world within which God is present and active? In the midst of suffering, what is the right way to speak about God?...
---
Expected to ship within 12 hours from Australia.
---
Free Shipping
for orders over $99.
Why do bad things happen to good people? How are we to understand injustice and suffering in a world within which God is present and active? In the midst of suffering, what is the right way to speak about God? These are the kinds of questions Job was confronted with when his world was turned upside-down. Job's Way Through Pain encourages readers to consider how suffering has a developmental impact upon our character. Whether or not a person believes in God, painful experiences raise heart-wrenching and mind-boggling issues. And whether the hurt is understood in the context of karma, or explained by cliche, worn-out wisdom, or engaged through serious questions, Job is as good a guide as any for people wrestling with the reality of injustice and struggling to find a way through, a way forward. Writing from his own experiences of injustice, Paul Hedley Jones invites readers to engage with the text of this ancient book, with the character of Job, and ultimately with their own questions before God.

COMMENDATIONS
"The Book of Job remains a probing and puzzling text, yet one which after many centuries still speaks deeply to the human heart and mind and soul. In this engaging study Paul Hadley Jones helps readers find a way through its possibilities, and offers a fine example of holding together pastoral insight and scholarly attentiveness. This is a study that will help careful readers of Job to think more deeply and reflectively: about God; about life with God; and in particular about letting Job accompany them on a journey through pain and towards restoration."
- Richard Briggs, Cranmer Hall, St John's College, Durham
Why do bad things happen to good people? How are we to understand injustice and suffering in a world within which God is present and active? In the midst of suffering, what is the right way to speak about God? These are the kinds of questions Job was confronted with when his world was turned upside-down. Job's Way Through Pain encourages readers to consider how suffering has a developmental impact upon our character. Whether or not a person believes in God, painful experiences raise heart-wrenching and mind-boggling issues. And whether the hurt is understood in the context of karma, or explained by cliched, worn-out wisdom,or engaged through serious questions, Job is as good a guide as any for people wrestling with the reality of injustice and struggling to find a way through, a way forward. Writing from his own experiences of injustice, Paul Hedley Jones invites readers to engage with the text of this ancient book, with the character of Job, and ultimately with their own questions before God.
-Publisher
Paul Hedley Jones was born in Nigeria to missionary parents, and grew up there until returning to Australia in 1985. He graduated from Melbourne School of Theology in Australia and then from Regent College in Vancouver, Canada. Currently a postdoctoral student, working under Professor R.W.L. Moberly, at Durham University, UK, Paul published his first innovative and highly successful book, Sharing God's Passion: Prophetic Spirituality (Paternoster) in 2012. He has worked in bookstores and factories, as a pastor, musician and secondary school teacher, and most recently as a short-term missionary in Latin America. He also has a blog and offers further resources for engaging with Scripture through his website www.textofmeeting.com
Bestsellers in Biblical Studies