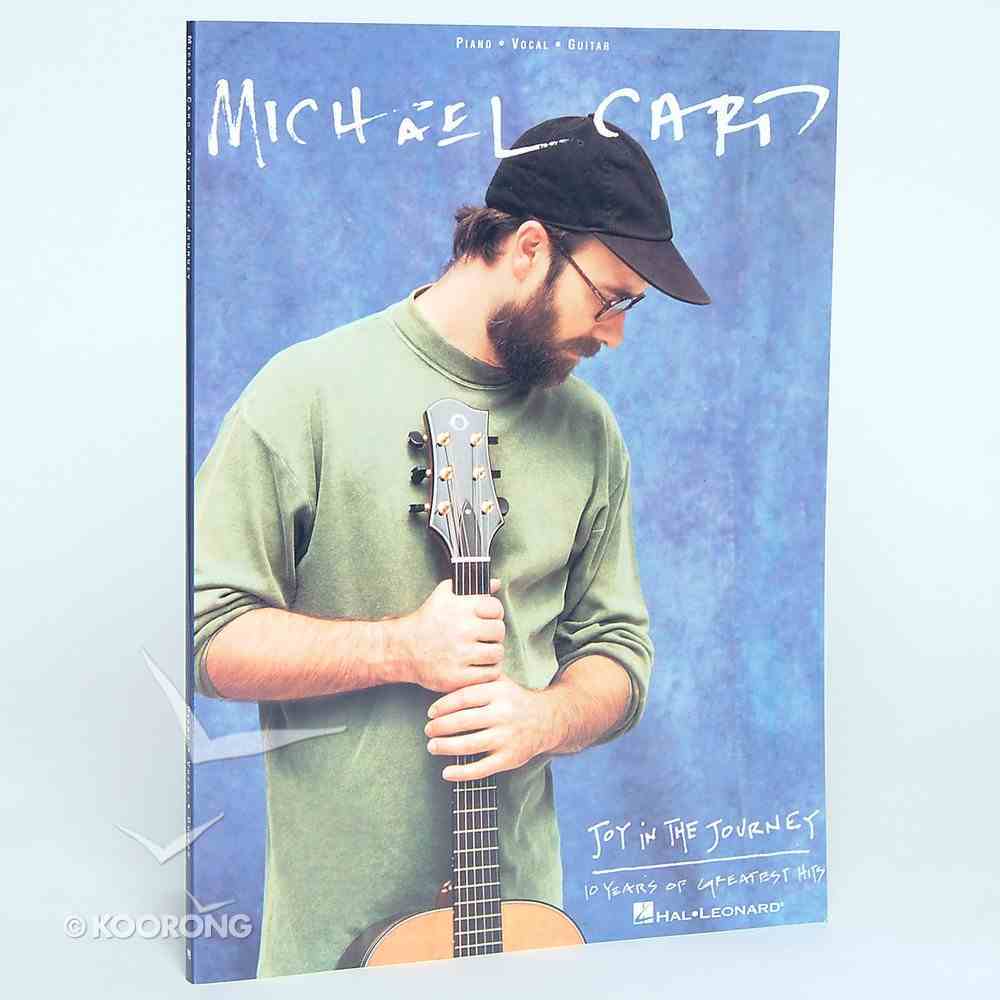 ---
Free Shipping
for orders over $99.
Celebrate The Child
Chorus Of Faith
Come To The Table
El Shaddai
Gods Own Fool
Heal Our Land
Immanuel
Joy In The Journey
Jubilee
Know You In The Now
Known By Scars
Sca-Nadlon
So Many Books
Thats What Faith Must Be
The Final Word
To The Mystery
That's What Faith Must Be
God's Own Fool
How Long?
Why?
How Long
Why
Michael Card is an award-winning musician, performing artist and writer of "El Shaddai," "Immanuel" and many other songs. He has produced over 21 albums. He has also written numerous books, including A Fragile StoneThe Emotional Life of Simon Peter; Scribbling in the Sand: Christ and Creativity; A Violent Grace; The Parable of Joy and Sleep Sound in Jesus (a children's book).
A graduate of Western Kentucky University with a bachelor's and master's degrees in biblical studies, Card is currently at work on a Ph.D. in classical literature. He also serves as mentor to many younger artists and musicians, teaching courses on the creative process and calling the Christian recording industry into deeper discipleship. Card lives in Tennessee with his wife and four children.
-Editorial Review.


Bestsellers in Music Book