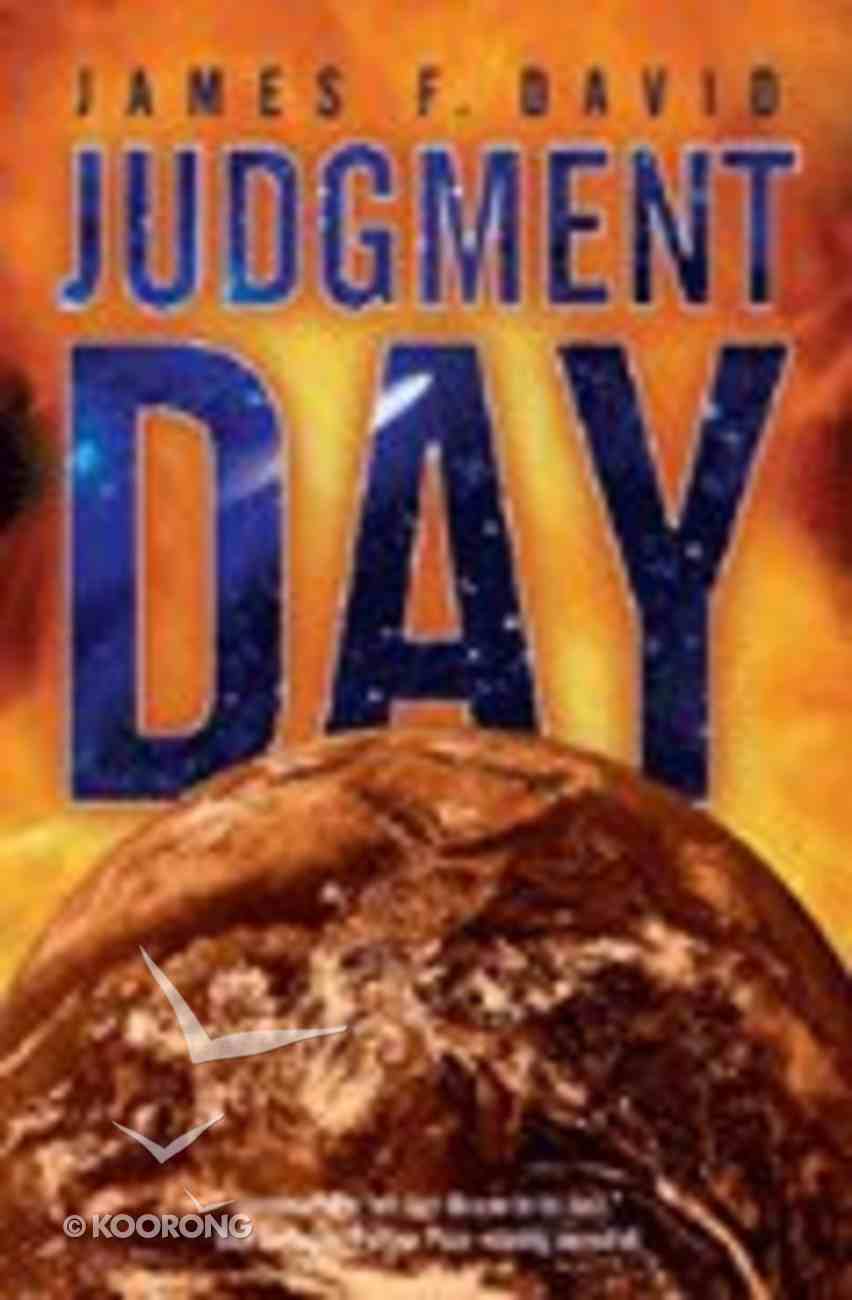 A Kingdom of Light The Forces of Darkness Ira Breitling-Man of God Manuel Crow-Lord of Darkness Even the universe is not big enough for both of them, especially when Ira Breitling is handed a divine gift-an interstellar engine that can...
Unavailable. We are unsure when this item will be available to ship.
0 Available.
---
Free Shipping
for orders over $99.
A Kingdom of Light The Forces of Darkness Ira Breitling-Man of God Manuel Crow-Lord of Darkness Even the universe is not big enough for both of them, especially when Ira Breitling is handed a divine gift-an interstellar engine that can lift humanity into the heavens, Manuel Crow-awash in riches, commanding nations, supremely powerful-swears eternal vengeance on Breitling, his Fellowship of the Faithful, and all humankind. The reign of Lucifer-prophesied as a thousand years of darkness-is about to begin. With the world falling fast under Crow's violent sway, Breitling's Fellowship seizes their divine gift of faster-than-light flight and flees Earth. Their journey takes them beyond the distant stars to a perfect planet uncorrupted by Crow and his Kingdom of Darkness. But even as Manuel Crow razes and wracks Earth, Revelations' scourge is not yet sated. Crow eyes the heavens, his mind fixed on destroying the Faithful. Ira Breitling and the Fellowship must defend not only themselves, but the soul of all humanity a Kingdom of Light against the Forces of Darkness. Will the Fellowship prevail...or fall under evil's reign? Let the battle begin.
-Publisher
"Judgment Day is a compelling read for all who cry out that something is not right with this world, for all who long for a better place, for all who yearn for a home they have never seen. David has crafted an intriguing exodus story where good squares off against evil, and where both good and evil are found in surprising places. I loved this book." ---Mark R. McMinn, Ph.D, author of Why Sin Matters on Judgment Day "Judgment Day left Left Behind in its dust. The greatest Christian apocalyptic series of all time makes its debut. St. John the Divine---author of Revelations---must be twirling in his unquiet grave on Patmas. Hotter than thermo-nuclear fireballs."---Jack Anderson, Pulitzer Prize winning columnist on Judgement Day "Judgment Day is a marvelous blend of Christian theology and heady, scary science fiction. No one who has ever had a religious thought will be able to stop reading it." ---Thomas Fleming, New York Times bestselling author of Dreams of Glory on Judgment Day "Realistic and fantastic, thrilling and often painfully frightening . . . a difficult book to put down."---The Statesman Journal on Before the Cradle Falls "A fast, furious read that satisfies."---The Detroit Free Press on Before the Cradle Falls "A superbly paced mix of science fiction, thriller, and police procedural."---Publishers Weekly on Before the Cradle Falls "Fasten your seatbelts . You're in for a very bumpy and scary ride when Jurassic Park meets The Twilight Zone."---San Francisco Examiner on Footprints of Thunder
-Publisher

Kingdom of Light; The Forces of Darkness

Ira Breitling---Man of God; Manuel Crow---Lord of Darkness

Even the universe is not big enough for the both of them . . . especially when Ira Breitling is handed a divine gift---an interstellar engine that can lift humanity into the heavens. Crow---awash in riches, commanding nations, supremely powerful---swears eternal vengeance on Breitling and his Fellowship of the Faithful . . . and on all humankind.

The reign of Lucifer---prophesized as a thousand years of darkness---is about to begin. With the world falling fast under Crow's violent sway, Breitling's Fellowship---having only one choice---seizes their divine gift, their faster-than-light flight, and flees the earth. Their journey takes them beyond the distant stars to a perfect planet uncorrupted by Crow and his Kingdom of Darkness.

But even as Manuel Crow razes and racks the Earth, Revelations' scourge is not yet sated. Crows eyes the heavens, fixed on the Faithful.

Ira Breitling and the Fellowship must defend not only themselves but the soul of all humanity: A Kingdom of Light against the Forces of Darkness. Will the Fellowship prevail . . . or fall under Revelations' reign?

Let the battle begin.


-Publisher